As New York marks three years since the pandemic first devastated the city, additional funds granted to those on the Supplemental Nutritional Assistance Program have ended.
SNAP, formerly known as the Food Stamp Program, is a government assistance program that provides income for food for low-income seniors, families, and other people in poverty.
The move to decrease funding affects more than 1.6 million households and 2.6 million New Yorkers in total. Additionally, 31 other states were affected by the cut, impacting millions more Americans on the program.
The pandemic-era emergency allotment provided up to hundreds of additional dollars of support for those enrolled in SNAP benefits. According to the Agriculture Department, SNAP recipients received an average of $251 dollars a month in assistance during the pandemic. More than 40 million Americans receive SNAP benefits across the country. But, with the new cuts, they could receive as little as $23.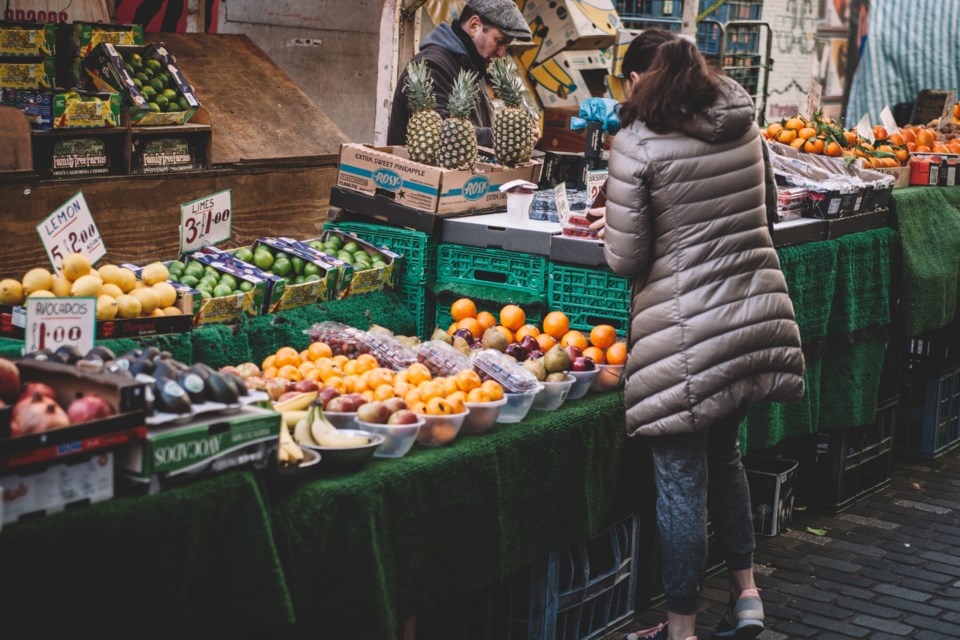 "I think by cutting it, it's putting a strain on individuals," said Clifford Douglas, pastor and administrator at Salvation Army's Bushwick Community Center.
The Center runs a soup kitchen and food pantry for food-insecure individuals, many of which receive SNAP benefits. In the wake of these cuts, organizations like food pantries and other charities are expecting to have to step up and help with the need.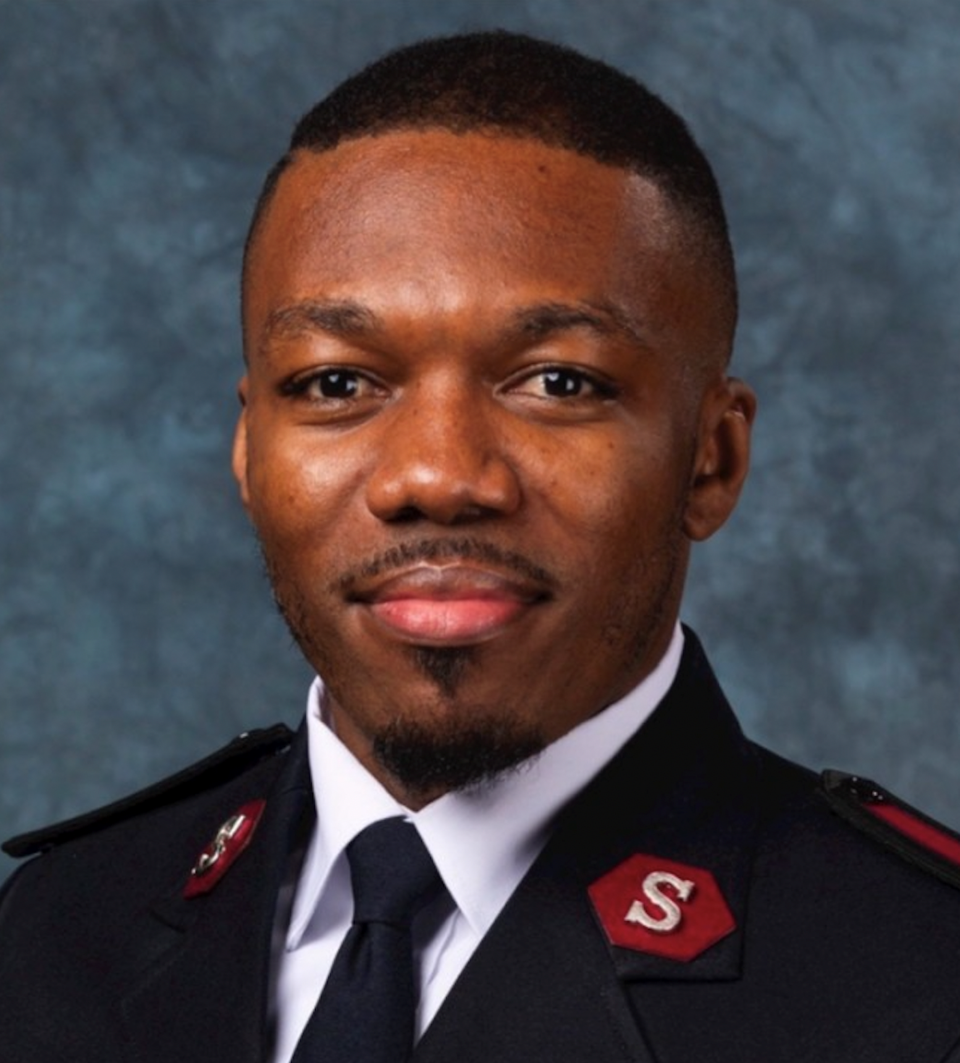 Compounding this issue is inflation, which remains high due to supply chain issues driven by the pandemic. According to the U.S. Bureau of Labor Statistics, inflation rose by 6% in February in comparison to last year. And, President Joseph Biden plans to officially declare an end to the pandemic as a "Public Health Emergency" on May 11, which will end his ability to enact emergency executive orders and allocate emergency spending.
"There's still a lot of people recovering financially," Douglas, who is in charge of ordering the food for the food pantry at his Center, said.
"A lot of people still are not working as they used to. The income that they're making now is not the same. Some of them are still paying off bills or debt that they incurred during Covid."
The cuts are also coming at a time when Republican lawmakers are pushing for legislation that complicates the process of receiving SNAP benefits. On March 14, a group of Republican lawmakers introduced the America Works Act. The bill would raise the age limit for SNAP recipients considered able-bodied adults from 49 to 65, which could negatively impact the amount of aid they receive.
Douglas said he encourages people to donate to their local food pantries.
"An individual might not be able to give $100 or $50, but every $20 or $10 counts. Even if you say 'Okay, I'm going to donate 10 cans of a food item,' that in itself goes a long way."
To learn more about SNAP, go here.