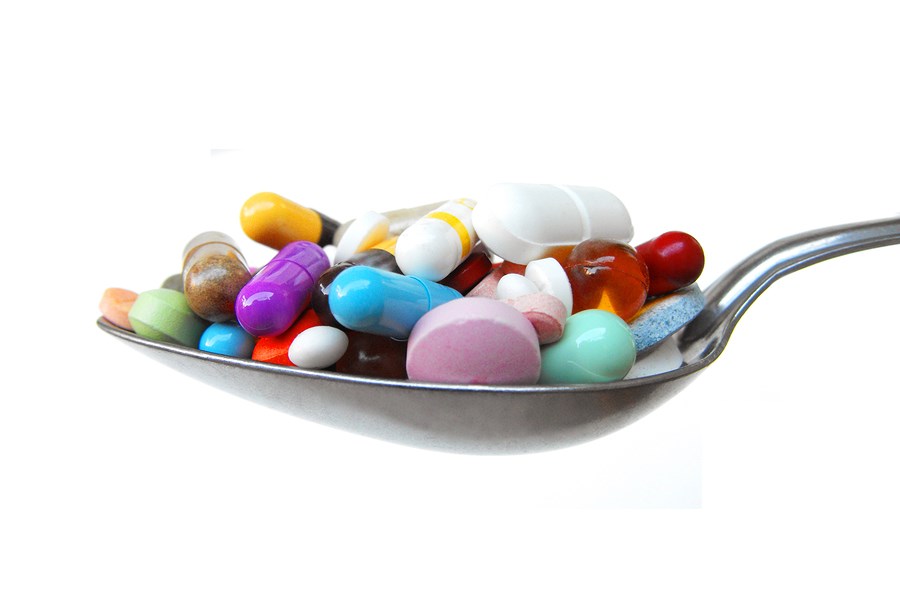 After New York State Attorney General Eric T. Schneiderman's office found out that many brands in the supplements industry were running a sham, he's aligning with other A.G.'s in parts of the country to crack down on the vitamins industry as a whole, the New York Times reports.
The results of an investigation by Schneiderman's office in early February led to accusations last month that four national retailers were selling supplements containing either little or none of the medicinal herbs advertised on their labels.
It was discovered that many of these herbal supplements contained actually just cheap fillers and contaminants like powdered rice, wheat and even houseplants.
Retailers GNC, Target, Walmart and Walgreens were forced to pull the products from their shelves, while Schneiderman began issuing subpoenas to the manufacturers of the products, demanding that they explain how they verify the quality of their products and what testing they do to support a variety of claims on their labels, like "gluten free" and "hypoallergenic."
On Monday, the agency had enlisted the help of other attorneys general facing similar problems in their states-- a group of other A.G.'s so far from Connecticut, Indiana and Puerto Rico. The agencies will be pooling their resources "to examine labeling, quality control and other aspects of the herbal supplement industry," said Schneiderman, but he did not provide details.