Four of the more than 30 candidates running for New York City mayor laid out their policy positions on several issues at a virtual forum on Thursday.
It was the first of an expected six mayoral debates hosted by CUNY's Center for Community Media.
Two of the heavyweights in the race to replace term-limited Mayor Bill de Blasio participated in the forum: Brooklyn Borough President Eric Adams and New York City Comptroller Scott Stringer. The two lead the candidate field in fundraising after matching funds are added to their totals.
Candidates Kathryn Garcia, a former sanitation commissioner, and retired U.S. Army Brigadier General Loree Sutton, a psychiatrist and former city commissioner of veteran services, were the two other participants.
In his opening remarks, Adams, a Bed-Stuy resident, said he had a message to all New Yorkers: "Our city is dysfunctional. That dysfunctionality is rooted in the inefficiencies of our agencies."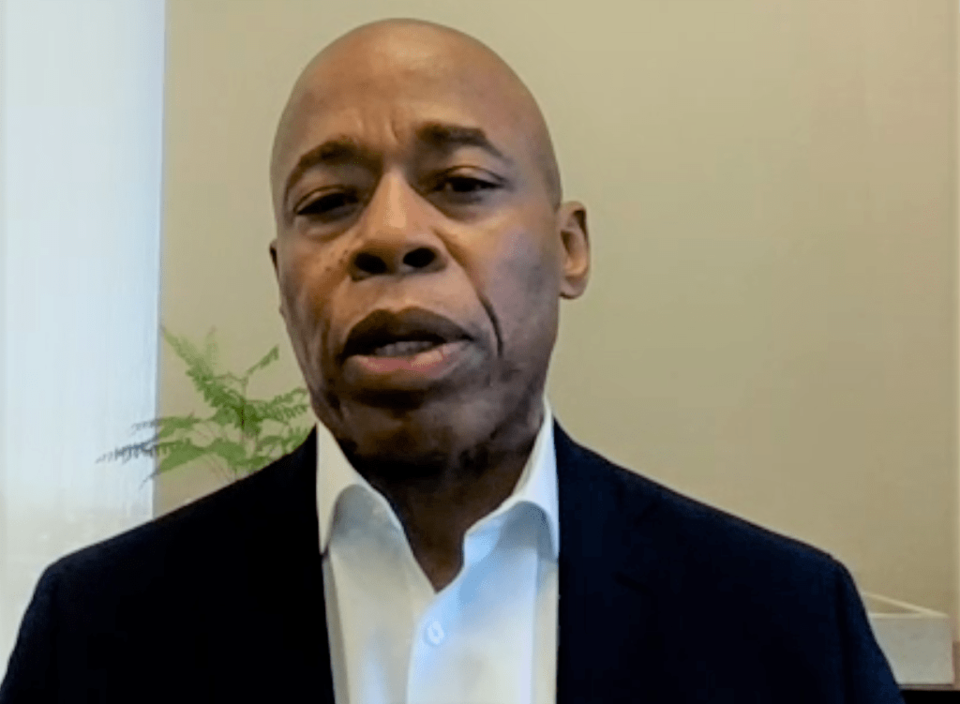 As an example, he pointed to the lack of coordination between the Department of Education and the Department of Health and Mental Hygiene when it came to children's health. One agency spends millions of dollars to fight childhood obesity and diabetes. Meanwhile, the other agency, the Department of Education, feeds unhealthy meals to its students.
Garcia discussed the urgency to revive small businesses. "We need to have a vision going forward," the Brooklyn native who now lives in Park Slope said, adding the city's struggling small businesses "are key to how we get people employed again."
Garcia said having a civil service career enabled her to raise children who were firmly in the middle class and she wanted "to extend that opportunity" to other families.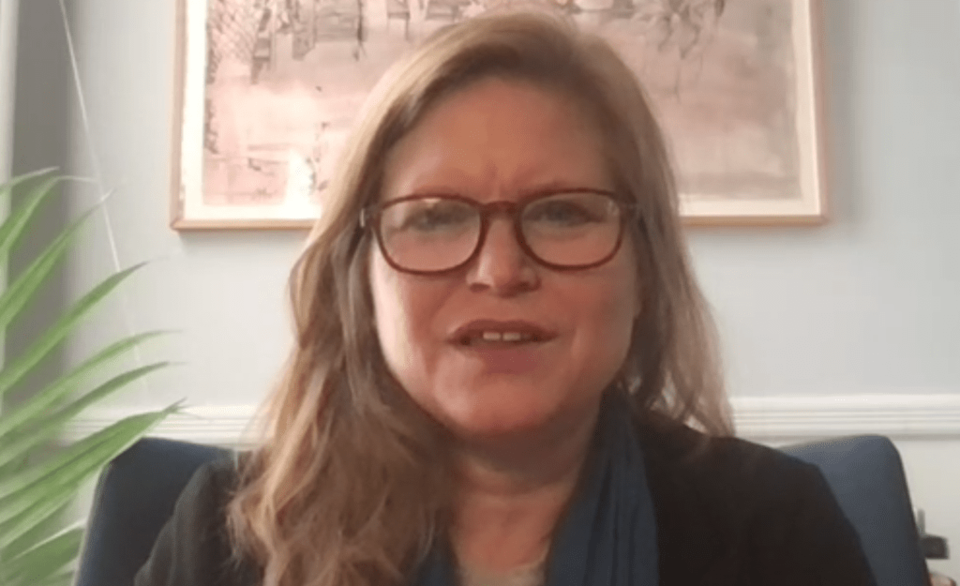 Sutton touted her military leadership experience and organizational skills, which she used to help build the city's veterans affairs agency. "I'm running for mayor to bring leadership, sanity and common sense to the city I love," she said.
She agreed with Garcia that the next mayor must hit the ground running, ready to tackle the city's economic crisis.
But Sutton wouldn't start there.
"What has to happen first and foremost, is we have to build a foundation of public safety," she stated.
As mayor, Sutton said she would organize a public safety coordination council that included the NYPD, multiple government agencies and community stakeholders. Together, the group could proactively address concerns about violent crime, the public health system and other issues.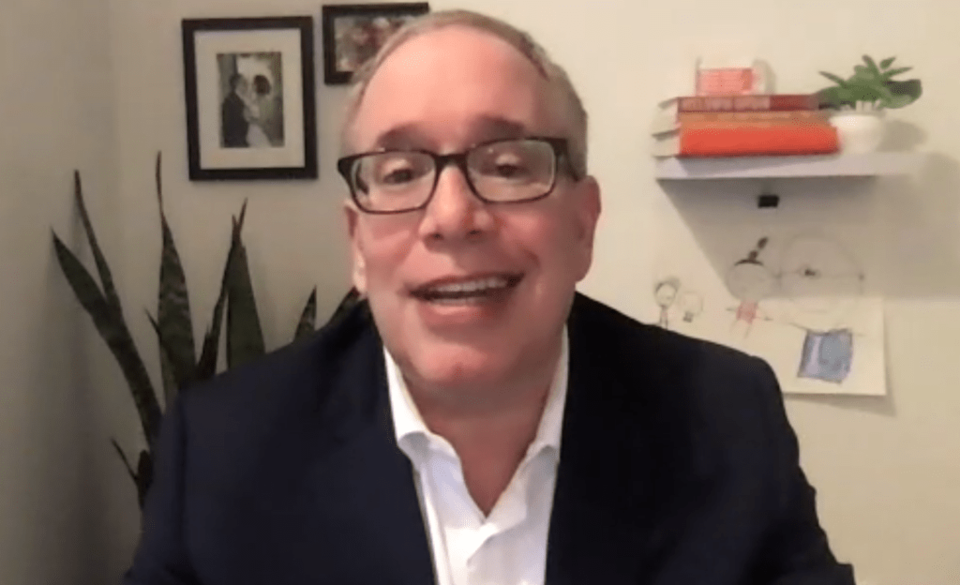 Stringer said the next mayor needed a certain set of skills to fix three crises simultaneously: the public health crisis, economic crisis and social justice crisis.
"I believe to bring this city back we're going to have to manage the hell out of this city," Stinger, who served as Manhattan borough president, said.
To successfully address those issues, Stinger said it was necessary "to have an understanding of how we bring each sector and each neighborhood back."
Replacing Rikers to policing to diversity at elite schools
The candidates stuck a cordial tone throughout the hour-long debate — never attacking one another. For the most part, they agreed on the issues.
Candidates were asked whether they supported the city's controversial plan to replace Rikers Island complex with four borough pretrial detention centers. The proposed jail in Brooklyn would be 395-feet high and replace the 220-feet tall Downtown Brooklyn Detention Center.
While there's widespread agreement that the infamous Rikers must close, there's less agreement about what should replace it and its location.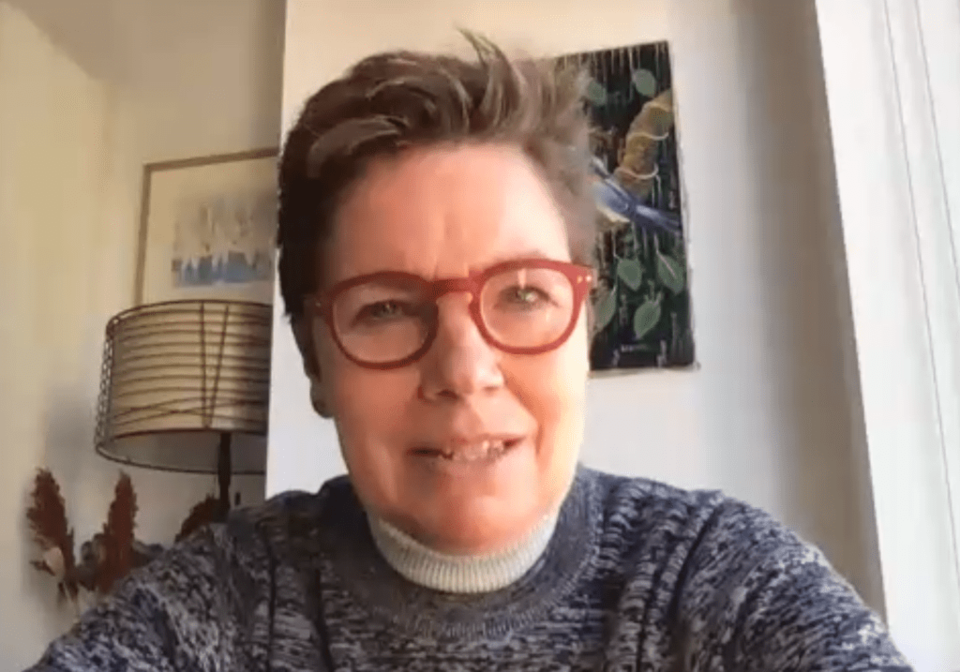 "I can't find anyone who would tell me that a high-rise jail complex is a best practice for criminal justice," Sutton stated, adding she was working with a retired corrections officer who was advising her "on an alternative way forward" because there were elements "not factored into the plan."
On the question of how to increase racial diversity at the city's elite public high schools, Garcia said the city should take a different approach.
"I want to stop talking about a scarcity of seats and start expanding the number of high school options," she said.
Black and Latino students account for about 70% of the city's public school population, but only 11% of the students admitted to top high schools.
Garcia proposed opening new high schools across the city and using GPA as one criterium to get in, but not doing away with standardized tests altogether.
The candidates all agreed there was an urgent need to reduce the uptick in gun violence, and it shouldn't be done with a heavy-hand in communities of color.
Adams, a former NYPD officer, said as mayor he would reinstate the disbanded anti-crime unit, but turn it into an anti-gun unit. It would include the most experienced officers with proper training in precision policing tactics.