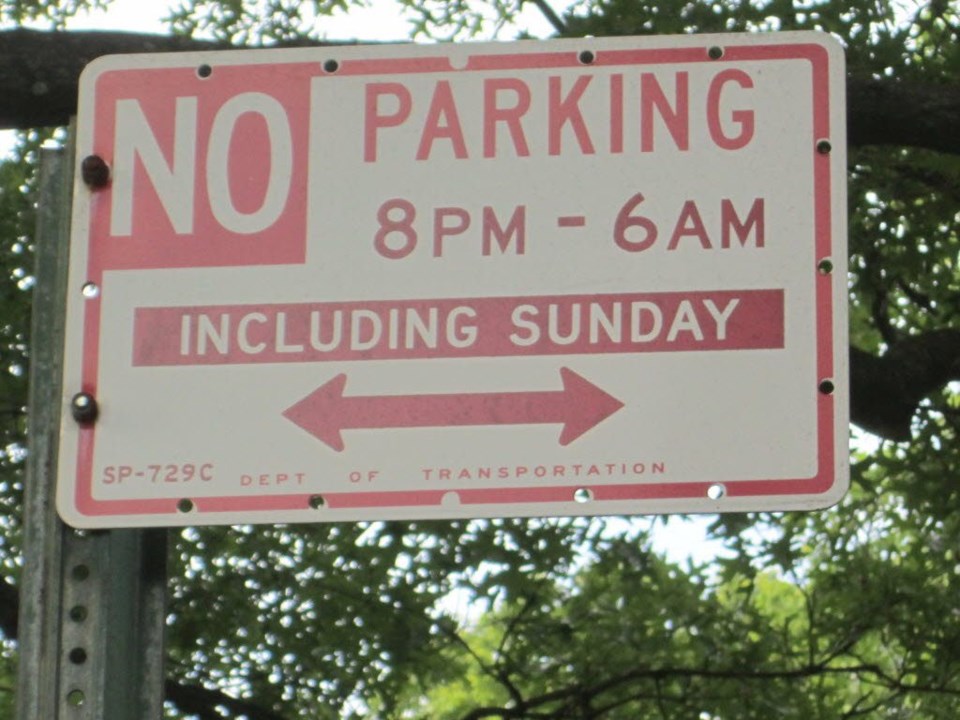 Please note the following parking advisory issued by the 71st Precinct in Crown Heights, due to a large fundraiser at Bedford Armory:
There will NO be parking on the following blocks
Rogers Avenue from Eastern to Empire
Union Street Bedford to Rogers
President Street Bedford to Rogers
At 6PM to 12AM Rogers Ave will be closed to all through traffic
All blocks leading into Rogers between Empire and Eastern will also be closed. Residence with proper ID will be permitted to access all closed blocks at all times.
There will be several check points, several anti-terrorism officers and a large police presence in the area. There are NO KNOWN THREATS however the NYPD will be taking extra precautions during this event.