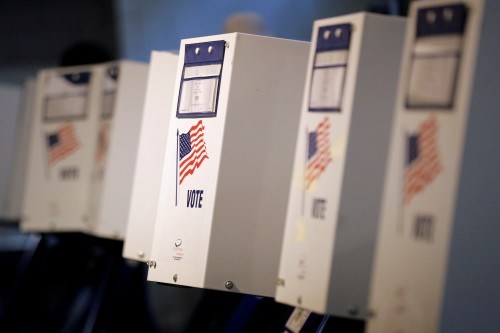 One of the most fascinating parts of New York City is its ability to utilize its resources. In Brooklyn, participatory budgeting allows the local residents to vote on how to spend part of the city's public budget. This unique democratic process came to a conclusion yesterday when Brooklyn Borough President Eric L. Adams and City Council Speaker Melissa Mark-Viverito announced the voting results. According to a recent report, over 26,000 local residents cast their votes to allocate funds for projects throughout the city.
"From Bensonhurst to Bushwick, Brooklynites have raised their voices and will directly benefit from the community improvements that they have prioritized with their votes," said President Adams.
The votes supported a wide range of projects and improvements like renovations to Sunset Park, new security cameras in areas prone to violence, and much needed street repairs on Nostrand Avenue. The results even included a $600,000 allocation for upgrades to Brower Park in Crown Heights.
Participatory Budgeting (BP) is a modern attempt to establish direct democracy processes and under Adams' leadership, Brooklyn officials have supported this effort. In order to meet voting requirements, a local resident need only be 14 years of age which invites the entire community to voice their opinion. After the success of the recent vote, there is an expectation that participant numbers will continue to steadily increase as more residents become aware of their power.