Brooklynites are appealing to religious leaders and the borough's faithful to do their best to prevent the spread of COVID-19, after the Supreme Court last week struck down some of New York's restrictions on religious services as being unconstitutional.
In a Thanksgiving-eve decision, the court ruled 5-4 to bar New York's order that religious gatherings in red and orange zones not exceed 10 and 25 people respectively. The ruling sided with lawsuits filed against Gov. Andrew Cuomo by two Brooklyn synagogues and the Roman Catholic Diocese of Brooklyn.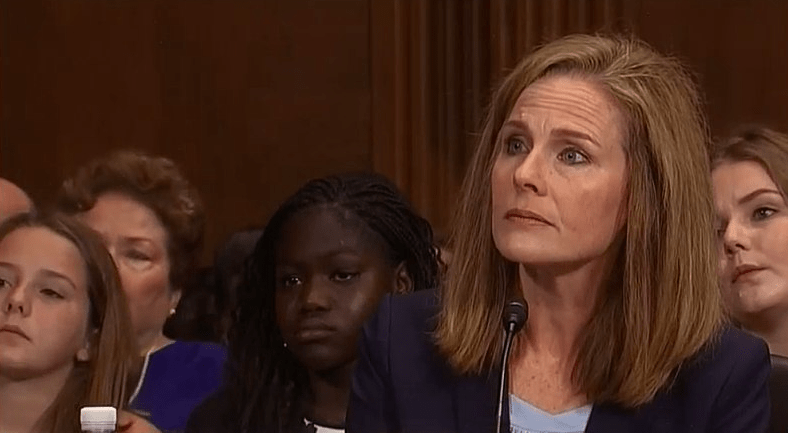 It's what some are calling a revolutionary victory for religious conservatives. The Supreme Court decision -- its first major ruling with new conservative Justice Amy Coney Barrett -- was an about-turn from its previous ruling in favor of state-ordered limits in California and Nevada.
Now Brooklyn politicians are hoping religious leaders make sure places of worship don't become places where coronavirus spreads.
Brooklyn politicians react
In light of the ruling, New York State Senator Julia Salazar said she strongly advised all New Yorkers adapt their social interactions -- including religious observance -- to comply with recommendations of health experts.
Public health and safety must be the top priorities, she said, with everyone working to ensure compliance with best practices to prevent the spread of COVID-19.
"Given the Supreme Court's decision, our urgent task in New York remains to work locally -- both in neighborhoods with substantial COVID-19 spread and those where cases are currently low -- to ensure compliance with the proven best practices to prevent the spread of the virus."
New York State Assemblywoman for District 55 Latrice Walker said as positive COVID-19 cases continue to rise, she expected "religious leaders adhere to the recommendations of the CDC and medical professionals and make decisions that are in the best interest of the safety of their congregants and families."
Brooklyn Borough President and mayoral-hopeful Eric Adams said the Supreme Court's decision highlighted the need for a more "pinpoint enforcement approach", rather than "blanket measures" that limit the abilities of religious institutions to tend to their flock.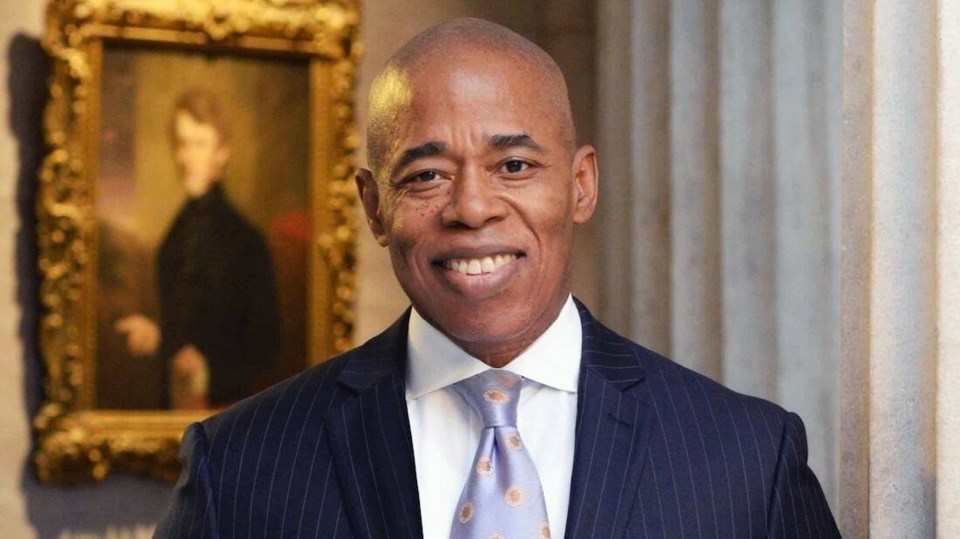 He said he stood with Brooklyn Reverend Erick Salgado last month in urging the state to ease "stringent" capacity limits on houses of worship. Faith-based institutions played a vital role in providing services and information to congregants who might not have access to mainstream sources of information and who are not reached by the city, he said.
"Of course, it is essential that every religious institution set responsible standards to reduce transmission of the virus," he added, saying he looked forward to deepening partnerships with those institutions that serve as a "crucial bridge to those in overlooked communities who need help the most."
Sea change at the Supreme Court
The Roman Catholic Diocese of Brooklyn and two Orthodox Jewish Synagogues in Brooklyn filed lawsuits against Cuomo after he announced the headcount-based restrictions for places of worship in October.
After losing in the lower courts, both applied for injunctions to the Supreme Court. Although the institutions aren't facing the restrictions any longer, as their locations were downgraded to yellow zones, the Supreme Court decision sent Cuomo a message about future restrictions.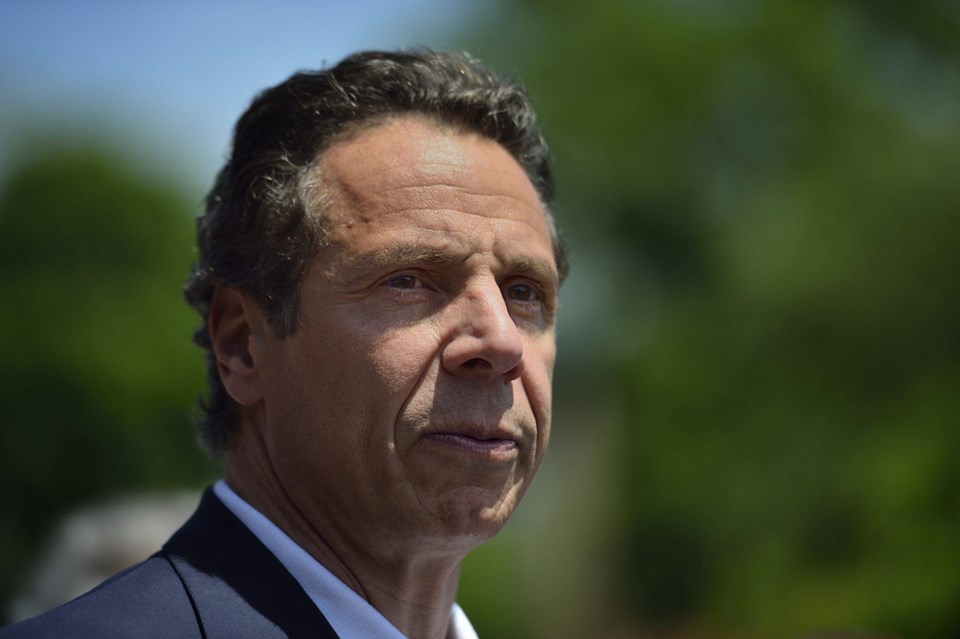 In the majority ruling, the court wrote that "even in a pandemic, the Constitution cannot be put away and forgotten."
It said there was no evidence religious services had contributed to the spread of the virus, and that it would be preferable if restrictions were tied to the size of the place of worship. All of the 26 Diocese churches immediately affected can seat at least 500 people and Agudath Israel of Kew Garden Hills can seat up to 400.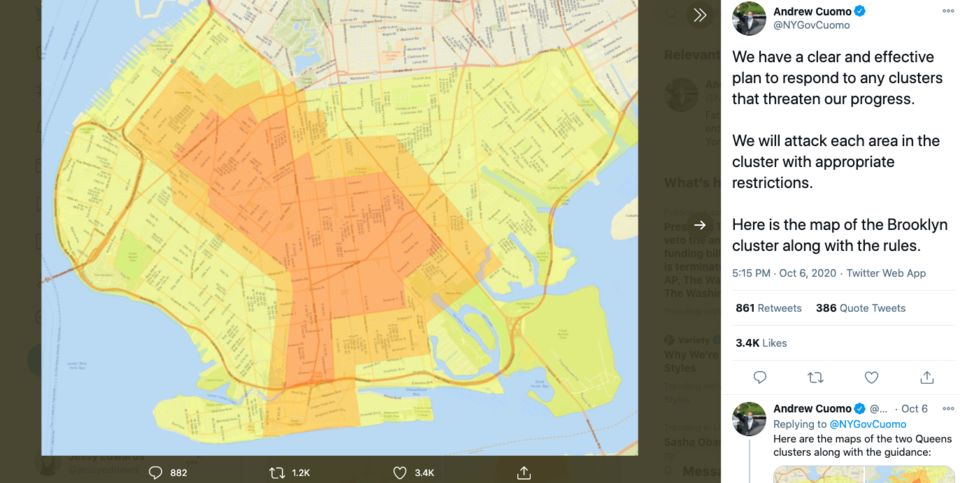 In a response to the win in court, Roman Catholic Diocese of Brooklyn Bishop Nicholas DiMarzio said his churches had been operating at 25% capacity even in areas where more people were allowed, but the 10 and 25-person quotas essentially closed their doors.
He said everyone at church was required to wear a mask and socially distance.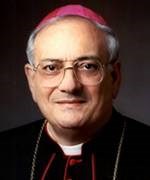 The court's decision also noted that businesses categorized as 'essential,' could admit as many people as they wished, while religious institutions faced strict occupancy limits.
However commentators have said the decision marked a sea change in the Court's approach to religious objectors, and is an early sign of the significance of the late liberal Justice Ruth Bader Ginsburg's replacement with conservative Justice Coney Barrett.
They point out that similar secular institutions that hold "services," like theater shows or public lectures, were forced to close completely.
The fear is that it sets a precedent for religious objectors seeking exemptions from the law, even if granting them an exemption could harm people who do not share their faith.
Word on the street
Brooklyn residents in Bushwick's Maria Hernandez Park Tuesday had varying opinions on the decision, although agreed that safety was paramount.
Bushwick's Tracy Kitz said she agreed with the Supreme Court injunction, especially as the state was allowing a certain occupancy for bars and restaurants. "My parents live upstate, they go to church and they all sit six-feet apart, and they're just responsible about it, they're probably a lot more responsible than people late at night drinking at a bar."
She said limits in places of worship should be calculated by a percentage of maximum occupancy, rather than the 10 or 25-person cap. "People want to go worship, this is some people's whole life."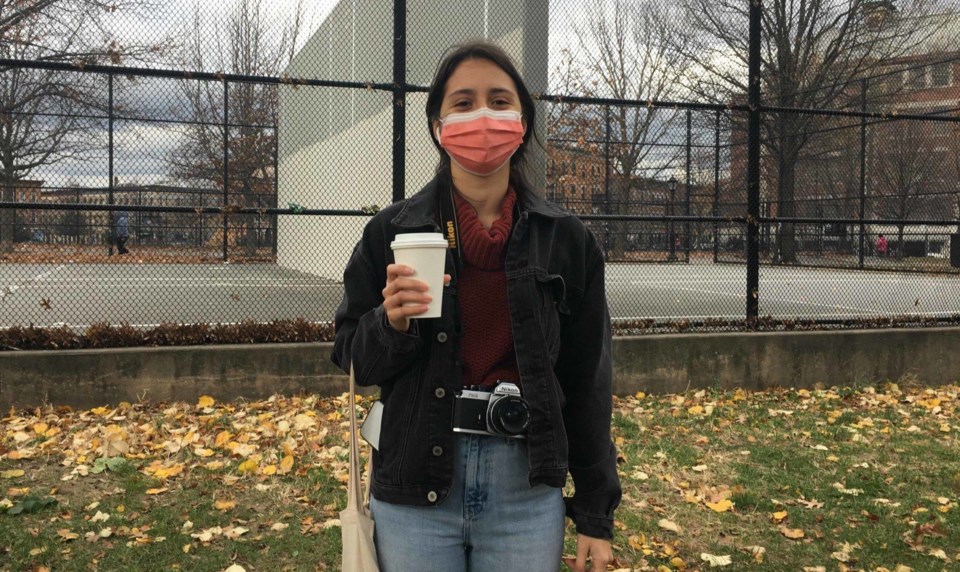 Brooklyn photographer Kayla Guajardo said gatherings in places of worship should be limited.
"I grew up in the church and there are big crowds," she said, adding that with indoor dining and retail the amount of time a person was in the space was much shorter, and the proximity to others much less.
Guajardo said health and science should be at the center of regulatory decisions during the pandemic. "It plays into how political COVID has become when it really is, at the foundation of it, a health issue."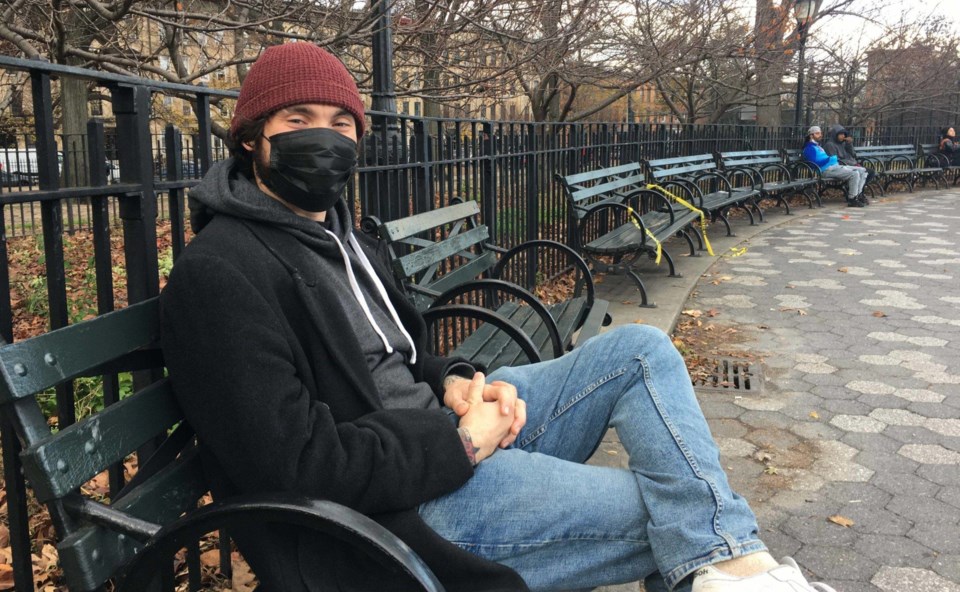 While Bed-Stuy chef Jay Rodriguez agreed that places of worship should be restricted in an equal manner as restaurants and bars, by percentage occupancy, he said he ultimately felt no indoor gatherings should be happening right now.
"We're all trying to do our part to get this under control so we can all go back and celebrate in synagogues and churches and go to people's parties."
He said he hadn't seen his family in many months because he wanted to play his part in preventing the spread of COVID-19. "If I can wait, you can wait."