According to the Center for Women's Business Research, women own 10.6 million businesses in the United States; they employ 19.1 million workers--that's one in every seven employees; and their businesses account for $2.5 trillion in sales.
Hispanic and African-American women are three to five times more likely to start a business than their white counterparts. In fact, they are the fastest-growing entrepreneurial segment in the country, growing at rates of upwards 133 percent from 1997 to 2007, and representing more than two million of the roughly 10 million women-owned business in the country.
However, the median net-worth for single white women was $41,500, compared to $100 and $120 for African-American and Hispanic women, respectively. Their businesses fail at a far higher rate.
This is due in part to a number of societal factors including lower-than average lower lending rates that provide access to capital, and difficulty connecting and developing meaningful cross-cultural, cross-economic, cross-gender relationships within the largely homogenous business world.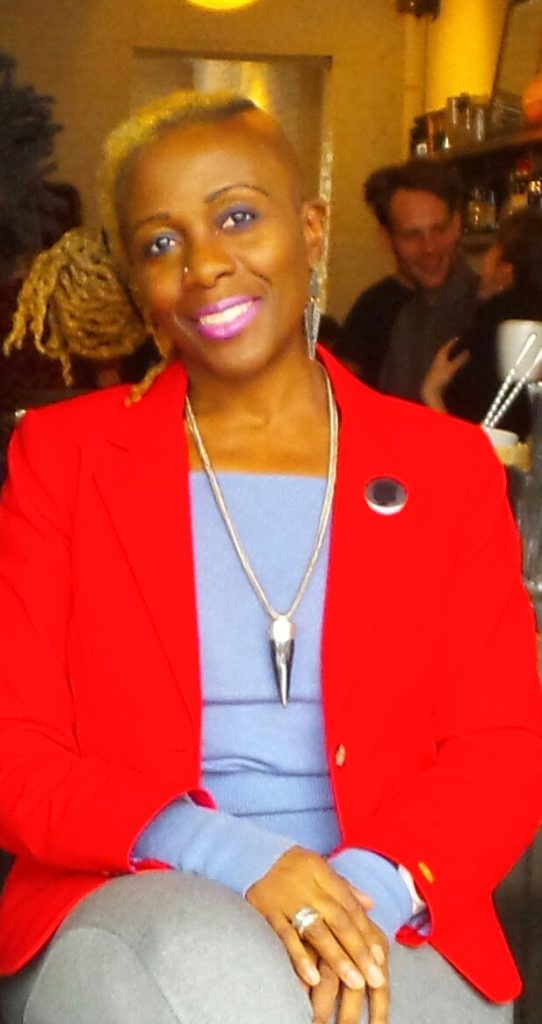 Flatbush resident and entrepreneur, Sharon Beason, plans to break down some of these barriers to entry for women entrepreneurs, particularly women of color, with the launch of her website Womeneur™ on April 28.
After nearly ten years of operating a successful concierge business and two lifestyle websites, Beason's Womeneur will serve as an online platform to connect, enlighten and empower female business owners, entrepreneurs and progressive women to elevate their personal and professional lives.
"Initially, when I started Womeneur it was targeted toward black business owners," said Beason. "It has kind of evolved since to include anyone who can benefit from the connections.
"The online platform will consist of showcasing female business owners and telling their journey and not to be afraid and conquer your fear. So it will focus on stories spotlight the journey of entrepreneurs and business owners."
The online platform will also feature a local business directory, social and business events calendar and a blog showcasing the journeys of female business owners, entrepreneurs and movers and shakers.
The offline platform will feature Womeneur signature events hosting guest speakers, roundtables, workshops and more. Initially, Womeneur will serve tri-state area, including New York, New Jersey and Connecticut.
"But the goal is to extend it nationwide," said Beason. "So for now, we are concentrated locally."
Eventually, there will be more tools and resources, such as downloadable spreadsheets and other means for business reinforcement, she added.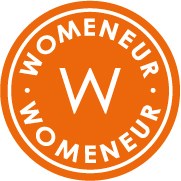 "I just feel that there should be more of a creating ourselves and doing what we feel makes us happy. I want to be that person to help create more leaders, more entrepreneurs and inspire people to follow their dreams," said Beason. "I just see what's happening in the media and what we're subjected to, and we're deflated.
"I want to be someone that can make a difference, even it is one person."
The Womeneur launch will kick off on Tuesday, April 28, in DUBMO, with a shopping soiree and networking event sponsored by Polish Bar of Brooklyn (mini manicures), VOID by Angel Cherry (makeup demos), IM Pastry Studio (mini cupcakes), White Pike Whiskey, Brooklyn Oenology, and QDrinks and Fentiman's ginger alcoholic beer
WHAT: Womeneur™ Launch Event & Shopping Soiree-- A lovely evening filled with smart, savvy guests mingling while enjoying an evening of interactive art, DJ music, savory bites, sweet treats, signature cocktails. Guests will delight in shopping galore for hand-made jewelry, clothing, stationery, artisanal tea and so much more from over a dozen vendors.
WHEN: Tuesday, April 28, 6:00pm-9:30 pm
WHERE: Dumbo Spot // 155 Water Street (Dumbo, Brooklyn)
TICKETS: Free. Guests must RSVP to: womeneurlaunch.eventbrite.com