Growing up, Brooklyn brothers Rusty Fields and River Fields were told by their parents that if they did well in school, they could one day have the family's brownstone.
So when Rusty, 23, graduated from the University of Pennsylvania last year summa cum laude—with the highest distinction—in neuroscience, the promise was kept. River, 20, is also a rising sophomore at The Wharton School of the University of Pennsylvania, studying finance and computer science.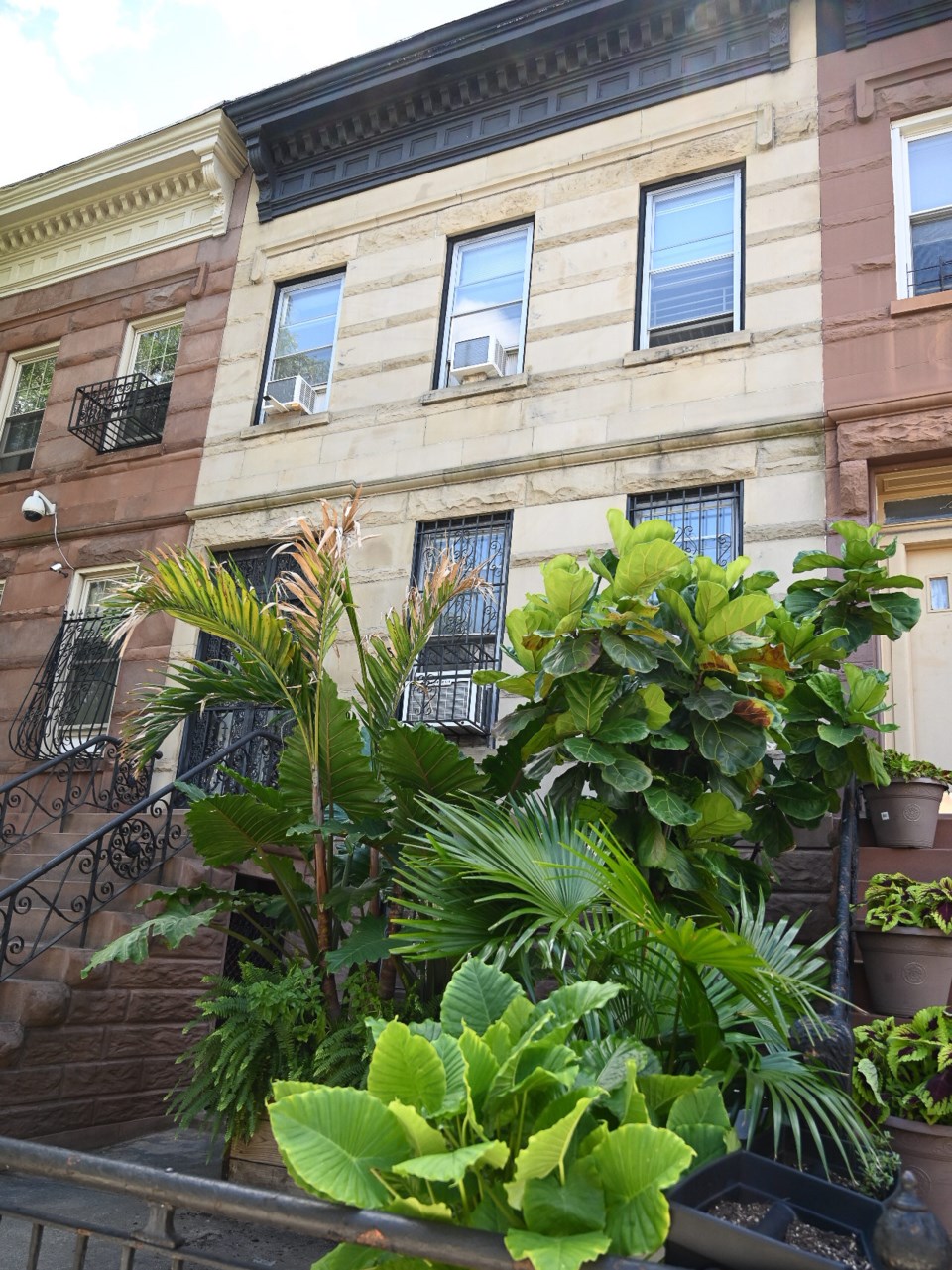 Almost immediately, however, the brothers knew they didn't want to keep the gift only for themselves.
"We got the house and the first project we wanted to run was RHouse," Rusty said.
RHouse is a Black residency hacker house on Bainbridge Street in Bed-Stuy, and as far as they know, the first of its kind in the world. RHouse is a place where Black engineers, founders, creators and their allies can live and work on their latest tech projects.
The brothers were homeschooled until college and are high achievers in both sports and academics. Both fence and play tennis at a high level and have traveled the country to different sports academies.
The pair also serve on Community Board 3 and are co-presidents of the block association. During the pandemic, they saw a lot of Black businesses and churches in the neighborhood struggling and wanted to bring people in the community together to see how they could keep them afloat.
Already, they've fundraised $15,000 to help send 40 Bed-Stuy high school students to a Harvard event.
"There's a lot of talent among Black founders, creators and their allies," said River, "but we noticed there was no place pooling that talent into one space and one community where they could feel comfortable bringing their full selves into the environment."
In doing research for RHouse, the brothers spoke with Black tech founders who said they'd participated in hacker houses in San Francisco where they lived and worked on their projects alongside other engineers and found it hugely helpful.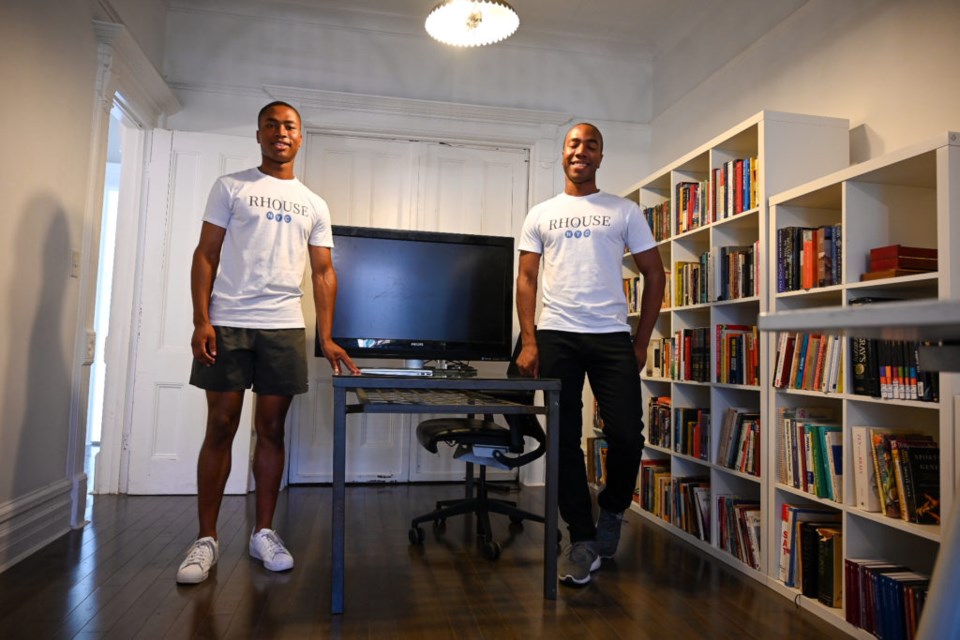 However, they'd often find themselves the only Black person in a house of 20 or more people.
"So it was really important for us to create this intentional space where you can bring your full, authentic self in an environment that nurtures you professionally and personally," Rusty said.
RHouse opened on July 11 with its first cohort of Black technologists.
After putting out the first call for applications online and via word-of-mouth, the brothers received more than 150 applications from across the globe.
The four-week experience brought together 13 Black founders and engineers, ages 18 - 31, from across the the US, the UK and West Africa- mainly Nigeria and Ghana.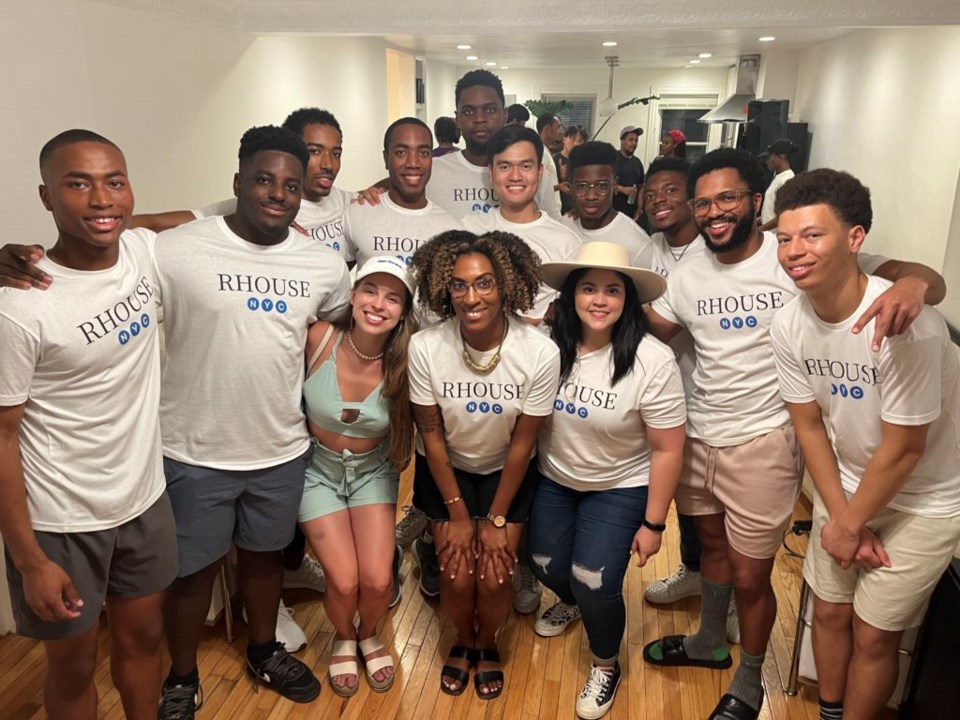 While participants make their own way to the house, their accommodations and food are free.
At the converted brownstone, participants live on the third floor of the building in an "upscale, dorm-style" space with bunks. The garden apartment and parlor floor of the brownstone are used for co-working and speaker and community events.
The space, which has a clean, white aesthetic, is light-filled and works with the brownstone's original features. The house features a large kitchen, plants and a grass-lined garden.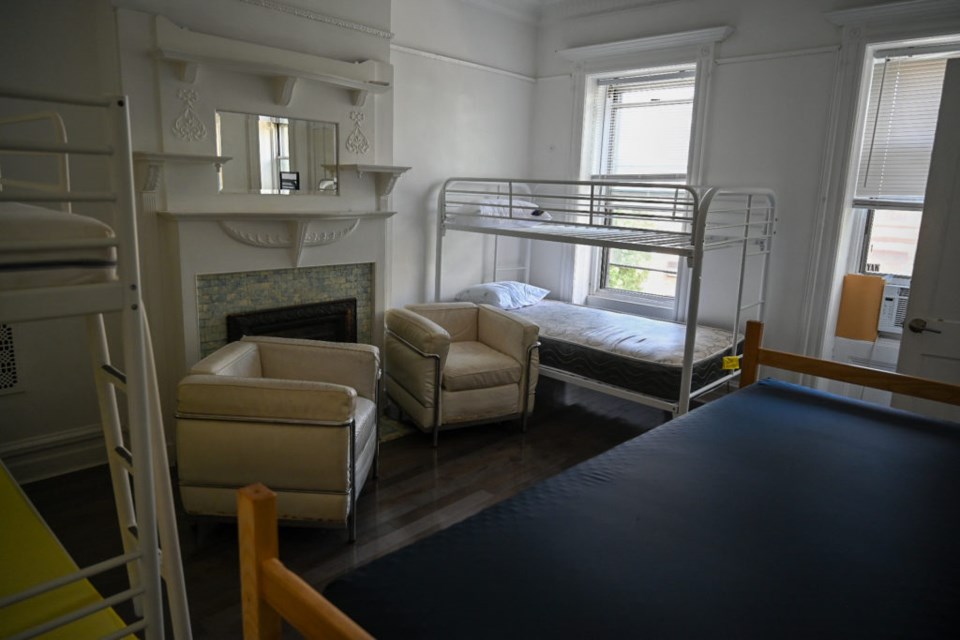 While there are some staff working at RHouse, participants also are invited to cook together, which the brothers said is great for bonding.
The conversion of the brownstone and the costs of the first cohort were entirely funded by the brothers themselves.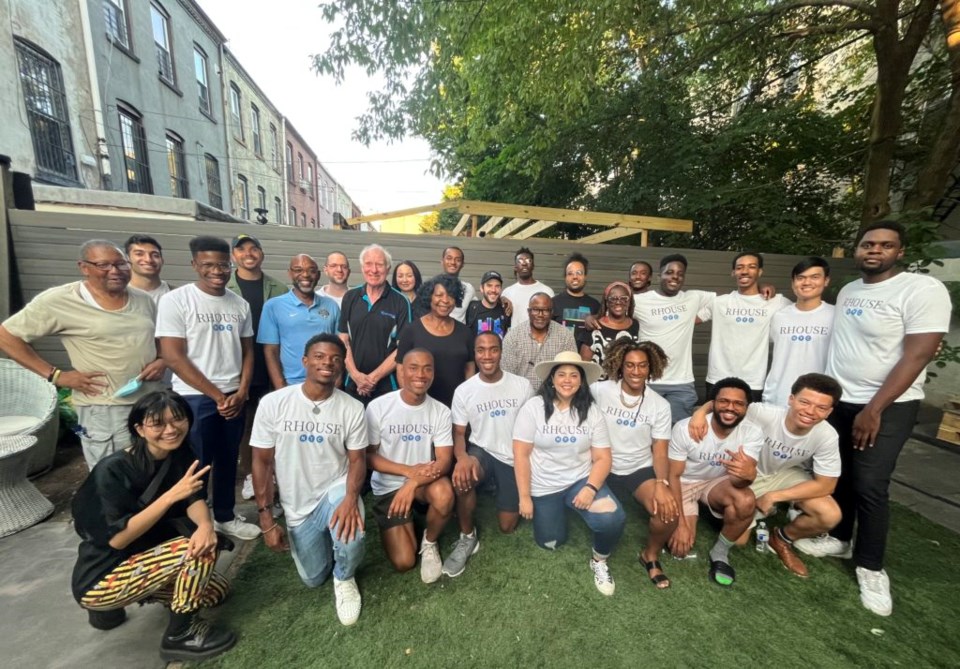 "We wanted to iron out the mechanics, so we decided to self-fund the first cohort with a mix of savings and money we raised from friends and family," Rusty said.
In the first cohort, the brothers prioritized technologists who were working on Web 3.0 projects, but also recruited some working on Web 2.0 projects, too. Web 3.0 is described as the third generation of the web, and one that democratized the web and prioritizes community ownership.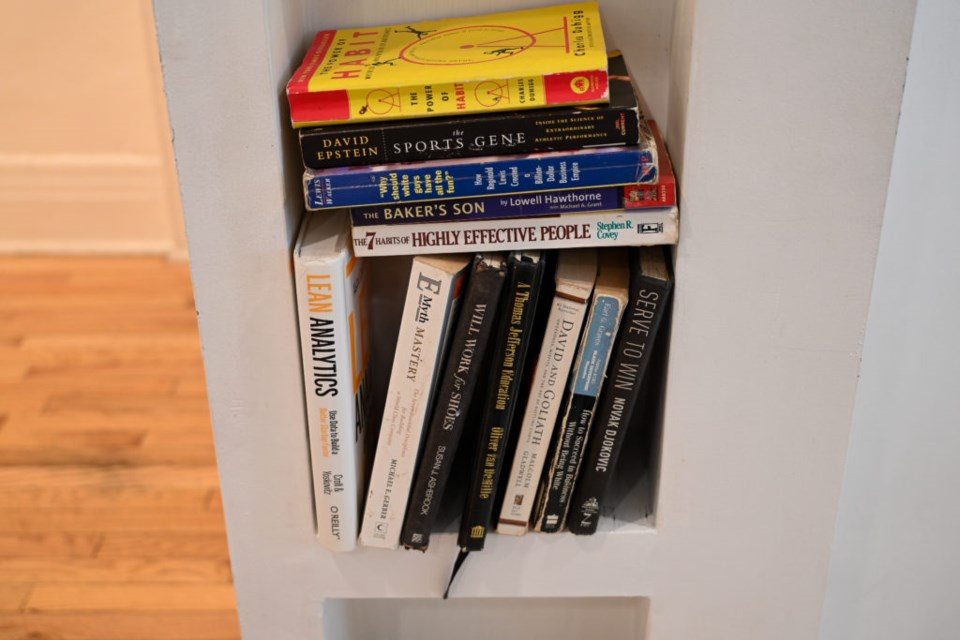 "It's bigger than RHouse and the 13 people who were here," Rusty said.
"It's, 'How can you support Black and diverse founders in tech?' And a big piece in Web 3.0 is that it's new disruptive technology, and it's poised to be one of the biggest wealth transfer tools over several generations," he said.
The wider narrative right now is going about Web 3.0 projects in a way that we don't expand wealth gaps that exist in Web 2.0, instead approaching them in an equitable way, he added.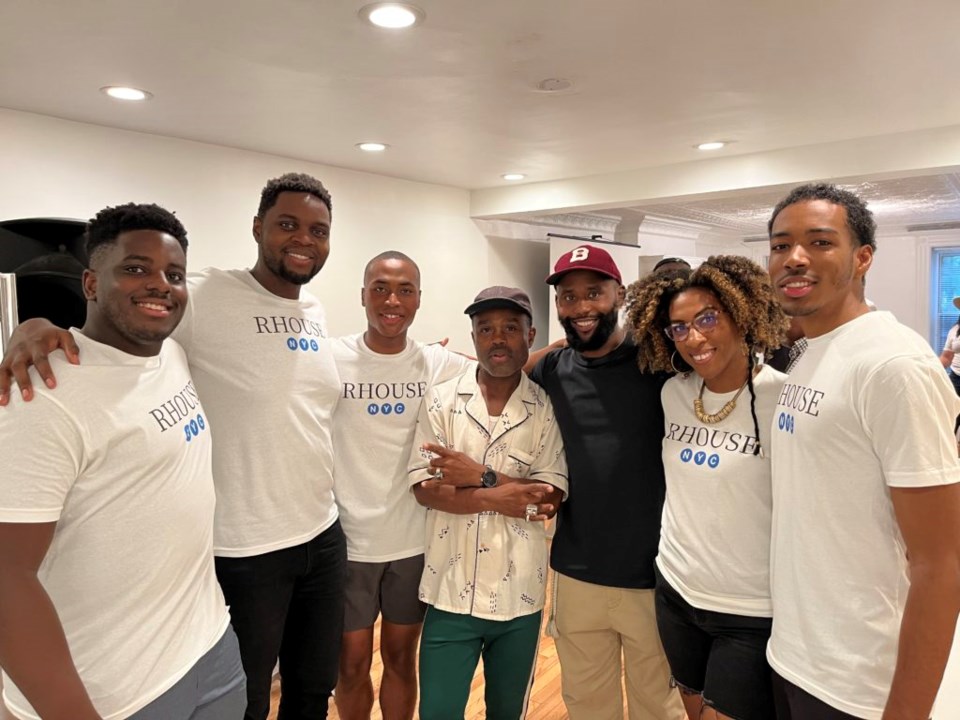 Kareem Williams, who is originally from Canarsie/Flatbush, was part of the first cohort. Williams said he heard about RHouse through a friend and was curious to find out more.
"I checked out their Twitter and was in love with it."
During his time at RHouse, Williams continued working while also developing out his startup idea: a platform that allows social clubs to create their own membership systems in Web 3.0. For example, if Soho House wanted to create a new, up-to-date membership program, it could use Williams' protocol to enable blockchain-based memberships.
He said the RHouse residency was "refreshing" and advised new applicants to come with an open mind and the will to share themselves and be vulnerable. "Once we were able to see each other eye-to-eye, the bond became a lot stronger; it felt like a tech family."
Next, Williams is looking forward to organizing hackathons in Mexico City, Portugal and Berlin.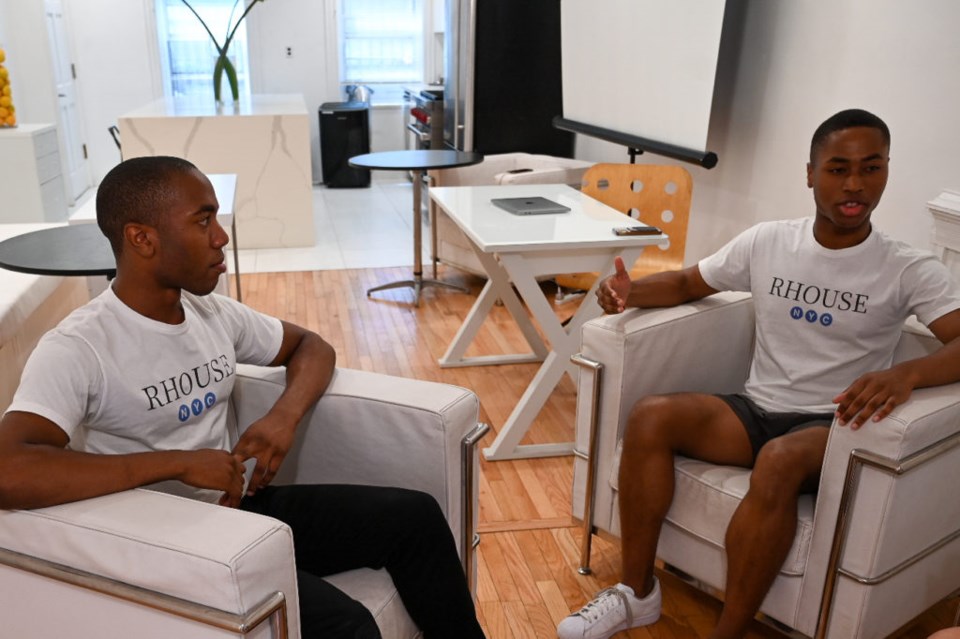 The program wrapped last week with a competition, in which the winner will take home a slice of $25,000 investment for company equity in their new projects. The judges are still in the process of assessing the competition winners.
The brothers currently are planning the intake of their next cohort, which is planned for October, as well as another one in November during Afrotech Week.