Etsy, the Brooklyn-based online retailer, recently found itself in hot water for selling thongs printed with Hindu deity Lord Ganesh.
Last week, the Universal Society of Hinduism called on Etsy to remove the underwear from its site and apologize for the "highly inappropriate" products.
Universal Society of Hinduism President Rajan Zed said in a statement: "Etsy should have been enlightened by now that Lord Ganesh was highly revered in Hinduism and was meant to be worshipped in temples or home shrines and not to adorn one's crotch."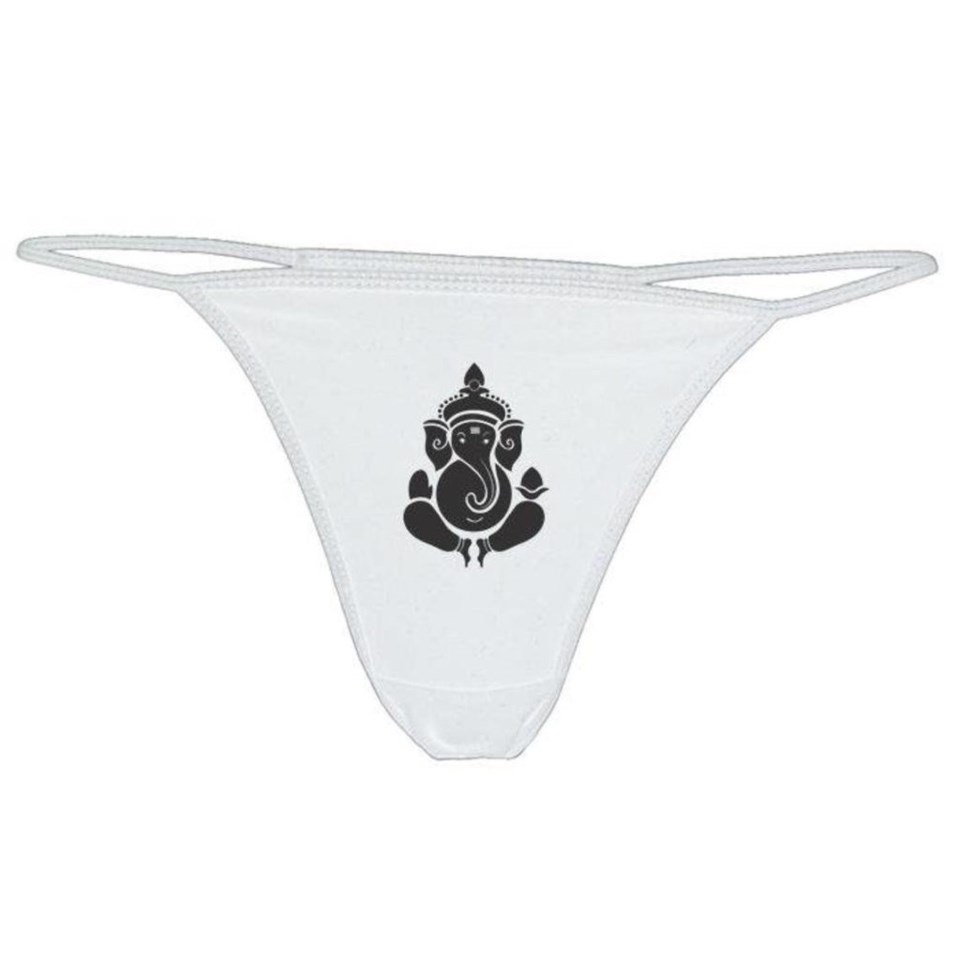 He added the inappropriate usage of Hindu deities, concepts, symbols or icons for commercial or any other agenda "was not okay as it hurt the devotees."
Within hours of a protest organized by Zed, Etsy pulled the underpants from its site, but Zed said the Hindu community was still waiting on a formal apology.
Etsy did not respond to BK Reader's request for comment by the time of publication.
He suggested companies like Etsy send their senior executives for training in religious and cultural sensitivity, "so that they had an understanding of the feelings of customers and communities when introducing new products or launching advertising campaigns."
In the past, Etsy has removed other products featuring Ganesh after backlash, including a toilet-seat, flip-flops and ashtray.
Ganesh was a highly revered deity in Hinduism, worshipped as a god of wisdom and the remover of obstacles, and in the U.S. there were approximately three million Hindus, Zed said.
"Hinduism is the oldest and third largest religion of the world with about 1.2 billion adherents and a rich philosophical thought and it should not be taken frivolously," Zed said, adding symbols of faith of any size should not be mishandled.