Brooklyn and the Bronx should not be left out of the development of electrical vehicle infrastructure, two members of Congress are urging the state.
In a letter delivered to the NY State Department of Transportation Commissioner this morning, Reps. Yvette D. Clarke (NY-09) and Ritchie Torres (NY-15) urged the agency to consider the needs of underserved communities in the creation of its EV plan.
Under the Infrastructure Investment and Jobs Act, passed by Congress last year, New York is slated to get nearly $26 million within its first year to help build a network of electric vehicle charging stations, as part of the National Electric Vehicle Infrastructure (NEVI) Formula Program.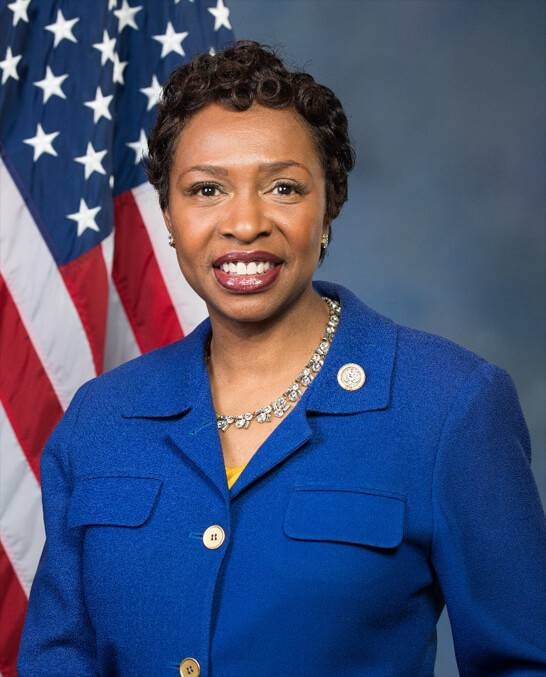 Clarke and Torres want to make sure that charging stations are built not only on highways, but also in the communities that need them in the Brooklyn and Bronx neighborhoods they represent.
Both members represent underserved communities: economically strained people, and primarily POC who are historically disadvantaged compared to their white counterparts.
Clarke pointed out that she has a large Caribbean base still working to secure a better foothold in the local economy. Meanwhile Torres represents the South Bronx in a district said to be the poorest in the country — both communities that should not be left behind.
"Charging must not only be built out along highways for the purpose of long- distance travel, but also throughout underserved communities who lack access to private parking spaces and the ability to install at-home chargers," the pair said.
"If we do not address this issue now, the severe lack of publicly accessible charging stations in our districts will pose a major barrier to equitable EV adoption and use for personal vehicles, ride-share services and commercial fleets."
Their goal is to have Brooklyn and Bronx constituents "join in the clean transportation revolution." The building of EV infrastructure in Brooklyn would help reduce air pollution in environmental justice communities, and create hundreds, or even thousands, of jobs if it is thoughtfully built into the rollout plan.
NYSDOT has been reached for comment on whether it plans to consider Brooklyn and the Bronx in its planning of EV infrastructure.
Clarke — who represents Central and South Brooklyn — has been pushing for more green infrastructure and jobs in Brooklyn for years.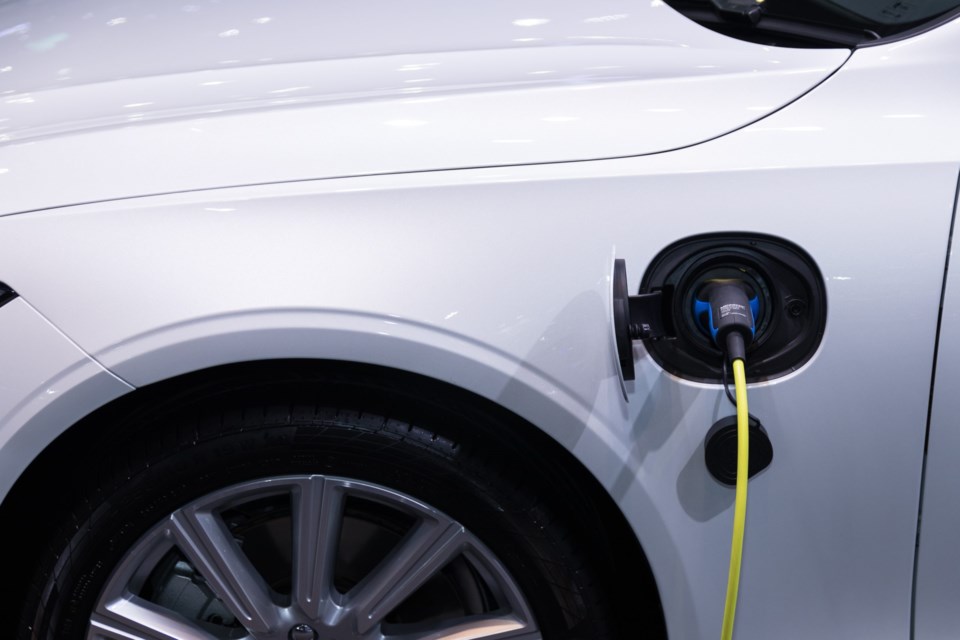 In March last year, she introduced legislation in the house that would create 200,000 new electric vehicle charging stations in underserved communities by 2030.
The Electric Vehicles for Underserved Communities Act would provide a boost in grant-funding and technical assistance for electric vehicle charging stations to be built in ares "most impacted by transportation pollution," Clarke said.
"Not only will this support a zero-emission transportation sector, it will also be a major generator of good-paying local jobs that help put people back to work and revitalize our economy both in Brooklyn and across the nation," she said at the time.
The next day, she announced legislation aimed at reducing harmful emissions from refrigerated heavy-duty trucks.
In both cases, Brooklyn-born Clarke called out her home city as a place that could seek to benefit from the legislation, both in terms of jobs and clean air.
Clarke has previously said that electric vehicle investment is about equity in the transportation industry.
"Our current transportation sector is inequitable and unjust, and we cannot allow ourselves to repeat the mistakes of our past."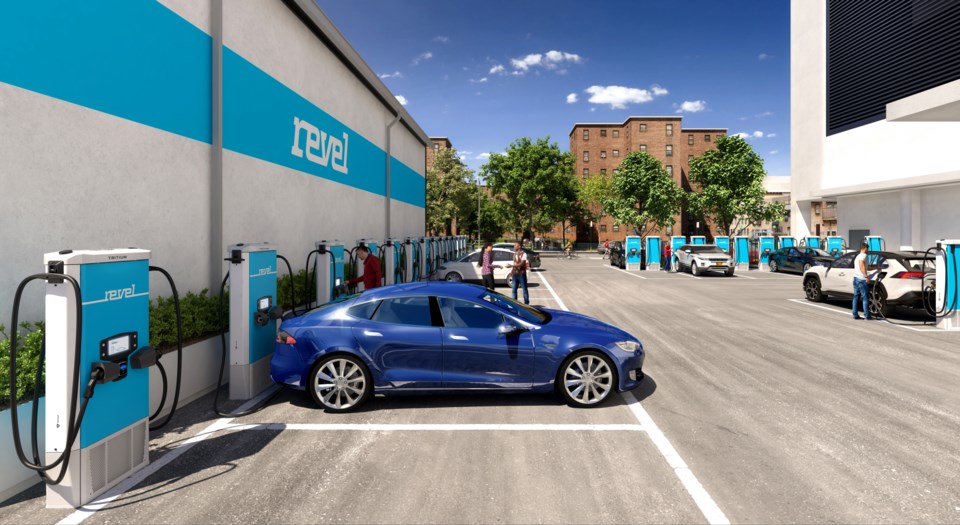 There are hopes that Brooklyn could become an electric vehicle (EV) hub.
REVEL was the first to make its mark on Brooklyn streets when it opened a mega charging depot in June. The depot has 25 fast-charging stations available to any EV brand.
Meanwhile Pave Motors is following in REVEL's footsteps. Based in Brooklyn, Pave hopes to develop urban mobility, highlighting the understanding that e-cars are not ideal for city living.