A festival showcasing "inspiring and refreshing voices and styles" in hip-hop and spoken word is returning to Brooklyn.
Word. Sound. Power. 2022 will be held at Brooklyn Academy of Music on April 7-9, bringing together a roster of poets, musicians and dancers under the theme, the power of ASÉ — manifesting words into reality.
The event, hosted by acclaimed hip-hop artist Baba Israel, will feature emcees Dizzy SenZe and Freakquencee, poet Drew Drake, musician AMYRA, music by DJ Reborn and choreography by Jade Charon — along with student poets from Brooklyn public schools.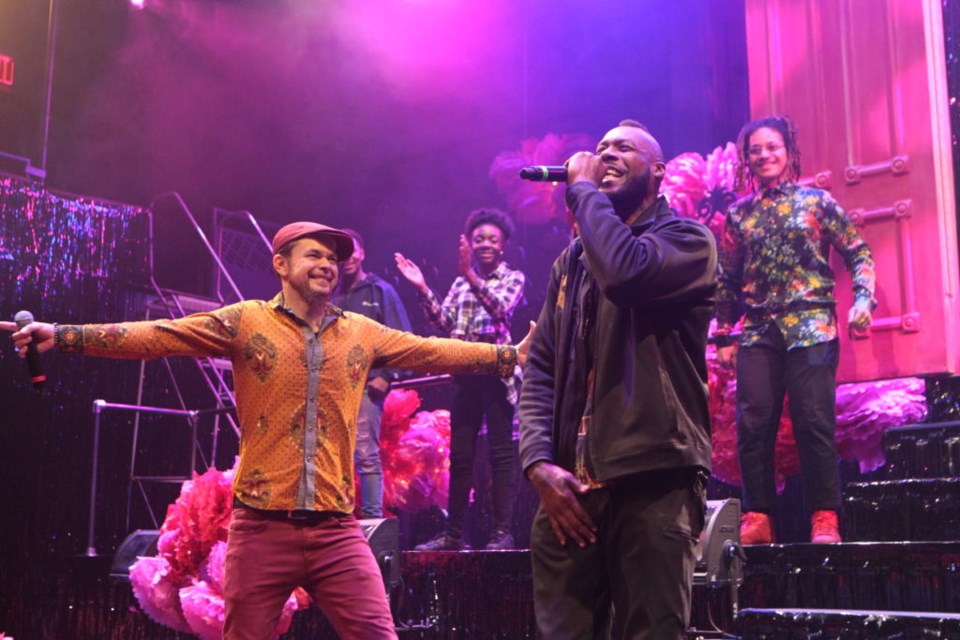 The students all participate in BAM's Word Sound Power in the Classroom in-school residency program, designed to build students' literacy through creative writing, poetry analysis and individual performance.
BAM Education Manager, Word. Sound. Power., Mikal Amin Lee said that, in line with the zeitgeist of hip-hop, the theme "ASE" was about taking what you have and finding new ways to express something "present and now."
"It's about the power to create, dream, imagine and do. This show is the spark to ignite the beauty and power in all of us," Amin Lee said.
"We are thrilled to welcome back our Word. Sound. Power. celebration and continue showcasing inspiring and refreshing voices and styles in hip-hop and spoken word."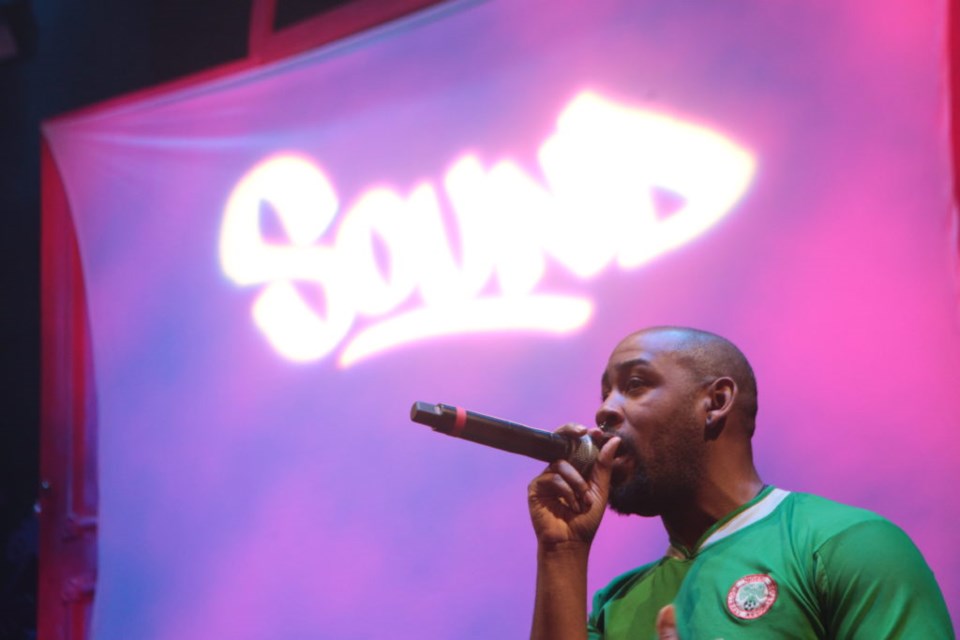 The Yoruba philosophy Asé (AH-SHAY), means "the power to be, and the power to create," and it denotes power, command and authority — the ability to manifest words into reality and produce change, BAM said in a statement.
This year's show will be a 70-minute hip-hop showcase that include artists' new and existing work which shares stories of agency, creativity, resilience and cultural celebration through hip-hop and poetry.
The show will finish with a 20-minute Q&A with the artists.
In conjunction with the festival, BAMkids will present its annual daytime, family-friendly concert series that explores the range and spectrum of spoken word and hip-hop as it speaks to and with a younger audience.
For more information or tickets, which are $25, visit BAM's website here.