WHAT: BAM Café Life: Migguel Anggelo-- Venezuelan-born singer Migguel Anggelo cut his teeth in the worlds of musical theater and opera. Bringing the outsized emotions of the theater to his more intimate performances and backed by a string band, Anggelo performs works by Latin American greats like Agustín Lara and Astor Piazzolla and original compositions that explore topics like Frida Kahlo and dictatorship. His most recent project, La Casa Azul, will be launched in early 2014.
WHEN: Friday, January 10, 9:00pm
WHERE: BAM's Peter Jay Sharp Building 30 Lafayette Avenue, Brooklyn
HOW MUCH: Free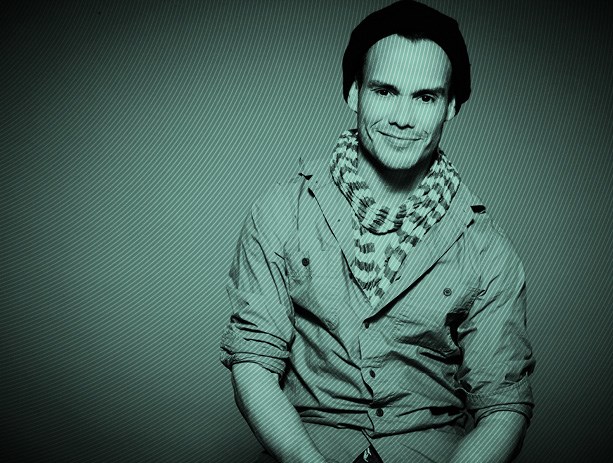 WHAT: The Wonderground Dance Party-- Hold tight and FREE YOUR FRIDAYS as a New Year begins! It's our first time back at Bed-Vyne Brew in 2014 and we shall make you feel like its New Year's Eve all over again. You might want to rethink the hangover part though. Or not. Its up to you! Wonderground is A Sound Foundation.
WHEN: Friday, January 10, 9:00pm — 2:00am
WHERE: Bed-Vyne Brew, 370 Tompkins Avenue (at Putnam), Brooklyn,
HOW MUCH: Free
WHAT: REFLECTIONS: A Photo Exhibition by Face On Broadway. Sounds by DJ S.Dot.
WHEN: Saturday, January 11, 6:00pm — 9:00pm
WHERE: Mirrors On Grand, 284 Grand Ave, Brooklyn
HOW MUCH: Free. But space is limited. Donations are welcomed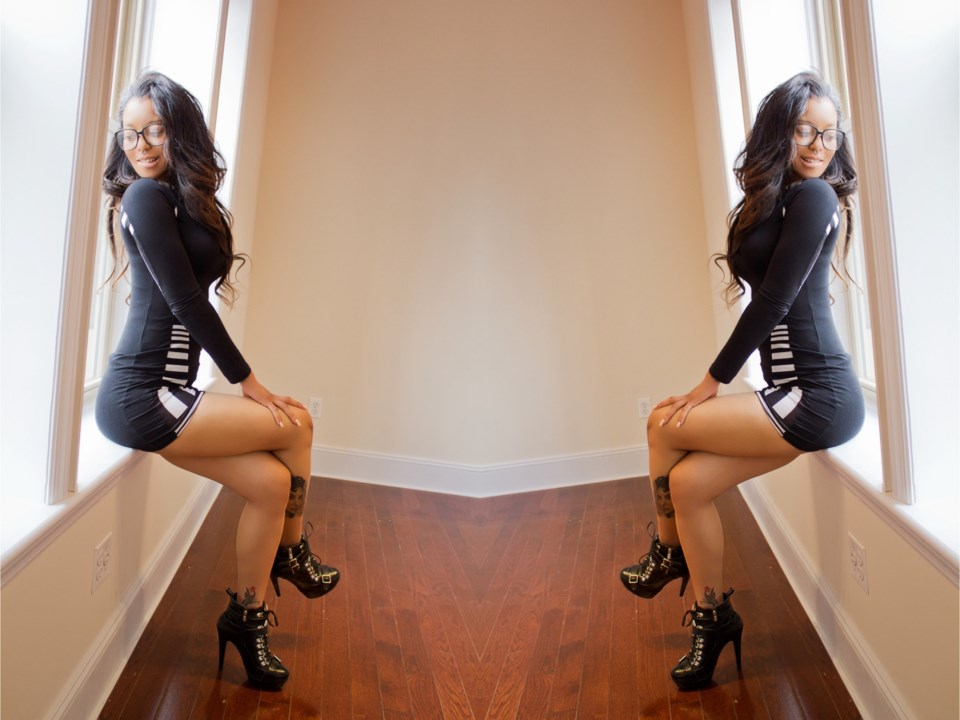 WHAT: Restrepo: Film and Discussion-- Restrepo is a powerful documentary following a year in the life of an Army platoon in the deadly and remote Korengal Valley during the Afghanistan war. Shot almost entirely in the valley and without narration or interviews with generals and policy-makers to guide it, the film simulates the everyday soldier's experience of war: intense boredom punctuated by an even more intense fear.
WHEN: Saturday, January 11, 2:00pm
WHERE: The Brooklyn Museum, Iris and B. Gerald Cantor Auditorium, 3rd Floor
HOW MUCH: $12 which includes Museum general admission. Tickets are available at the visitor's center or at www.museumtix.com. Seating is first-come, first-served. Museum Members receive free admission; to reserve, please call the Membership Hotline at (718) 501-6326 or email Membership.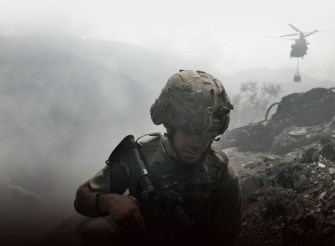 WHAT: SIGNS OF LIFE Closing Reception--The closing reception for the Signs Of Life Exhibition, a group show that examines man's experience with life and our tireless efforts to make sense of it all; from looking back to life before man, grasping why humans do, our societal tendencies, our relationship to nature and surroundings, self-perception and the idea of imaginary worlds. In addition to the last opportunity to view the Signs Of Life exhibition, the closing reception will also show video of the creative process of exhibiting artists Selin Belci and Mishele Lesser and will be highlighted by a panel formatted talk with the artists and curator
WHEN: Sunday, January 12, 4:00pm — 6:0pm
WHERE: Rush Corridor Gallery, 334 Grand Avenue, Brooklyn
HOW MUCH: Free
WHAT: Juicy—The Afterparty for the closing reception of the Signs Of Life Exhibition. Hosted by DJ Dick at Nite, Juicy will celebrate the 20th year anniversary of the year 1994, playing the tunes of that seminal year!
WHEN: Sunday, January 12, 6:30pm-9:30pm
WHERE: Bed Vyne Brew is located at 370 Tompkins Avenue in Brooklyn
HOW MUCH: Free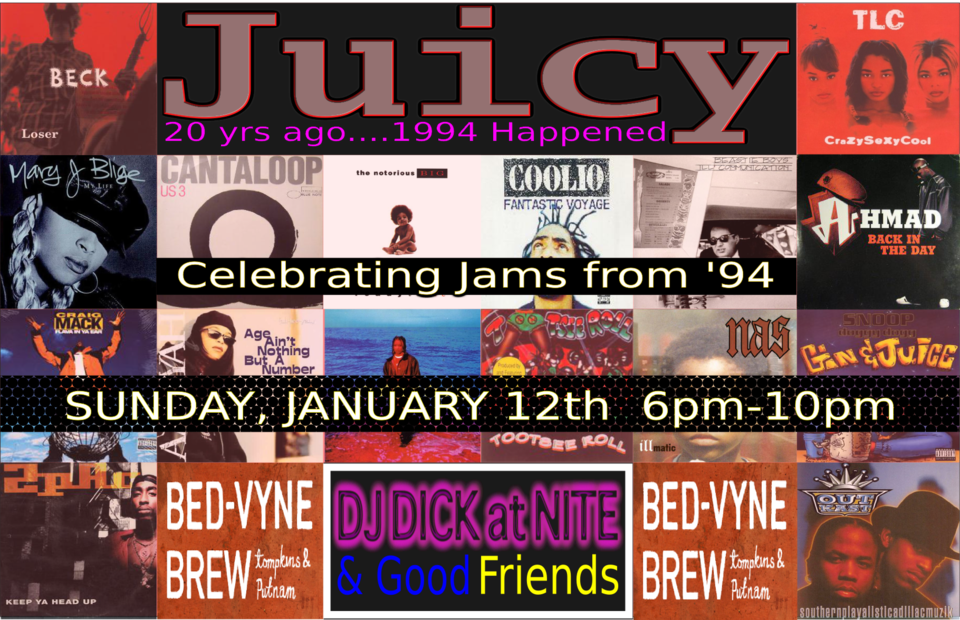 WHAT: Laurie Cumbo's wearing-In Ceremony & Inauguration Celebration
WHEN: Sunday, January 12, 3:00pm
WHERE: Ingersoll Community Center, 177 Myrtle Ave (Near Flatbush Ave), Brooklyn,
HOW MUCH: Free