WHAT: New Voices in Black Cinema Film Festival-- New Voices in Black Cinema returns for its fourth year with narrative features, documentaries, and shorts that redefine the black experience in America and around the world.
Presented in partnership with ActNow Foundation. Since its founding in 2005, the ActNow Foundation has been a production company and advocate for diverse, independent filmmakers and playwrights interested in producing work reflecting the infinite range of African-American and Latino experiences across the globe. ActNow hosts regular events in Brooklyn to showcase the best in independent theater and film. Additionally, they are dedicated to fostering the growth of New York's brightest and most talented through regular panels, speakers, and workshops.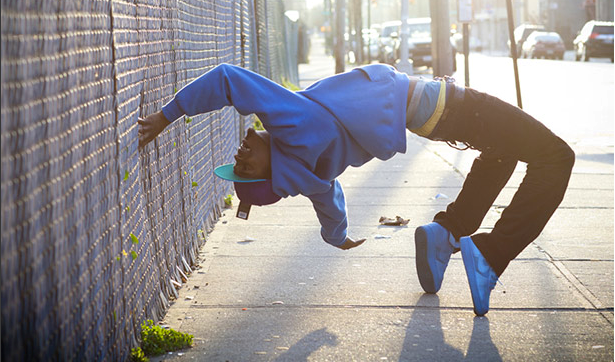 Q&As following most screenings. For more events during New Voices in Black Cinema please visit ActNow's event lineup.Park of BAMcinématek
WHEN: March 27 — March 30
WHERE: Brooklyn Academy of Music, 30 Lafayette Avenue, Bklyn
HOW MUCH: GENERAL ADMISSION: $13; CINEMA CLUB MEMBERS: $8 (Movie Moguls free); STUDENTS/SENIORS: $10 (29 and under with a valid ID, Mon—Thu)
WHAT: Vicelounge Presents: Native Tongues Tribute Party— As an after-party for the kickoff of the Black Writers Conference, come listen to creative live DJ sets paying homage to Native Tongues posse, including A Tribe Called Quest, De La Soul, Jungle Brothers, Queen Latifah and Monie Love. Co hosted by Khaliyl (Mr Man of Da Bush Babies/Native Tongue), DJ CEO (FuseTV + Brooklyn Beer & Wine Fest), Jon Quick (WBLS), HeavyLight (TV One + Apollo Theater) and Abiodun of the Last Poets
WHEN: Friday, March 28, 9:00pm — 4:00am
WHERE: Olivia, 1073 Atlantic Avenue at Franklin Ave
HOW MUCH: $10. Purchase here.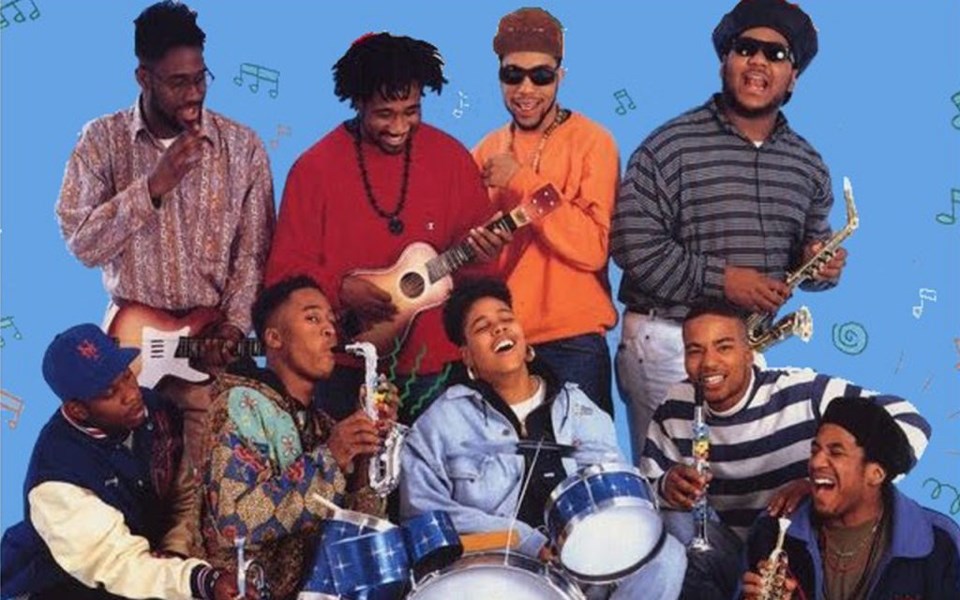 WHAT: BAMCafe Live Presents White Prism-- White Prism is the moniker of Australian-born songstress Johanna Cranitch (formerly of Johanna and the Dusty Floor), who layers breathy, ethereal vocals over lush, dreamy synthpop. Her sleek, hypnotic soundscapes recall both vintage Kate Bush and modern electropop, à la the Knife, while retaining its own distinctly haunting character.
WHEN: Friday, March 28, 9:00pm
WHERE: Brooklyn Academy of Music, 30 Lafayette Avenue, Bklyn
HOW MUCH: Free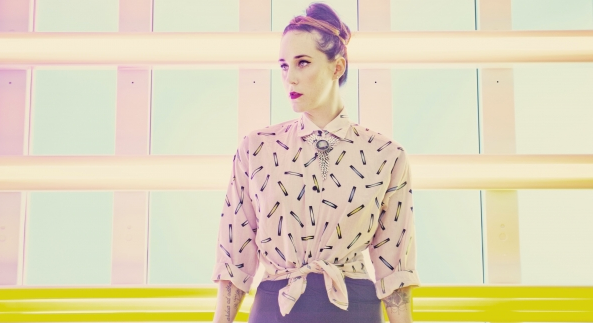 WHAT: Derek Walcott Presentation—As a part of the annual National Black Writers Conference, Nobel Prize-winning author, poet and playwright Derek Walcott Walcott will be joined by the Trinidad-born poet Mervyn Taylor and St. Lucian poet and producer Adrian Augier to raise questions related to how Walcott's poems and plays explored complex aspects of "the divided self," resulting from colonialism's impact on Afro-Caribbean heritage.
WHEN: Friday, March 28, 6:30pm
WHERE: Medgar Evers College, 1650 Bedford Avenue, Bklyn
HOW MUCH: $10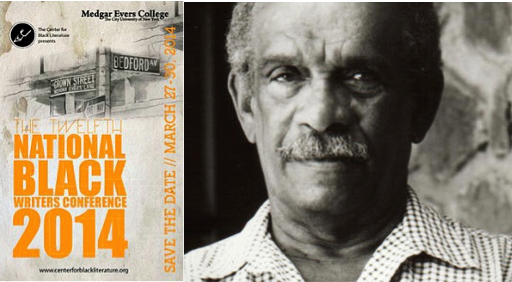 WHAT: Shalom Bollywood! A Bollywood Shabat Dinner, hosted by the Pratt Jewish Student Union and serving Vegetable Samosa, Vegetable Pakora, Chicken Pakora,
Naan, Paratha, Onion Kulcha, Tandoori Chicken, Chicken Tikka, Rogan Josh, Lamb Shahi Korma, Lamb Bhuna,Chicken Shahi Korma, Chicken Tikka Bhuna, Chicken Asparagus, Fresh cauliflower and potatoes, cooked dry in onions, tomatoes and herbs, Mattar Mushrooms, Kadi, Pakora Sindhi, Paneer Masala Indian breads ~ Sauces ~ Mughlai and Veggie
WHEN: Friday, May 28, 7:30pm services (optional) and 8:00pm, dinner
WHERE: 541 Myrtle Avenue
HOW MUCH: Free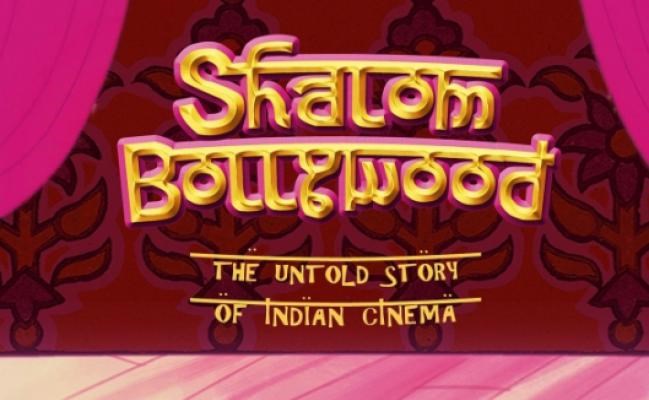 WHAT: ELA Exam Workshop—Monday, March 31, the English and Language Arts (ELA) Common Core exams start. This Macon Library will host a free, hands-on workshop for students and families to pick up final tips on how to successfully navigate the three-day test. The strategies are geared toward students in 3rd-5th grade. Please participate and forward share the information. Seating is first-come, first-served.
WHEN: Saturday, March 29, 2:00pm — 4:00pm
WHERE: Macon Branch Brooklyn Public Library, 361 Lewis Avenue, Brooklyn, NY
HOW MUCH: Free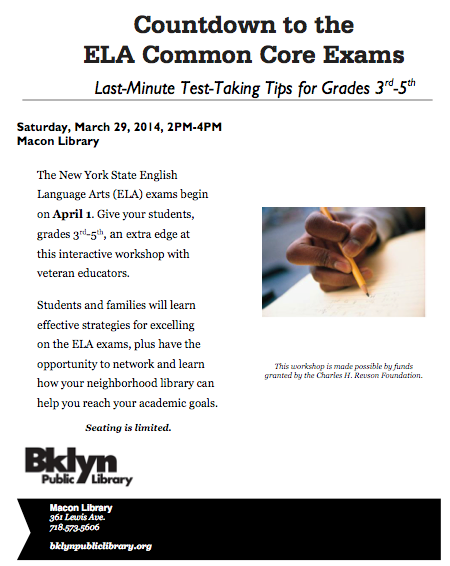 WHAT: Dazzle Divaz Presents Spring Fling Drop-In Special-- Spring is here! Grab your BFFs and come visit us at Dazzle Divaz Party Boutique & Craft Studio this weekend Saturday March 29th from 1pm to 6pm and Sunday March 30th from 12pm to 5pm and enjoy our Spring Fling Drop-In Activity Special. You get 2 fun activities and 2 great services all for just $25 per person! Great activity for play dates, birthdays, BFFs, family fun or just because!!!
WHEN: Saturday, March 29, 1:00pm - 6:00pm and Sunday, March 30, 12:00pm - 5:00pm
WHERE: 1124 Bedford Avenue (between Gates and Quincy), Bklyn
HOW MUCH: $25 per person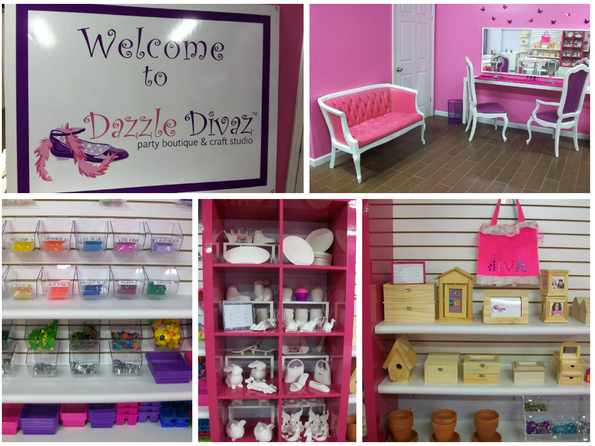 WHAT: Screening of "Daughters of the Dust"—In honor of Women's History Month, CUP Center will screen and discuss the 1990s classic film, "Daughters of the Dust" by Julie Dash. Refreshments will be served
WHEN: Saturday, March 29, 2:00pm — 4:00pm
WHERE: CUP Center, 1071 Bedford Avenue (corner of Lexington Ave), Bklyn
HOW MUCH: Free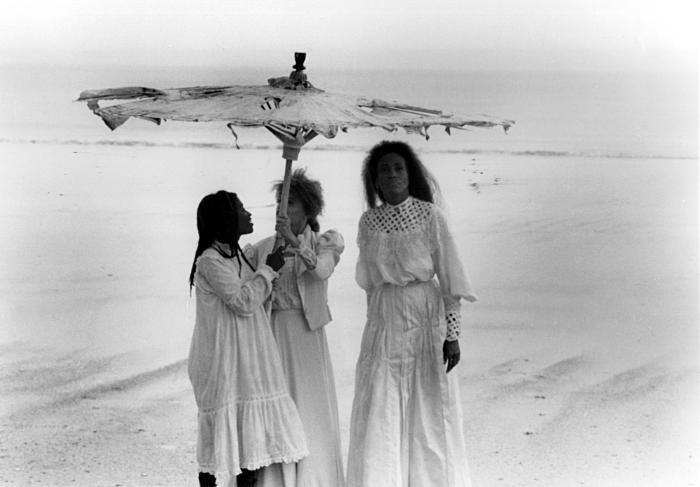 WHAT: PACC's Spring Tree Giveaway
WHEN: Saturday, March 29, 11:00am — 1:00pm
WHERE: Mt. Sanai Baptist Church, 241 Gates Avenue, Bklyn
HOW MUCH: Free. To reserve your tree, please register online here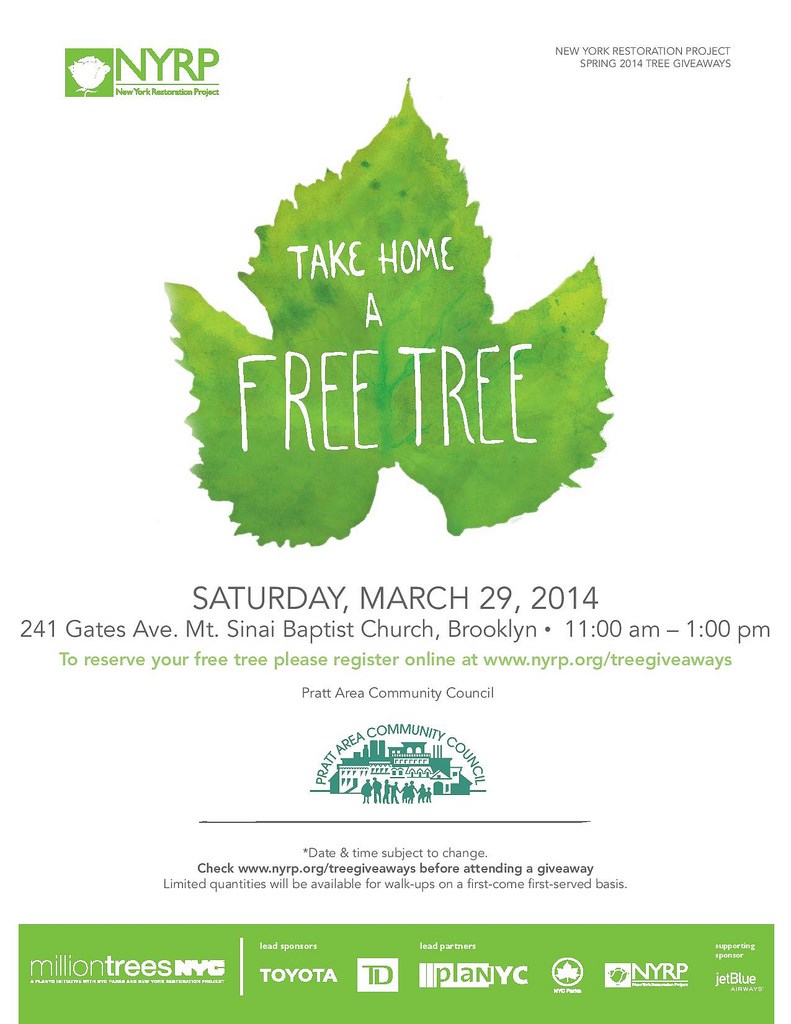 WHAT: "The Classic"—A 90s Hip Hop Revival. MCMI Bring to you another Classic Hip Hop Event Feat. your Favorite Hip Hop Artists who made their mark in the Early to late 90's and are still in the game... This Time Around: Brand Nubian, Heltah Skeltah, Cella Dwellas
Royal Flush, Tragedy Khadafi, Problemz, Fuc That, A.L. Skillz, Ace Lover, Genisis LXG, and Echo 1.
WHEN: Saturday, March 29, 9:00pm — 3:00am
WHERE: SRB, 177 2nd Avenue, Bklyn
HOW MUCH: $25 in advance, $30 at the door. Buy tickets here.

WHAT: Skylight Gallery Presents: "You May Sit Beside Me: Visual Narratives of Black Women and Queer Identities" Opening Reception-- The Skylight Gallery | Center for Arts and Culture of Bedford Stuyvesant Restoration Corporation is proud to announce the opening of "You May Sit Beside Me: Visual Narratives of Black Women and Queer Identities," an exhibition of intimate photographs accompanied by spirited conversations that explore the complexities of living as queer Black women. As part of a larger series that captures the distinctive voices of the women of the African diaspora, You May Sit Beside Me affirms the parallels of the human experience. The women of this series are courageous, self-defined individuals who share with us the source of their strength, the nuances of their struggles and the beauty of their personal truths.
WHEN: Sunday, March 30, 5:00 — 7:00pm
WHERE: Restoration Plaza, Skylight Gallery, 3rd Floor, 1368 Fulton Street
HOW MUCH: Free