WHAT: Sundance Film Festival Shorts—We're showing a selection of our favorite shorts from this year's Sundance Film Festival. These are wild, weird, and wonderful shorts that define the genre and stand at the forefront of cutting edge storytelling. We'll have a fantastic pre-show performance funky post-rockers Salt Cathedral.
WHEN: Friday, June 6, doors at 8:00pm
WHERE: METROTECH COMMONS, Downtown Brooklyn (5 MetroTech Center, Brooklyn, NY 11201 Subway: A, C, F or R Train to Jay Street Metrotech or 2, 3, 4, 5 to Borough Hall or B, Q or R to DeKalb)
HOW MUCH: Free
WHAT: Helen Simoneau Danse will present three works, two of which are New York premieres at the BAM Fisher (Fishman Space) this June 6 and 7 at 8pm. The company program includes Simoneau's among the newly familiar, developed in residence at the Baryshnikov Arts Center, Paper Wings, commissioned by the American Dance Festival, and the award-winning the gentleness was in her hands.
WHEN: Friday, Jun 6 and Saturday, June 7, 8:00pm
WHERE: BAM Fisher, 321 Ashland Place New York, Bklyn
HOW MUCH: $20. Buy tickets here.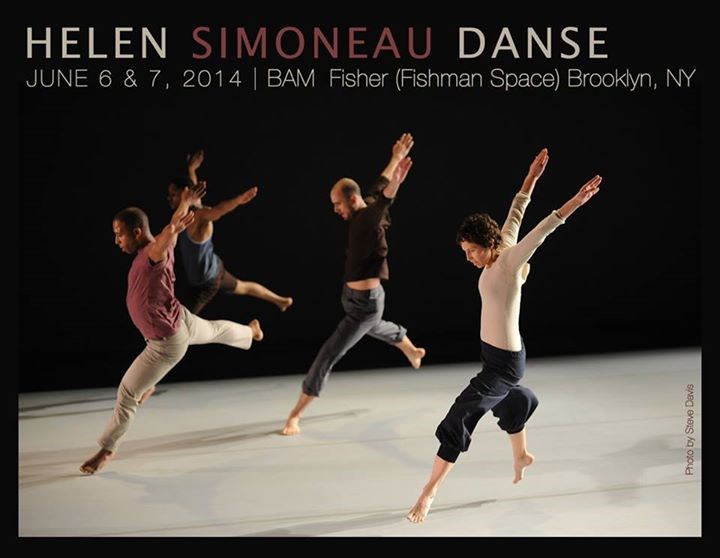 WHAT: Exit Room Presents The Juicy Art Festival-- Exit Room is proud to present the launching of what promises to be an annual milestone of dynamic art & culture in an urban landscape called the JUICY ART FESTIVAL. This three-day art and music festival, running from June 5-7, is dedicated to bringing the arts and community together through street art in its many variants. Previous to the Festival itself, more than 20 well-known artists will be painting murals in Brooklyn, setting the stage for the Grand Finale.
WHEN: Thursday, July 5 — Saturday, July 7, 2:00pm — 10:00pm
WHERE: Exit Room— The Well, 270 Meserole St, Bklyn
HOW MUCH: $8 on ticketfly website, $10 at the door.

WHAT: Target First Saturdays- This month's program focuses on Pride Month and Brooklyn LGBTQ Pride, with a round of programming, including music performances, artist talks, voguing movement workshops and more.
Music; 5 p.m.--Brooklyn-based rock band The Shondes blend feminist punk, rock, pop, and Jewish influences with progressive political activism.
Artist Talk; 6 p.m.--Artist and activist Alexander Kargaltsev speaks about his experiences as a gay Russian artist and how he uses his work as a form of protest. Free tickets (25) at the Visitor Center at 5 p.m.
Movement Workshop; 6 p.m.-- Benny Ninja Training Academy honors the legacy of Willi Ninja, the legendary godfather of voguing, with a performance and voguing workshop.
For full lineup of activities, go here.
WHEN: Saturday, June 7, 5:00pm — 11:00pm
WHERE: 200 Eastern Parkway
HOW MUCH: $12 suggested donation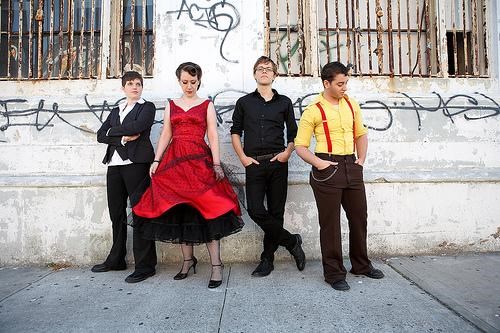 WHAT: Bike Helmet Giveaway and Fitting -- The NYC Department of Transportation will give away free bike helmets while supplies last. Helmets are available for all ages. You must be present to get a helmet and you must learn how to properly fit and wear it before you received it. Adults over 18 receiving a helmet must sign a waiver, and a parent or legal guardian must be present to sign a waiver for children under age 18. Sponsored by Myrtle Avenue Revitalization Project.
WHEN: Saturday, June 7, 11:00am — 3:00pm
WHERE: Fort Greene Park; Southwest Corner of Myrtle Avenue at Washington, Brooklyn; Rain Site: Ingersoll Houses Community Center, 177 Myrtle Avenue
HOW MUCH: Free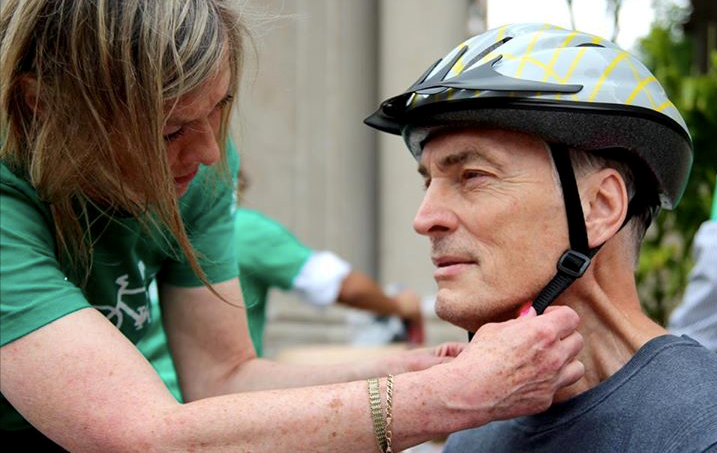 WHAT: Momofuku, Queered: A 4-Course Meal to Benefit the Audre Lorde Project Please spread the word, because Tara and Rebecca are presenting a delightful 4-course Momofuku-inspired menu to benefit the Audre Lorde Project, a Lesbian, Gay, Bisexual, Two Spirit, Trans and Gender Non-Conforming People of Color community organizing center in the New York City area.
WHEN: Saturday, June 7, from 7:00pm - 10:00pm
WHERE: Fort Greene, Brooklyn. RSVP tarashuai@gmail.com for the address. The location is up one flight of stairs and not wheelchair accessible.
HOW MUCH: Regular tickets are $50-$75, sliding scale. Low cost tickets are available. Interested people should email tarashuai@gmail.com for more information. To purchase tickets, go here.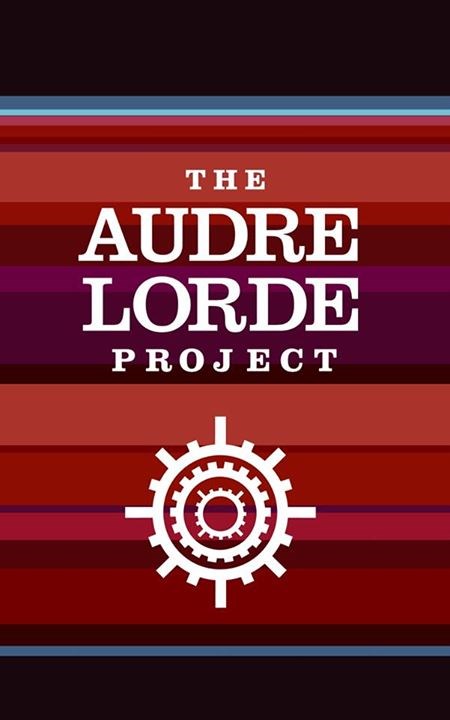 WHAT: Badinba at Kombit-- Badinba blends Afro-Caribbean rhythms from Haiti, Dominican Republic and Cuba with jazz and funky undertones. The lead singer-songwriter Monica Ortiz hails from Brooklyn with parents from the Dominican Republic and her voice is at times transcendent, and always yet firmly rooted in Afro-Latin traditions. The June 7th performance and will air on Manhattan Cable Television on July 15th.
WHEN: Saturday, June 7, 8:00pm
WHERE: Kombit Bar & Restaurant, 279 Flatbush Avenue, Brooklyn, New York 11217
HOW MUCH: No cover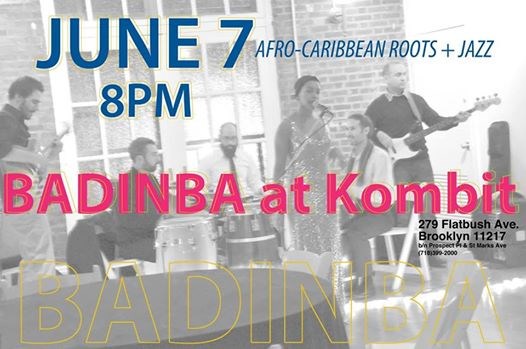 WHAT: A Caribbean Book Fest
WHEN: Sunday, June 8, 2:00pm — 8:00pm
WHERE: Medgar Evers College, 1650 Bedford Avenue, Bklyn
HOW MUCH: $10 adults, $5 children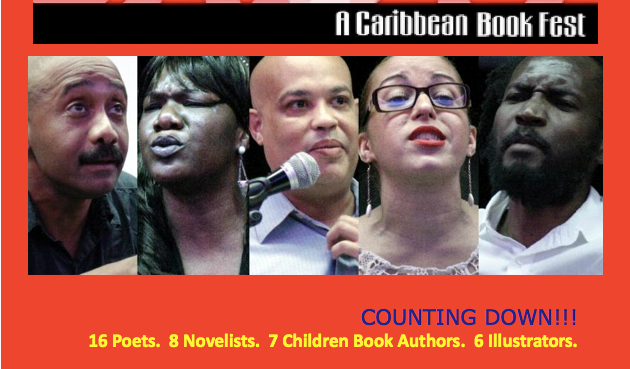 WHAT: 71st Pct. Family Day Picnic—Join the 71st Pct. Of Crown Heights for a day of fun, entertainment, free children's rides and free kosher and non-kosher food and beverages. The picnic will begin, rain or shine, with the traditional Family Day Parade at 11:30pm. The parade route will start at Empire Blvd and New York Ave, travel eastbound on Empire, turn southbound on Albany and west on East New York Ave, to arrive at Hamilton-Metz Park, where the picnic will begin.
WHEN: Sunday, June 8, 11:30pm
WHERE: For those who are driving, Hamilton-Metz Park is located at Brooklyn and East New York avenues.
HOW MUCH: Free