WHAT: Ringling Bros. and Barnum & Bailey Presents LEGENDS: "The Greatest Show on Earth" brings the unbelievable to children of all ages, in an all-new show!
WHEN: February 20 — March 2; Daily shows at 11:00am, 3:00pm and 7:00pm
WHERE: Barclays Center, 620 Atlantic Avenue
HOW MUCH: Group tickets are also available by calling 855-GROUP-BK; For information on individual suites Click Here or call 718.BK.SUITE (718.257.8483) to set up an appointment to meet with a suite representative.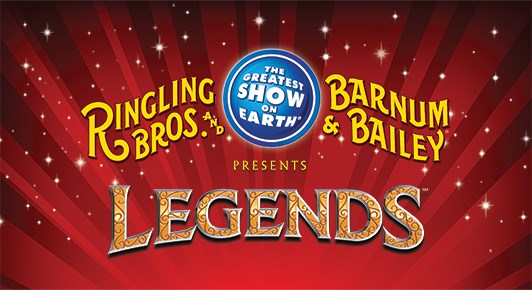 WHAT: Black History Month programming at the Brooklyn Children's Museum! Celebrate the legacy of George Washington Carver by discovering the science of botany and the peanut; watch a performance by "Four Corners of Africa" with Iris Wilson and Dancers, and check out the young violinists of the Noel Pointer Foundation as they present Phantazia String Players with special guest Krystel Ford.
WHEN: Saturday, February 22 and Sunday, February 23, beginning at 11:30am
WHERE: Brooklyn Children's Museum, 145 Brooklyn Avenue
HOW MUCH: $9 per person; free admission for members and children under 1 years of age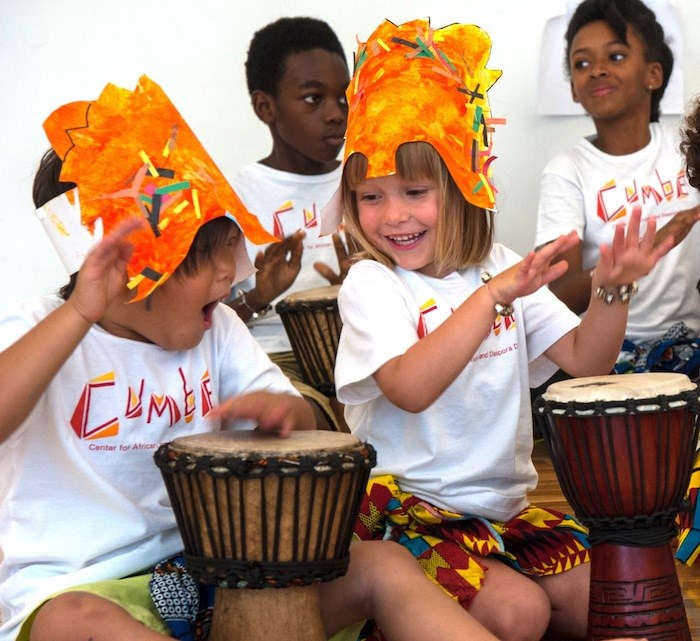 WHAT: "A Walk Through History"-- This Saturday, February 22, join Councilmember Robert Cornegy and VIDA after our monthly meeting for a free Walking Tour of Notable African Americans Buried at the Cypress Hills Cemetery, such as Arturo Schomburg, Nella Larsen, Jackie Robinson, and more.
WHEN: Saturday, February 22, 12:30pm-6:00pm
WHERE: Departing Macon Branch Library, 361 Lewis Avenue, at 1:00pm
1:45pm — Tour begins at Cypress Hills Cemetery
4:00pm — Arrive at Weeksville Heritage Center for refreshments
RSVP online at: bklntour.eventbrite.com
How Much: Free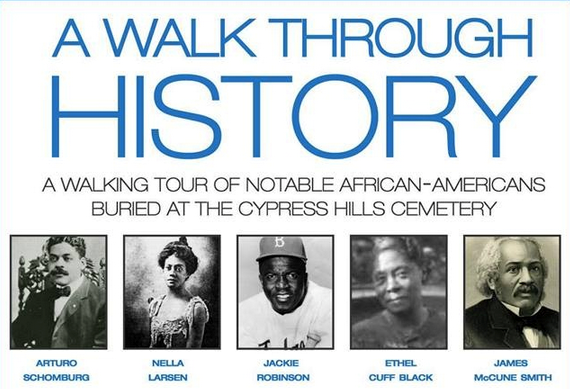 WHAT: FUSICOLOGY & OCHA RECORDS present ***BEMBE Party*** w/
residents Djs Carlos Mena and Sabine Blaizin; with SPECIAL GUEST
Jose Marquez
WHEN: Saturday, February 22, 11:00pm — 3:00am
WHERE: Littlefield, 622 DeGraw Street
HOW MUCH: $10 b4 12am,$15 after; Get tickets here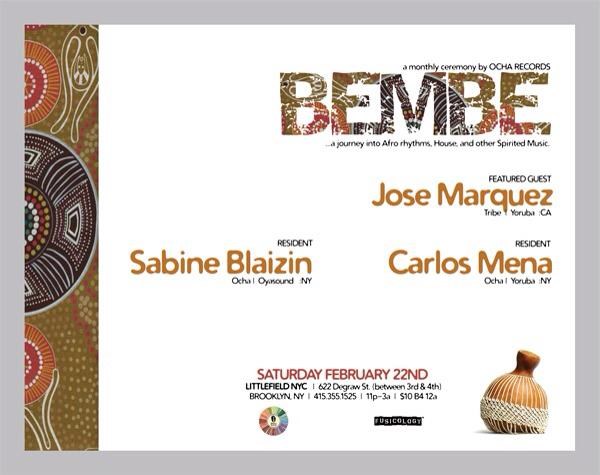 WHAT: Brooklyn NAACP Hosts a special viewing of "Brooklyn Abolitionists: In Pursuit of Freedom"—Meet the unknown leaders of Brooklyn's anti-slavery movement-- everyday residents, black and white—who transformed their community, city and nation with a revolutionary vision of freedom and equality.
WHEN: Saturday, February 22, 1:00pm — 4:00pm
WHERE: Brooklyn Historical Society, 128 Pierrepont St., Brooklyn, NY
HOW MUCH: Free. To RSVP, go to www.brooklynnaacp.org
WHAT: TracyChambers Vintage present TracyTastings: LOVE
WHEN: Sunday, February 23, 1:00pm - 4:00pm
WHERE: 216 Jefferson Avenue, Bklyn, (bet Nostrand and Marcy Aves)
HOW MUCH: Free; items available for purchase
WHAT: Jazz Vespers- Legendary pianist Barry Harris will be performing at 's next Jazz Vespers with three well-known jazz greats - Barry Harris (Piano), Ray Drummond (Bass), Leroy Williams (Drums)-- a wonderfully eclectic mix of jazz musicians, mind-blowing acoustics, and spirit-filled music that will touch your soul.
WHEN: Sunday, February 23, 3:00pm — 5:00pm
WHERE: Emmanuel Baptist Church, 279 Lafayette Avenue
HOW MUCH: $20 suggested donation. RSVP at https://feb2014ebcjazzvespers.eventbrite.com