Artist talks, Movies Under the Stars, Atlantic Antic, Soul of Brooklyn, this weekend has something for everyone!
Well, it's official: Summer is over! Lucky for us, it's sending us off with a special kiss of unseasonably warm weather and a killer events lineup. Check out this bountiful list of something to do in and around Central Brooklyn and enjoy these final days warmth and good times!

WHAT: The Soul of BK
WHEN: Thursday, September 21 to Sunday, September 24
WHERE: Various locations around Central Brooklyn, check here for schedule and locations
HOW MUCH: Free
MoCADA's Soul Of Brooklyn Festival, the borough-wide celebration of the diverse arts and cultures of Brooklyn's African diaspora returns for its eighth year! Headlined by German-Nigerian songstress Ayo, this year's festival features a series of events to highlight African Diasporan arts and culture while supporting partnerships between local arts organizations and Black businesses.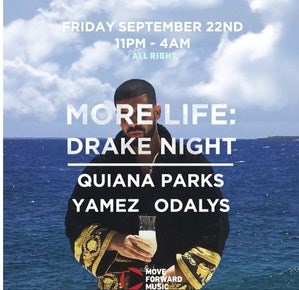 WHAT: MORE LIFE: Drake Night at Baby's All Right
WHEN: Friday, September 22
WHERE: Baby's All Right, 146 Broadway
HOW MUCH: $10
Calling all Drake fans! It's Drake night at Baby's All Right. Rock out to all his hits, capture a photo in the Drake themed photo booth and enjoy a champagne toast at the end of the night.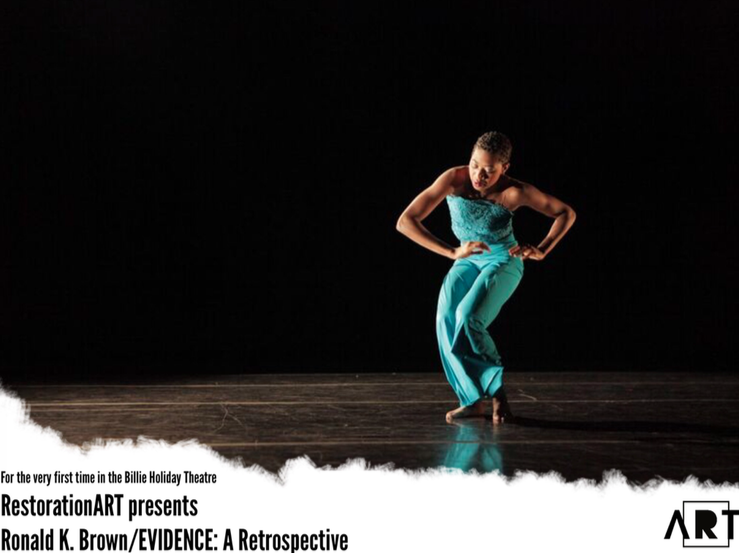 WHAT: Ronald K. Brown/Evidence: A Retrospective Concert — Opening Night
WHEN: Friday, September 22 to Sunday, September, 24
WHERE: Billie Holiday Theatre, 1368 Fulton Street
HOW MUCH: $35- $50, Tickets are available at RestorationART.org.
For a limited weekend engagement from Friday, September 22 to Sunday, September, 24, Brown's Evidence dance company will perform a full-length concert for the first time at the historic Billie Holiday Theatre. The opening celebration on Friday evening will begin with a conversation between Ronald K. Brown and Judith Jamison to explore the legacy of choreographic works shaped by the Civil Rights Movement to works being created now in the era of Black Lives Matter. Following the conversation, Evidence will present excerpts from High Life, inspired by the work of Jacob Lawrence's The Great Migration, as well as Jesse B. Semple. The score for the work includes music by Oscar Brown Jr, the JB's, Nikki Giovanni, Fela Anikalapo Kuit, Wunmi, Donny Hathaway and Lalah Hathaway.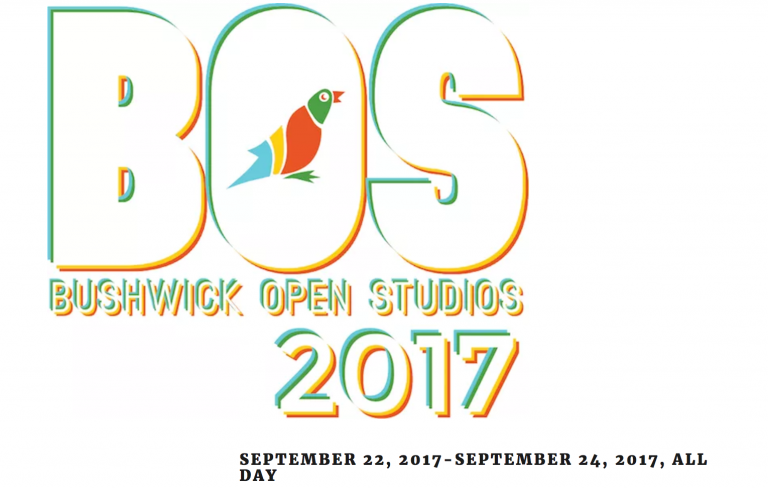 WHAT: 11th Annual Bushwick Open Studios festival (BOS)
WHEN: Friday, September 22- Sunday, September 24
WHERE: Some studio hours will vary, check the community events calendar for studio listings with precise locations and times. You can also browse by location or category.
HOW MUCH: Free
Arts in Bushwick is pleased to host the 11th annual Bushwick Open Studios. This free event is an unique opportunity for the Bushwick community and our visitors to tour hundreds of artist studios throughout the neighborhood and a little beyond, to see and feel firsthand the creative vibrancy of a flourishing community. For art collectors, BOS presents an incredible opportunity to support local artists and purchase high-quality artworks from emerging and renowned artists alike.
A free information map will be available throughout participating hub sites around the community.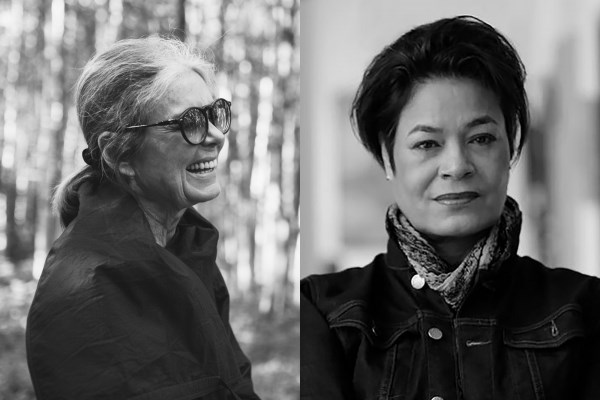 WHAT: "Prison Baby," with Deborah Jiang-Stein and Gloria Steinem
WHEN: Saturday, September 23, 2:00pm - 4:00pm
WHERE: The Brooklyn Museum, 200 Eastern Parkway, Iris and B. Gerald Cantor Auditorium
HOW MUCH: Free with museum admission and for members of the Brooklyn Museum
Deborah Jiang-Stein, author of the memoir Prison Baby, will be joined by women's rights icon Gloria Steinem for a conversation about the complex issue of mass incarceration of women at the Brooklyn Museum.
The event is part of "States of Denial: The Illegal Incarceration of Women, Children, and People of Color," a series of talks presented by the Elizabeth A. Sackler Center for Feminist Art, and raises questions about criminal justice in America, and how incarceration affects individuals, families and communities throughout the nation.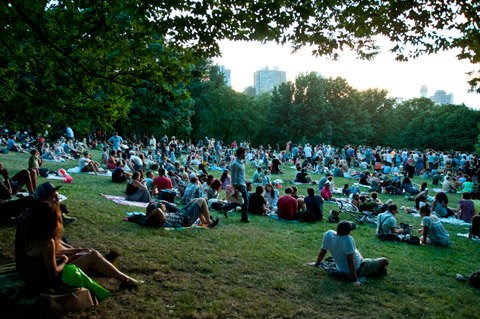 WHAT: Movies Under the Stars: Moana
WHEN: Saturday, September 23, 7:00pm - 9:00pm
WHERE: Fort Greene Park, 85 S. Oxford Street
HOW MUCH: Free
In Ancient Polynesia, when a terrible curse incurred by the Demigod Maui reaches an impetuous Chieftain's daughter's island, Moana answers the Ocean's call to seek out the Demigod to set things right. Bring your blanket to the park to watch this Disney film. Movie begins at sunset at Myrtle Lawn. Closest entrance on Myrtle & North Portland Avenues.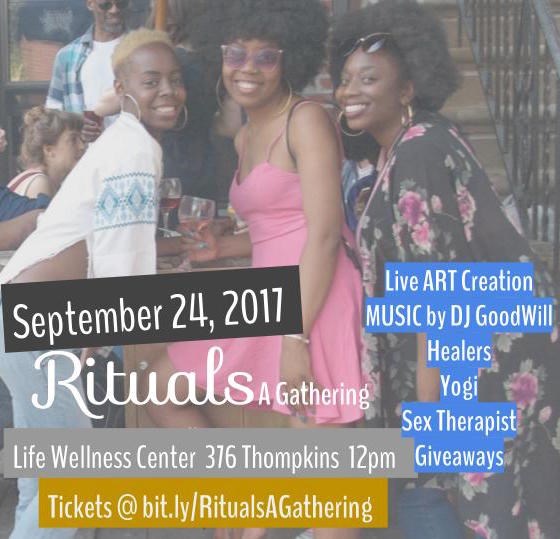 WHAT: Rituals
WHEN: Sunday, September 24, 12:00pm - 4:00pm
WHERE: Life Wellness BK Center, 376 Tompkins Ave, Bklyn
HOW MUCH: $25
The goal is to celebrate our power and opportunities to be well and nurture our whole selves. Taking a moment to share and love with one another around the art of wellness serves as a reminder of who and what we are blessed with in this community. Further, this celebration is about fellowship and embracing each other in love.
? Outdoors - back patio ? Theme: Celebrating the Fullness of Wellness ? Hostess: Brittney M. Walker ? Music: DJ Goodwill ? 2 visual artists creating according to theme ? Open Juice Bar ? Remarks and introduction of artists ? 30-minute panel on holistic wellness ? Panelists: Khadija Tudor and Ade Collman; Natalie Cosby; and Sacred Walker ? Food for purchase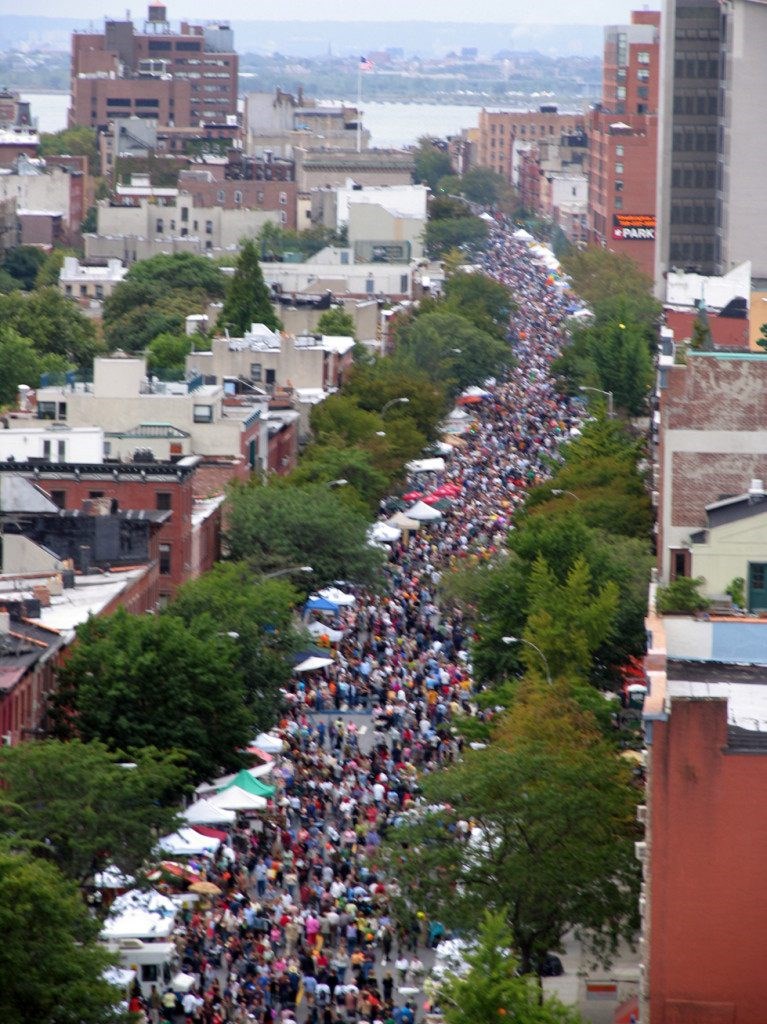 WHAT: The 43rd Annual Atlantic Antic Street Fair
WHEN: Sunday, September 24, 12:00pm - 6:00pm
WHERE: Atlantic Avenue from Fourth Avenue to the Waterfront, stretching over 10 blocks and spanning through four neighborhoods; Boerum Hill, Cobble Hill, Brooklyn Heights,and Downtown Brooklyn.
HOW MUCH: Free
Presented by the Atlantic Avenue Local Development Corporation (AALDC), Atlantic Antic is the oldest and largest street festival in Brooklyn, New York! On this beautiful autumn day in Brooklyn, the Atlantic Antic brings together hundreds of thousands of people to Atlantic Avenue to celebrate the longstanding tradition of food, art, music, shopping, festivities, and fun!
The Atlantic Antic is a living tribute to the myriad of heritages that coexist in Brooklyn. Spanning four neighborhoods (Boerum Hill, Brooklyn Heights, Cobble Hill and Downtown Brooklyn) from Hicks Street to Fourth Avenue, the Atlantic Antic™ brings together people from all ages and diverse backgrounds to celebrate in the heart of Brooklyn! From start to finish, Atlantic Avenue is transformed into a sea of entertainment offering something for everyone.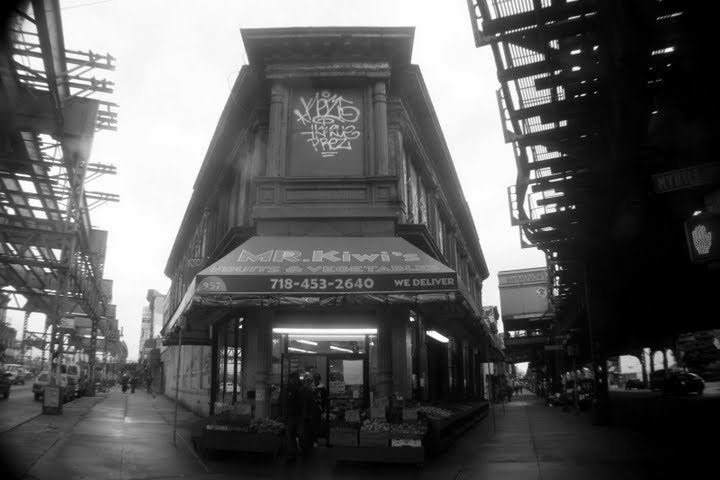 WHAT: Vegan Market At Market Hotel
WHEN: Sunday, September 24, 12:00pm - 5:00pm
WHERE: Market Hotel, 1140 Myrtle Avenue
HOW MUCH: Free to shop
This monthly pop-up market features the best vegan vendors from the area. There will be vegan food, cosmetics, bath & body products, and apparel.