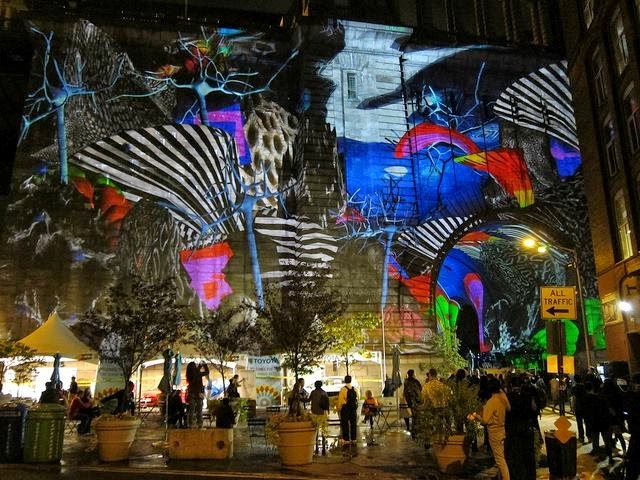 FRIDAY
THE STARS OF NY DANCE
7:00PM-Kumble Theater for The Performing Arts, LIU Brooklyn
You have nothing better to do this weekend than to gather yourself and head to the Kumble Theater at LIU to check out the Stars Of NY Dance. At some point, I'm sure you've watched Dancing With The Stars. I know you are a fan of raising money for NYC school kids, so they can receive arts education. If neither apply to you, it's even more of a reason to boogie on down and check out The Rev. Al Sharpton getting honored for the work that he's done, both in local communities and on a national television stage. No politics needed for this one, 'cause children are all the best of us.
BROOKLYN NETS vs NY KNICKS
Barclays Center, Brooklyn
If you like basketball and you like when New York City teams are victorious on the court, then I know you are interested in going to the first Brooklyn Nets vs NY Knicks game of the 2014-2015 season. They are both victory challenged this season, for various reasons, but one of the teams has to be a winner on Friday night. And, as Tati Amare said, "it's nothing like being at Barclay and hearing the crowd go.....Brooooklyn, Brooooklyn.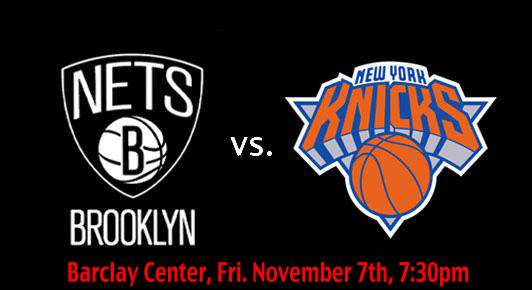 SATURDAY
FIRST ANNUAL NEW YORK FESTIVAL OF LIGHT
D.U.M.B.O
A light festival can't be beat and especially in D.U.M.B.O (Brooklyn Trivia question: spell out that acronym), where the streets are cobblestone and the refraction will be grand. It's a three day festival, but don't sleep and miss it. The weather will be willing, for the most par, and the artists have created installations and new creations just for this inaugural art fest. You don't actually need an address, you just need to get in the area to check it all out.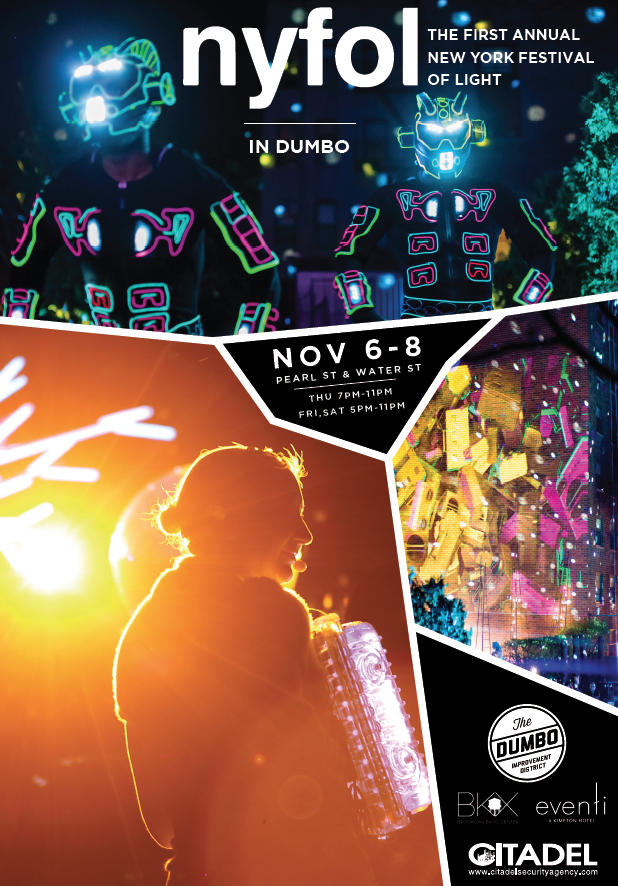 HOWARD HOMECOMING IN BROOKLYN
Sweet Science, 135 Graham Avenue, Billieburg
Did you go to Howard University? You like the world-famous Howard University Homecoming parties? Don't wanna get on the road? Bang! Head to Williamsburg for a bit of I-95 South jump-off. It's a homecoming for us all! My advice is to get there early, if the homecoming iparty in BK will be anything like the homecoming parties at the actual Howard grounds.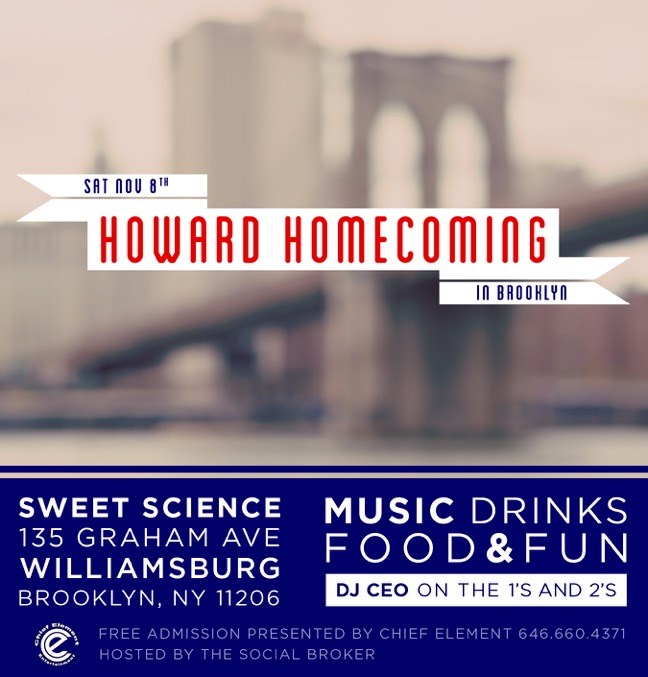 AFRIPOP
MoCaDa, 80 Hanson Place, Fort Greene
Only because MoCaDa is such a valuable institution, attending the creatively curated, fundraising events at the museum, is a fun, smart and community thing to do. The flow of the space leads to artists exhibition, but also to art patron initiation, art appreciation and wonderful people watching. A roomful of beautiful can't be beat and especially when it's a fundraiser that speaks to the African Diaspora. And it's early, so you can still fit other things in later.