In celebration of the holiday season, Atlantic Avenue is putting on its Walk the Windows event for Brooklynites to come out and experience the holiday cheer.
Over the next two weekends, numerous small businesses on Atlantic Avenue will be showcasing their festive window displays, which will be decked out in holiday decorations.
The various holiday displays will all be featuring items that can be found in each respective business, making each window-viewing experience a unique one.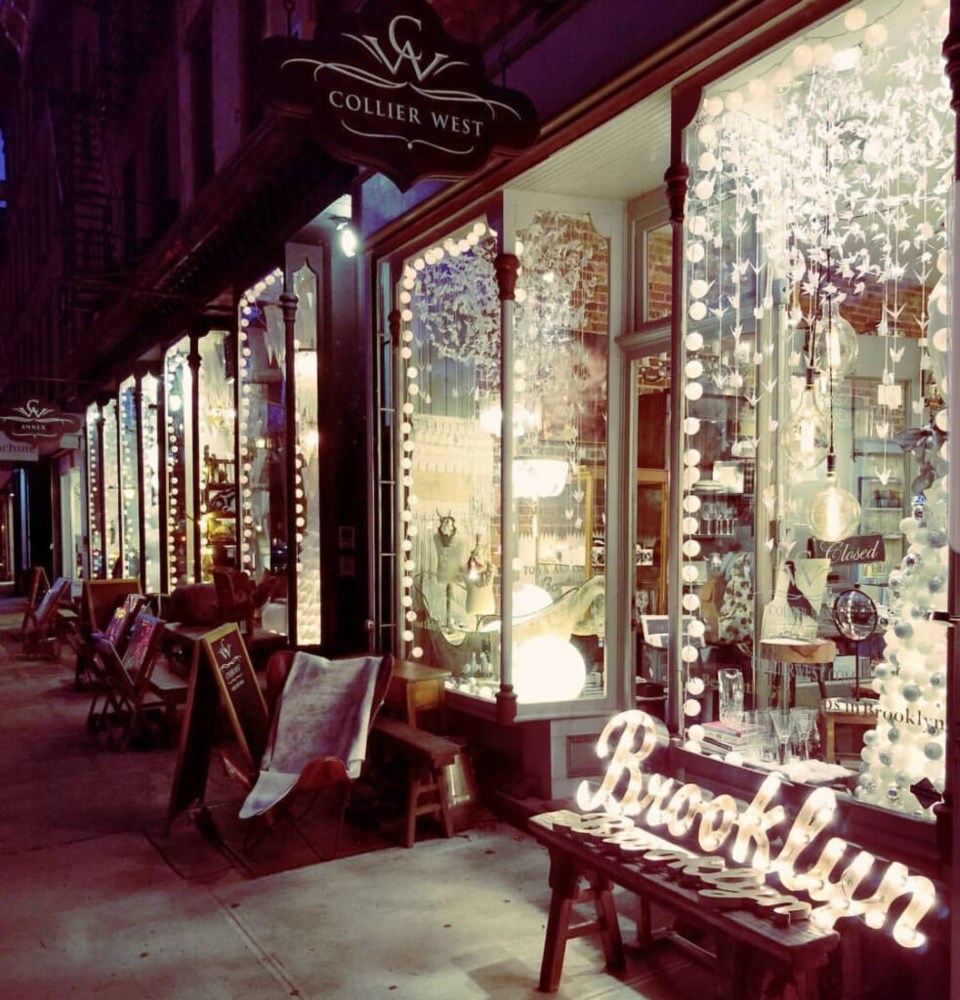 In addition, Santa Claus and his elves will also be appearing at the event and will be handing out reusable canvas bags full of various goodies — which include special shopping offers and a window walking guide.
After attendees are finished walking around, there will be QR codes available for them to scan to vote for their favorite window display. Guests that scan the QR code will also enter for a chance to win a $50 gift card from one of the participating Atlantic Avenue businesses.
The QR codes can be found either on the walking guides or on the windows of the participating businesses.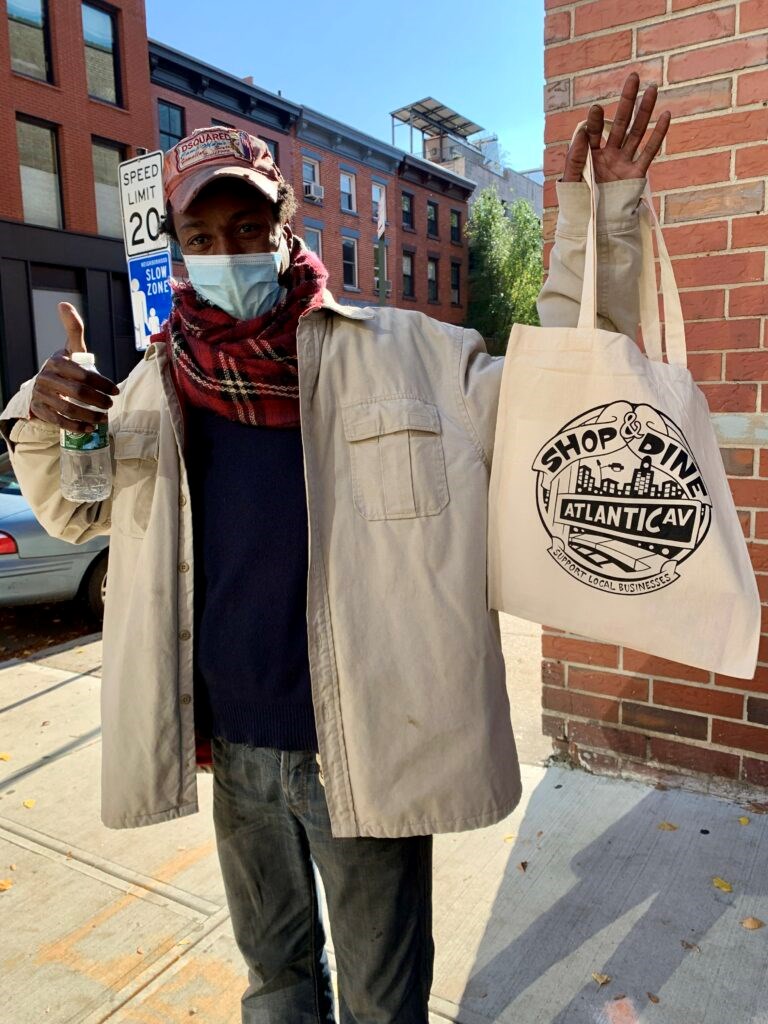 Walking guides for the event can either be found online here, or at the following businesses:
Gumbo, 495 Atlantic Ave.
Someday Bar, 364 Atlantic Ave.
Diem Eatery, 79 Atlantic Ave.