Solange Knowles — the multi-disciplinary, Grammy-awarded musician and visual artist who wrote number one album "A Seat At The Table" and "When I Get Home" -- is stepping in as the Brooklyn Academy of Music's guest curator for its highly anticipated spring lineup.
Returning to BAM for the first time since 2013, Knowles will curate a diverse series of concerts, films, dance, performance art and theater pieces in partnership with her creative arts collective, Saint Heron. The lineup will be announced in spring and is expected to be experimental and soulful, much like the musician herself.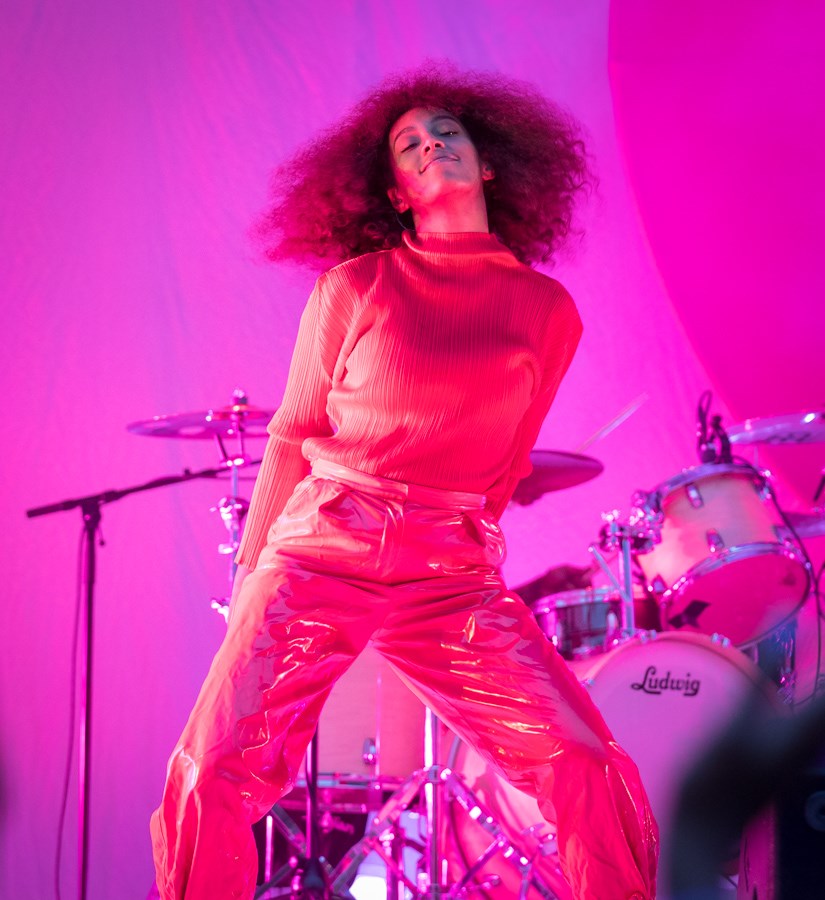 "We're excited to work with Solange and her Saint Heron collective for this incredible
music series of genre-crossing artists presented in unprecedented ways," said BAM's Artistic Director, David Binder.
Knowles has defined her career of music, visual art and activism along themes of identity, empowerment, grief and healing. She's conducted performance art shows, exhibited videos and sculptures in major, global institutions all the way from London's Tate Modern to the Guggenheim and the Brooklyn Museum. She's been honored and awarded by many, from Glamour Magazine to Harvard University.
"Her experimental, global and authentic approach consistently pushes the boundary of what performance can be and charts new pathways for audiences to connect. We can't wait to see how this transpires on our stages," Binder said.
Knowles will follow in the footsteps of cultural critic, author and poet Hanif Abdurraqib, who was last year's guest curator at BAM. Abdurraqib brought in artists including Mavis Staples, Mdou Moctar and Little Simz, drawing young people en masse to the historic cultural venue in Fort Greene.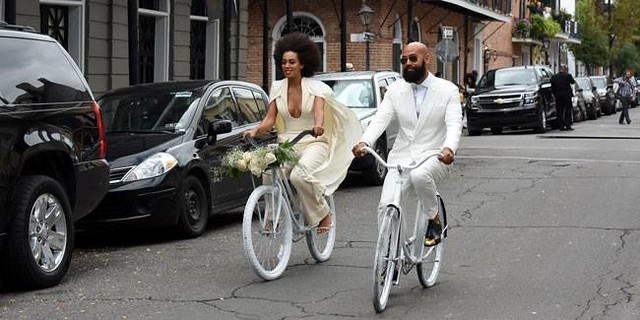 Saint Heron, which Knowles helped launch in 2013, celebrates the "spiritual act of creation," according to its mission statement. The group has generated visual and performance art, literature, music and more. The collective shares its name with Knowles' 2013 compilation album, which features artists including Sampha, Kelela, Jhené Aiko and more.
The upcoming collaboration with BAM marks the collective's latest and most ambitious venture yet.
"We're thrilled that through her visionary platform, Saint Heron, Solange is curating BAM's spring 2023 music series with a bold, experimental, and holistic approach that embraces our values and future vision," BAM President, Gina Duncan, said.
This article will be updated once the lineup is announced. For the rest of the winter/spring season, click here.