Beginning August 10 through August 24, FiveMyles Gallery presents "UNFRAMED" The exhibition presents particular visions of our daily environment through photographs, drawings and a sculpture that stand on their own, without frames or pedestals.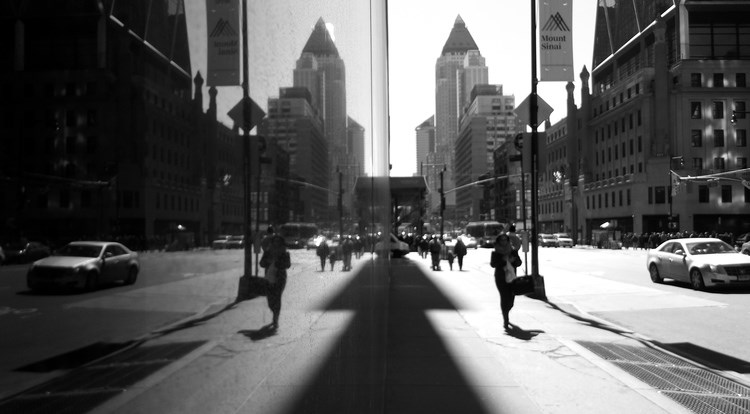 Photographs by Michael Britto, Francelle Jones and Kerwin Williamson; Drawings by Gustavo Azael Torres; and Sculpture by Floor Grootenhuis.
OPENING RECEPTION SATURDAY, AUGUST 16, 4—7PM FiveMyles is located at 558 St. John's Place in Crown Heights. Gallery hours are Thursday through Sunday, 1pm to 6pm; or by appointment.