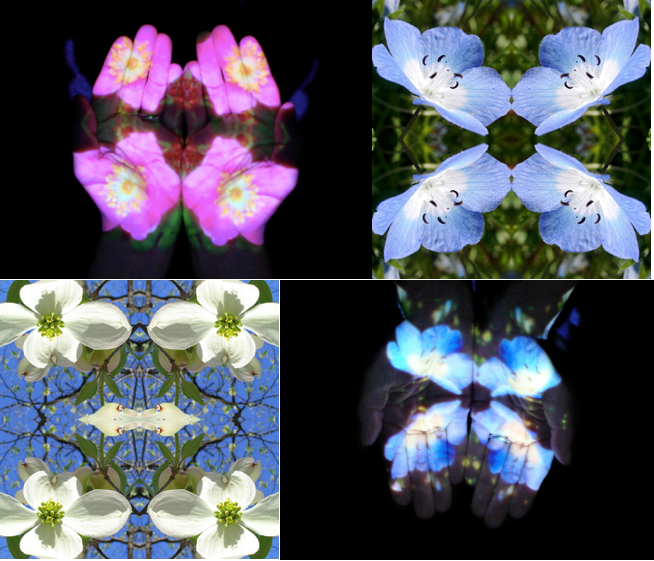 Central Brooklynites, come experience yogic art and meditative mandalic gazing this Wednesday! But wait... all of this taking place... in a Uhaul truck!
Guests and the public at large can practice repose, rest and mandalic gazing with Suran Song's flower mandalas project, Radical Tenderness, co-curated by Denise Amses and Kimberly Marerro.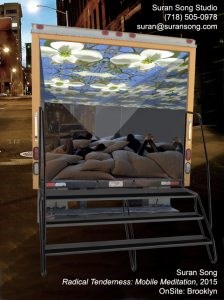 The "Mobile Meditation Unit" will be parked in front of the gallery for the opening party of the art exhibit, located at 165 7th Street in Brooklyn.
Enjoy an open bar and free vegan supper buffet. Please make a reservation so the artist can prepare her free vegan supper buffet for the public; the gallery will provide free wine, beer, and seltzer water for all who reserve a plate!
Radical Tenderness will run Wednesday, October 21 through Saturday, November 21. The gallery is op9en Tuesday - Friday, from 1:00pm - 6:0opm and weekends by appointment.