Virtually everyone has had their heart broken at some point, right?
However, I'm willing to bet that few-to-none have been able to conjure up a golem to help them seek revenge on their ex-lover.
This is one of many fantastical story lines inside Lesser Evils, a comic series set in a brand-new entertainment universe from comic publisher AWA Studios.
Set in NYC's borough of Brooklyn, Lesser Evils takes day-in-the-life anthology format comparable to HBO's High Maintenance and puts it in a blender with a world like Buffy the Vampire Slayer and supernatural stand-ins for relatable feelings and occurrences.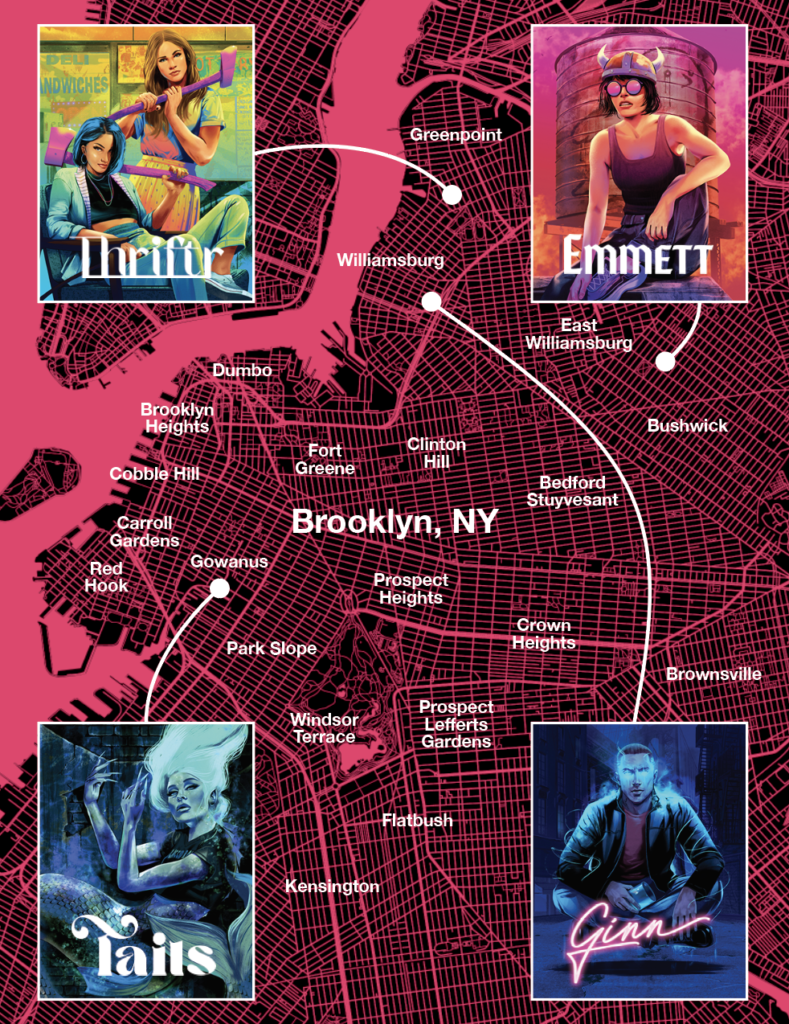 The first issue of the series debuts on May 25 and, essentially, is "Brooklyn Through The Looking Glass."
"It's a comic universe set in a supernatural Brooklyn where I hope you'll recognize every character, even though some of them happen to be genies and mermaids and accidental kabbalist magicians," said Ian Grody, writer and co-creator of Lesser Evils. "I think they listen to the same stuff as you; they're into the same memes as you; they mess up the same way as you."
The comic anthology — which will also have a corresponding short film for the first issue, the preview of which is set to debut at the Tribeca film festival in June — is an "anti-superhero series that embraces and celebrates Brooklyn's hipster culture."
The stories combine the familiar with the otherworldly, with characters like a pair of NYU graduates whose thrift store becomes a "boutique of horrors" and a half-human-half-djinn who it's implied had something to do with the outcome of the 2016 election.
"I wanted to create a comic book for people who didn't know they liked comic books," Grody said. "If you watch Modern Love or High Maintenance, I'm hoping this is something you'll enjoy."
Grody, who worked with series producer and co-creator Justin Fair and illustrator Yishan Li to put together Lesser Evils, has a background in TV writing — primarily "superhero shows," "dystopian thrillers," and "raunchy country musicals."
He also is the executive creative director of media ad agency Giant Spoon. But this is the first time Grody has been able to put together a new universe from his own vision. And it's a pretty good feeling, he said.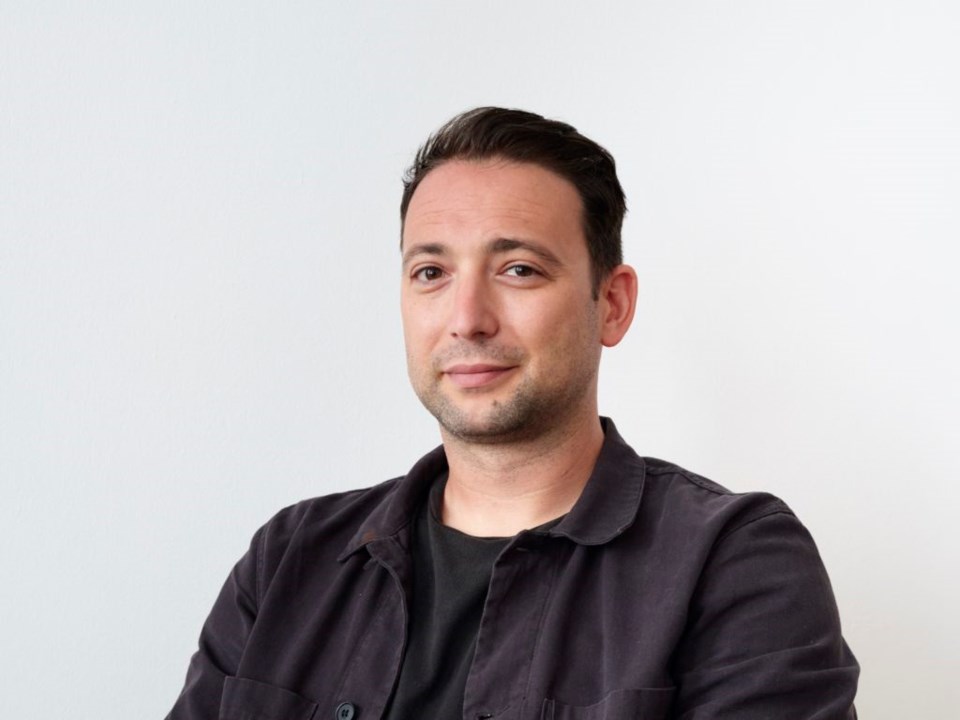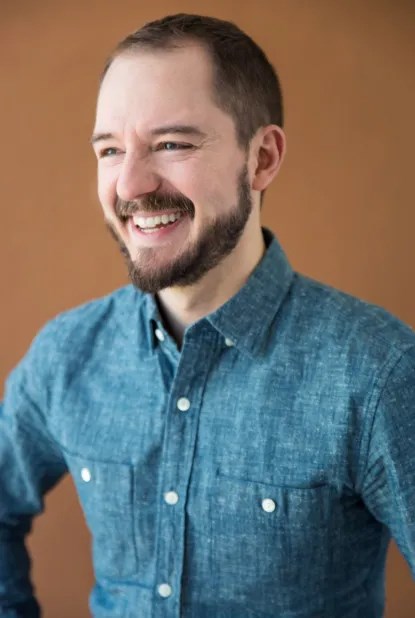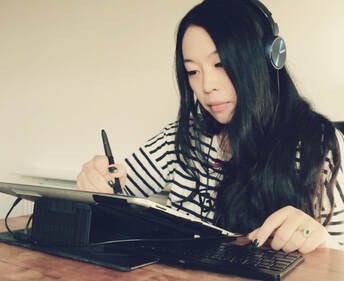 "Oh my god, it's so liberating, and it's so gratifying to be able to be yourself in your art," Grody said. "I feel completely uncompromised."
Grody said he's responsible for all of the narratives and character dialogue. The process for creating each Lesser Evils story, he said, was for him to put together a synopsis of a potential story, then write a script with the dialogue and "a smattering of visual references" to hand off to the rest of the creative team.
Grody liked the idea of being able to satirize the realities of everyday life, he said.
Why Brooklyn as the setting?
"I think Brooklyn is this place of perpetual becoming;" Grody said, "where people are always cocooning in the pursuit of their new, next best selves. And my opinion is a place where there's that much hope and that much desperation and that much transformation is already magic."
The project has been in development for a little under a year — it came to fruition when Grody, along with series producer and co-creator Justin Fair, were introduced to AWA CEO and Publisher Bill Jemas at last year's Tribeca film festival, said Will Graves, AWA's managing editor who worked closely with the Lesser Evils creative team on the project.
Grody, according to Graves, "had a clear vision of what characters and stories he wanted to create — a slate of stories all set in Brooklyn exploring relatable life issues with a dose of supernatural fun."
Lesser Evils' first issue, EMMETT #1, is out digitally Wednesday, May 25. The stories will all be available in English as well as French, Spanish, Italian, Portuguese and Hindi and Global Comix, said Graves.