BRIC revealed on Wednesday its 2019 Spring schedule for BRIC House Sessions, which returns on Thursday, February 14, with Brooklyn's own Talib Kweli.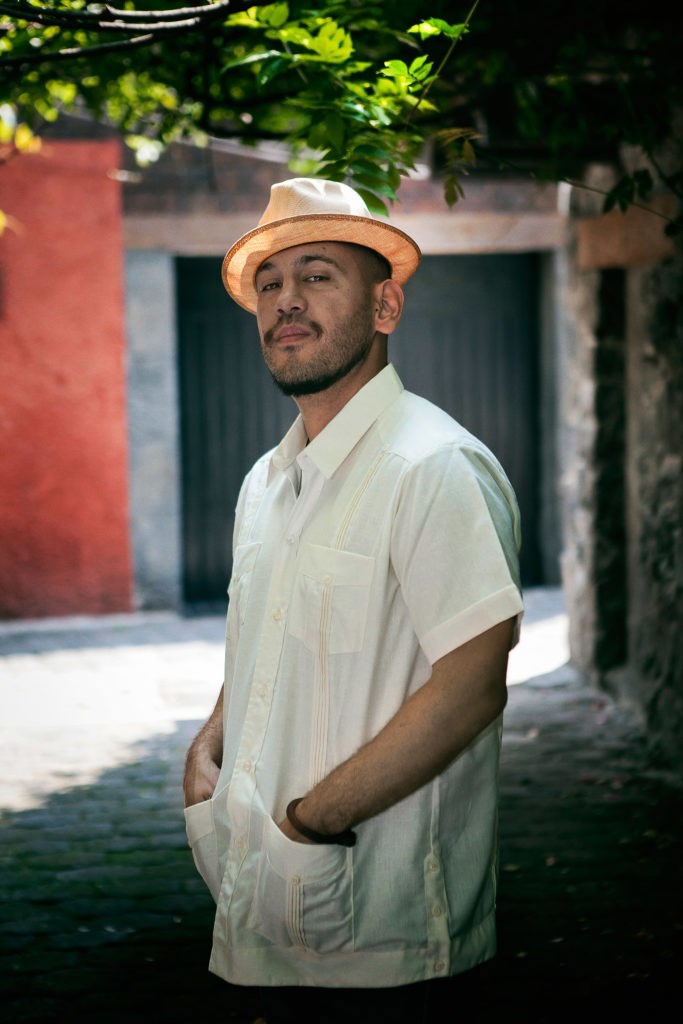 The weekly concert series, that is known for its eclectic array of musical genres and world cultures, will take place every Thursday against the backdrop of BRIC's contemporary art gallery and the BRIC House Ballroom.
The BRIC House Sessions kicks off with Talib Kweli: A Love Note to Brooklyn, a celebration of love for his home borough on Valentine's Day. Brazilian lyricist and Kweli protégé NIKO IS will open with tracks from his highly anticipated debut album UNIKO.
The series continues with headlining performances from award-winning Canadian-Mexican musician Boogát, who mixes multi-lingual hip-hop with danceable Latin rhythms including cumbia, salsa and reggaeton, on February 21; Philadelphia-based Son Little will bring his musical deconstructions of the diaspora and American R&B to BRIC on February 28; the highly energized Jordanian-Palestinian electro band 47SOUL follows on March 7; and three-time GRAMMY Award-nominated David Bowie / Blackstar saxophonist Donny McCaslin will take over the BRIC stage on March 28.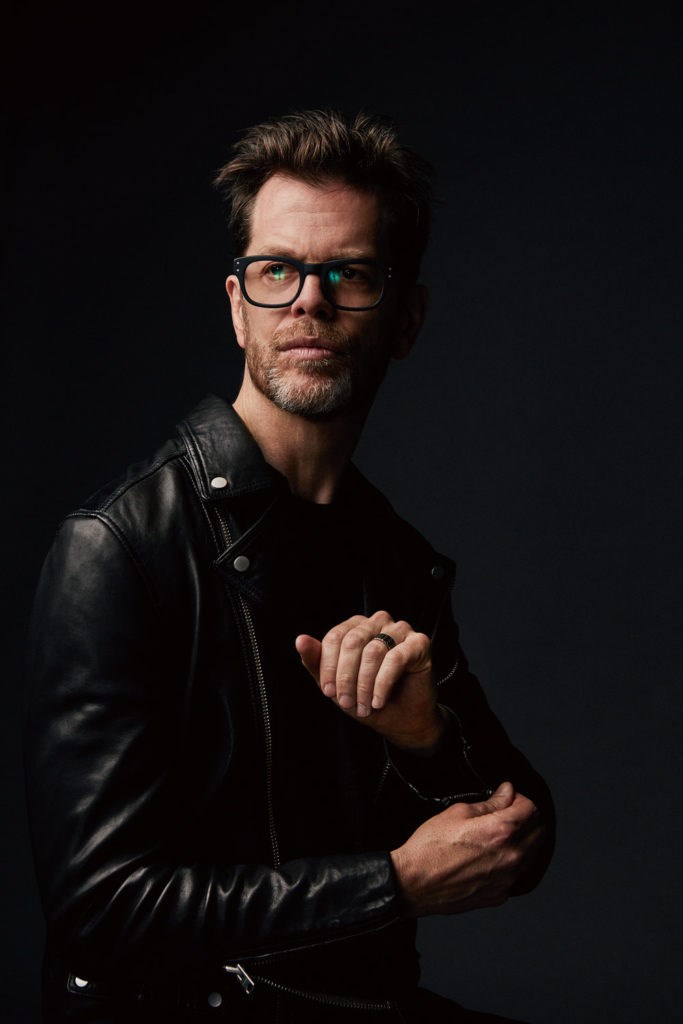 BRIC House Sessions concludes on April 11, with Portland-based indie folk band Y La Bamba. Brooklyn turntablists Bembona and Freddy DeBoe will serve as the resident DJs throughout the series.
Founded in 1979 with the mission to foster economic revitalization through the arts, BRIC is celebrating four decades of serving as a cultural connector between emerging and established artists in Brooklyn and the borough's many diverse communities—or, as the organization's new tagline states, 40 years of being the place "Where Brooklyn Comes Together."
For a complete schedule of events and tickets, go here.