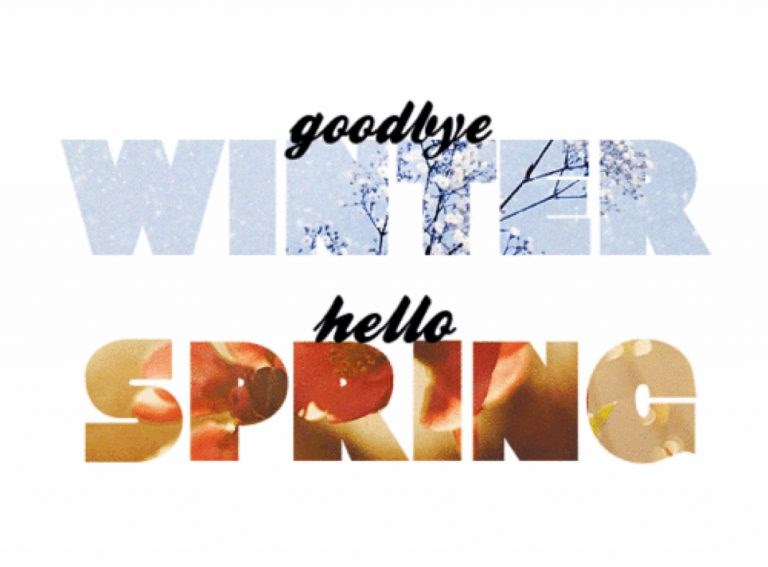 Spring is finally here, after what seemed like an extremely schizophrenic winter season. Although spring isn't the season for peaches, it increasingly looks like the season for impeachment! But don't go overboard and put on a pair of shorts and flip-flops just yet, unless you're reading this on a college campus. If I catch you running to your neighborhood deli, to pick up organic kale chips and alkaline water, and you're wearing chancletas and cutoffs, I'm throwing a flag on the play!
It'a going to be decent weather to hit the Brooklyn streets this weekend, but you might wanna bring your umbrella just in case. Also, feel free to put these into your itinerary this weekend, and enjoy yourself until Monday storms back into your life.
FRIDAY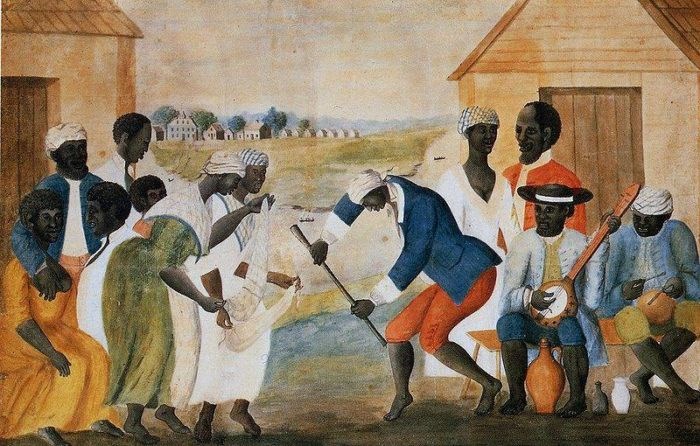 Black Wealth Matters Part 3-Black Land Ownership, Center For Law and Social Justice, 1150 Carroll Street, Friday, 6:15pm-10pm (free)
This is the third in a four part series, held by CLSJ (Medgar Evers College). The series shows how race, debt & personal choices shape black economics. Poverty, like wealth, is passed along and house/land ownership is a large part of building wealth. After hundreds of years of being locked out of ownership, CLSJ is having a panel discussion to talk about the history, challenges and alternative/non-traditional methods that black people can employ to join the ranks of home and land owners. The series is supported by Council Members Robert Cornegy, Laurie Cumbo and Inez Barron. Click here for more information
Island To Island Brewery Grand Opening, 642 Rogers Avenue, Saturday, 6pm-midnight (Flatbush)
There's some really interesting things going on over at Island To Island Brewery, which is having their grand opening this Saturday. Festivities include Live Music by featured house band Shorelift and Friends, Live mixing by DJ Stan The Man and Drink Flights of house special brews, ferments and cold-pressed concoctions. They make cold pressed juice, cider, jun kombucha mead and beer, on site. They're a Farm Brewery, so a high percentage of their produce has to come from New York agriculture.
Their menu is Seeds to Spirits, which means they'll take a piece of fruit and use the seeds in smoothies for fiber, the fresh produce in juices for nutrients, ferment it with bacteria for probiotics, which is great health for your gut health and ferment it with yeast for alcohol, which is a pleasurable experience. Sounds both delicious and interesting and I hear they have an amazing space, where they have a variety of events and a large backyard for this upcoming warm season. Click here for more info.
SATURDAY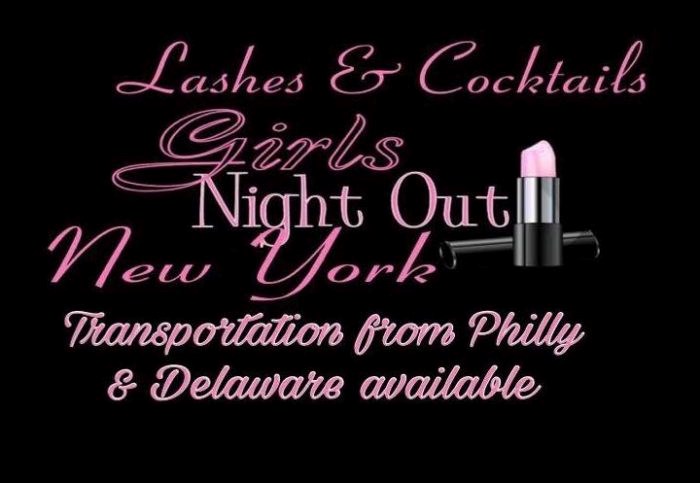 Lashes & Cocktails: Girls Night Out New York, Sugar Hill Supper Club, 609 Dekalb Avenue, Saturday, 4pm-8pm
March is the official month where we celebrate women. Which is weird because we should celebrate women all the time, unless they're on a really rachet reality show. Although i could recommend something a bit headier and cultural this weekend to celebrate women, a girls night out sounds like a great space for women to celebrate each other and have fun.
It's a bunch of stuff going on here and they even have buses transporting women from Philly and Delaware. Maybe you should tell your play cousin who lives in Delaware about this event, so she can come up to see you, without putting miles on that leased Benzo she's so in love with. Click here for more information.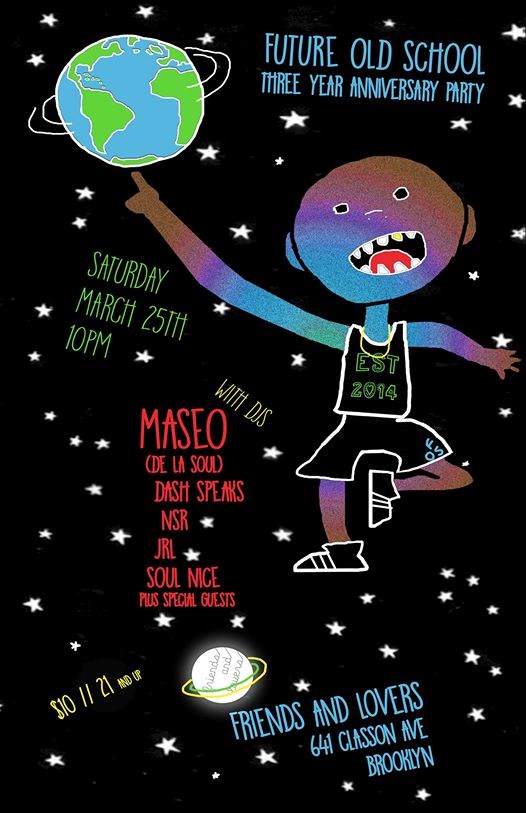 Future Old School, Friends & Lovers, 641 Classon Ave, Saturday, 10pm-4am, Free (Prospect Heights)
This party is celebrating it's 3rd year anniversary and will feature DJ Maseo, aka Mase, producer, rapper, DJ and 1/3 of seminal rap group De La Soul. Three years is a good milestone in NYC, for any party and especially when they're not spinning a top 40 playlist and pandering to your inner pop fan. Prepare to dance and have a blast. You can get more information about the party by clicking here.
SUNDAY
The Living Mixtape: A Bizarre Bazaar, A Book Release, The Silent Barn, 603 Bushwick Avenue, Sunday, 7pm-12am, $8 (Bushwick)
This sounds like a crazy event and one that is quite immersive and participatory, which is a great way to end you weekend and prepare for some rude dude jabbing you in the back, on the 2 train, come Monday morning. It's twelve artists, who are releasing an illustrated book of lyrics, from their upcoming record, entitled "Irrevery Volume 1". It's also an bazaar all day, with the artwork of the artists on the record, and in the book, on view and on sale.
It's also some participatory activities with the audience and the verses of the songs, as well as several live performances. You should probably go to the Facebook Event Page and get a full rundown of all the activities and the names of the artists.
So there ya go, now go go go!