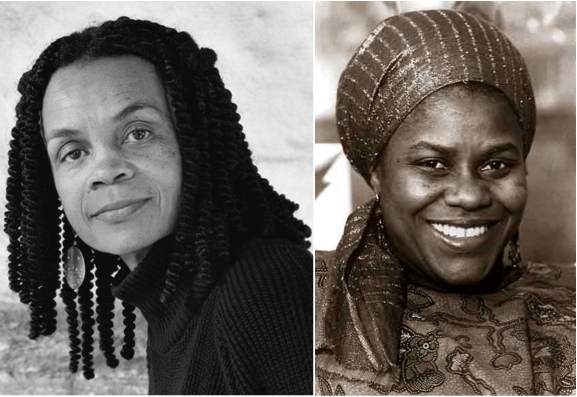 On Thursday, March 13, 7:00pm, at The Brooklyn Museum (Iris and B. Gerald Cantor Auditorium, 3rd Fl), poet Sonia Sanchez and freedom singer Bernice Johnson Reagon will talk about their experience as activists and share words and music from the Civil Rights Movement.
Don't miss this special evening presented in celebration of the opening week of the exhibition Witness: Art and Civil Rights in the Sixties.
Tickets are $20. It includes museum general admission and can be purchased at www.museumtix.com. Entry is free for museum members.
To reserve, call the Membership Hotline at (718) 501-6326 or email Membership.