The Surprise Book Signing at 'We Buy Gold,' an Open Project Space For Artists of Color, Was Announced Just Hours Before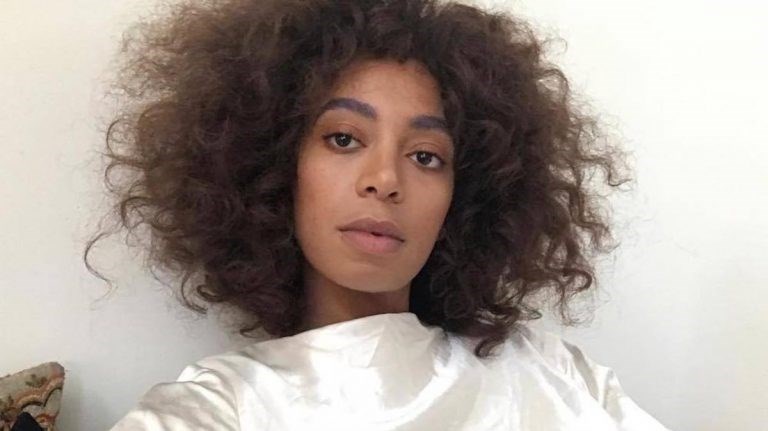 -Updated on Friday, 7/28 -
Activist, recording artist and singer Solange Knowles hosted a pop-up shop and book signing on Thursday at Bed Stuy's "We Buy Gold" art gallery, reports i-d.vice.com. The singer, who is in town to perform at the Panorama Festival on Friday, announced the surprise just hours before the event, via social media.
At the event called "An Ode To," the singer signed copies of her art book "A Seat at the Table." The art book, named after her Grammy award-winning album, features poetry, art and designs created by the singer, as well as color photographs of Solange by photographer Carlota Guerrero. The book, which also contains images taken during the filming of the videos for "Don't Touch My Hair" and "Cranes in the Sky," was available for purchase at the pop-up shop.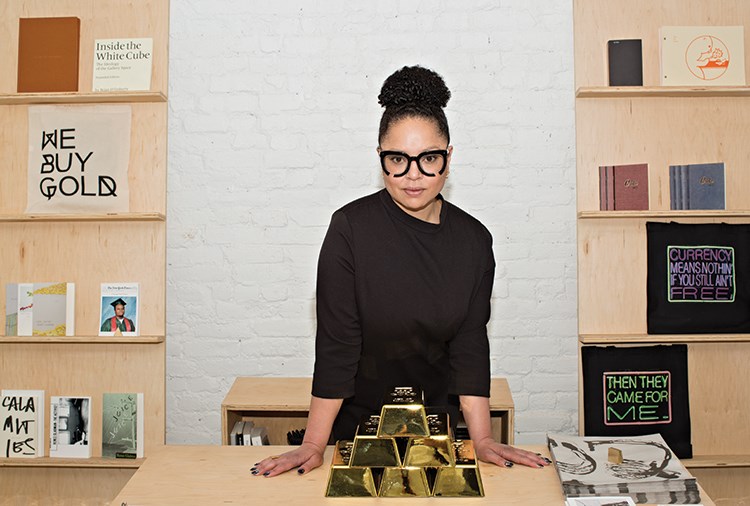 We Buy Gold, the location of the surprise event, was opened by Bed-Stuy based gallerist Joeonna Bellorado-Samuels in March and serves an open project space and exhibition hall for artists of color in the community. The name "We Buy Gold," inspired by the gold-jewelry-to-cash exchanges, expresses a critique on how art and artists, particularly of color, are often undervalued.
The "short notice" did not hinder fans from making their way to the gallery with the hope to get a glimpse at Ms. Knowles - long lines surely formed quickly!