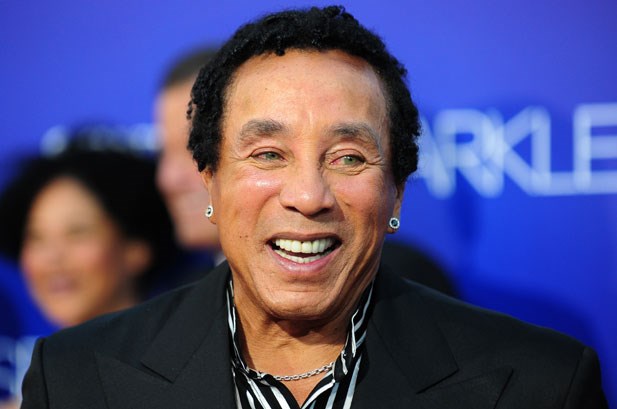 WCBS-FM 101.1 announced Thursday morning that it will be bringing legendary artist Smokey Robinson to Cushman & Wakefield Theater at Barclays Center on Thursday, Dec. 11.
This will be his first-ever performance in Brooklyn!
Born and raised in Detroit, Michigan, Smokey Robinson founded The Miracles while still in high school. The group was Motown founder Berry Gordy's first vocal group. Smokey's single "Shop Around" became Motown's first #1 hit on the R&B singles chart, and the Miracles continued to dominate the R&B scene throughout the 1960's and early 70's.
Bob Dylan once called Smokey America's "greatest living poet." He has received numerous awards including two Grammy's, the Grammy Living Legend Award, NARAS Lifetime Achievement Award, Honorary Doctorate (Howard University), Kennedy Center Honors and the National Medal of Arts Award from the President of the United States. He has also been inducted into the Rock 'n' Roll Hall of Fame and the Songwriters' Hall of Fame.
Tickets for the Smokey Robinson performance will go on sale beginning Thursday, Oct. 30, at 10:00am and can be purchased online via Ticketmaster by visiting www.barclayscenter.com or www.ticketmaster.com, or by calling 800-745-3000. Tickets can also be purchased at the American Express Box Office at Barclays Center beginning Friday, Oct. 31 at noon (if tickets are still available). For information on individual suites, please call 718-BK-SUITE.