A new short film set in Bed-Stuy explores a dark future that feels disturbingly present at times.
Gets Good Light tells the story of a Black man who -- faced with an onslaught of micro-aggressions from a racist society -- decides to put himself at risk to hide a family in danger of deportation by U.S. Immigration and Customs Enforcement (ICE).
The film was written by Daniel Solé, directed by Alejandra Parody and produced by Elizabeth Phillipson-Weiner.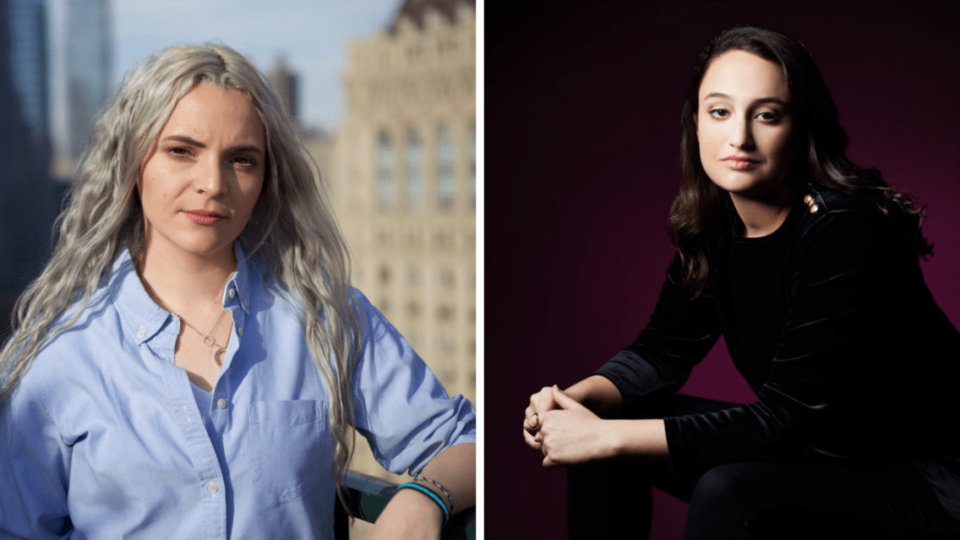 When Parody and Phillipson-Weiner came onto the project, they suggested pushing some elements of the film into the futuristic or Sci-Fi realm -- but not too far to be impossible.
"It's imagining an America that might have occurred had Trump had a second term," Phillipson-Weiner said.
"A future where Bed-Stuy has been gentrified to a point where the old residents have been pushed out and there's luxury developments everywhere."
A 'weird and dystopian' reality
That dystopian future might not sound so out of reach for many Brooklyn residents, and that is part of the discomfort of the film.
In just 15 minutes, Gets Good Light manages to touch on many of the very real issues facing Brooklyn families today: the threat of ICE and immigration issues, deed-theft and gentrification, the loss of data privacy and racism.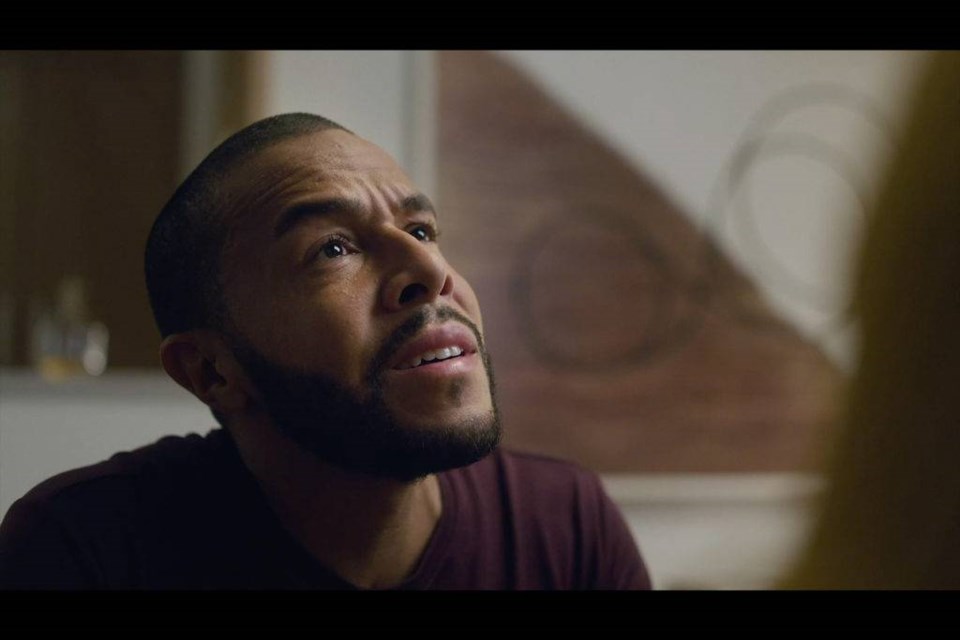 The filmmakers said it was important they used their craft to reflect upon what's happening in the world, to not turn away.
"When things are scary and the government is weird and dystopian we make a weird and dystopian film to get that conversation going," Parody said.
For example, as people become more wary of sharing their biometric data with governments, one of the film's scenes confronts a world where DNA testing has become a feature of enforcing "Americanness."
When an ICE agent threatens protagonist Andrell with the possibility of deportation for hiding his undocumented friend Manny, he asks, "I was born and raised in this city. Where would you deport me to?"
"Depends on the lab results ," the ICE agent replies.
White violence
Some of the most jarring moments in the film come in the form of micro-aggressions from seemingly unaware white people, often in the workplace.
Andrell is asked to close up by himself at the restaurant he works at, because a white colleague wants to make a certain train. His boss at a real estate company uses him to sell a condo in Bed-Stuy, and then hits on him. At his third job, driving at a car service, the customers (played by Parody and other non-actor members of the production team) are rude.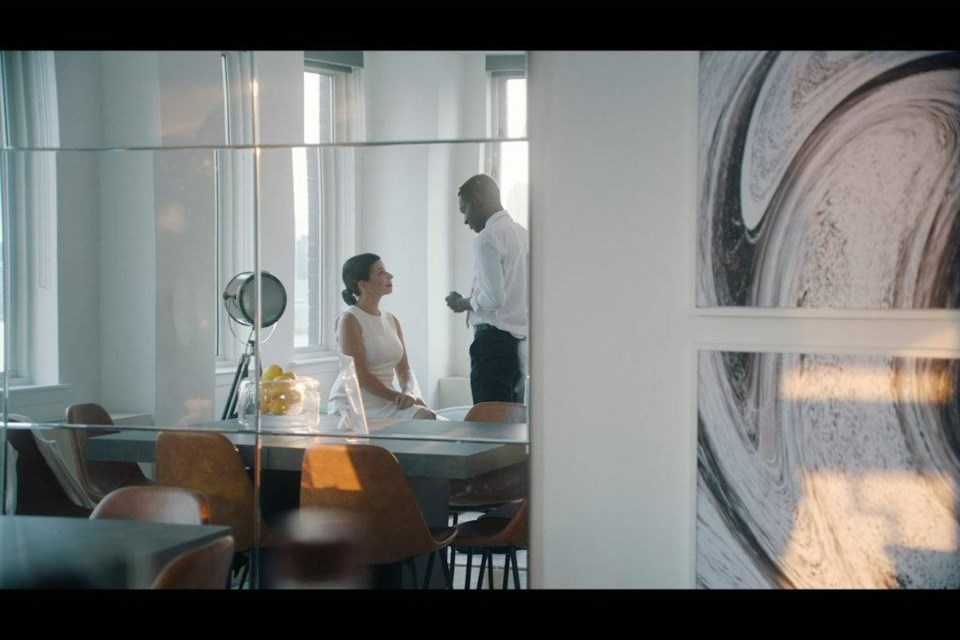 "We see this Black man navigate discomfort and quickly reach a saturation point where he is no longer willing to put up with these aggressions," Parody said.
"I think these micro-aggressions are important in framing Andrell's emotional and mental state when it comes to making a choice about putting himself at risk to stand up to this system that's very oppressive towards him."
Despite the dark realism of the film, its makers say the story also has a lot of hope. It believes individuals — whether documented or not — can stand up to the system, no matter how big and oppressive it is.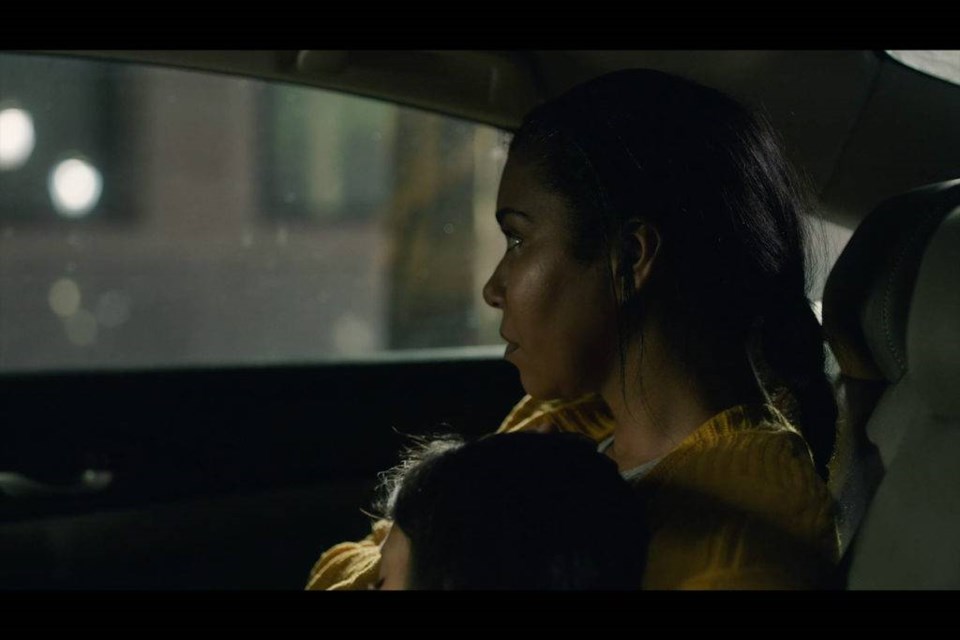 It was validating to be rewarded with a National Association for the Advancement of Colored People (NAACP) nomination, the filmmakers said.
"The reward of using art as activism is going that in and of itself," Parody said. "But it certainly doesn't hurt when an organization like the NAACP recognizes it."
Slow change
Parody and Phillipson-Weiner met at NYU's Tisch School of the Arts while working on an overnight set where everyone is "spread way too thin, doing too much, exhausted."
They said going through that bonded them, and they hit it off right away.
The pair continued to work together on various projects, with Phillipson-Weiner starting production company Teddy Tracker Entertainment in 2015, and Parody joining as resident director. Teddy Tracker's mission is to bring more representation into the film industry, both in front of and behind the camera.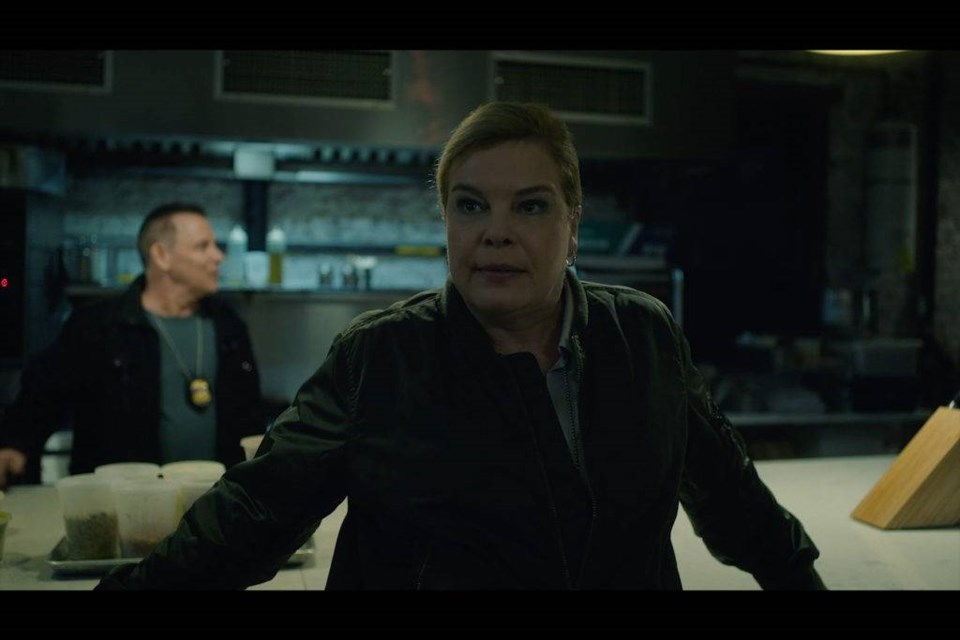 "The industry is changing, but not quite at the pace we'd be happy with," Phillipson-Weiner said. "There is representation of diverse people and diverse stories in front of the camera, but at the top levels of the industry it's still quite homogenous and white and cis and male."
Meanwhile, Phillipson-Weiner said there were definitely plans in motion to pursue other Brooklyn stories.
"My entire family is from Brooklyn. My mom in East New York and my dad in Bensonhurst, so it's really in my blood to want to tell Brooklyn stories."
Gets Good Light will be screening at the Tribeca Film Festival in June, available online at the Socially Relevant Film Festival March 15 - 22 and in the NAACP virtual theatre March 22 - 27.
It will also be on demand through a private screening link at FOLCS Screening Nights from April 5 through April 7.