Rico Simonini is a Brooklyn gem.
On top of his work as a chief medical adviser for CORE, an organization combatting the ongoing pandemic, Simonini now stars in Frank and Ava, a movie he produced about the legendary Frank Sinatra.
Frank and Ava is an award-winning biopic of the tumultuous love affair between Frank Sinatra and Ava Gardner during the downturn of Sinatra's career. The movie was distributed in the United States and Canada by Gravitas Ventures in 2019, and is now streaming on Amazon Prime and iTunes.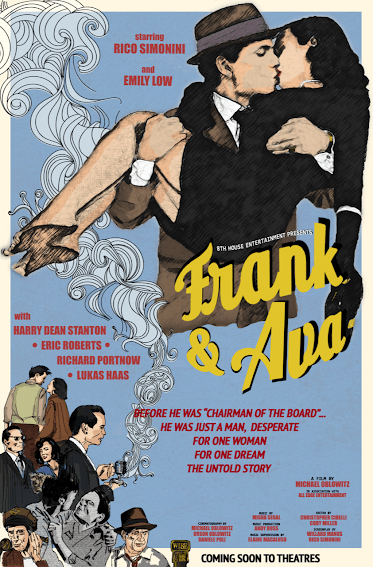 Playing a role as iconic as Sinatra might be daunting, but Bensonhurst-born Simonini cites his Italian-American upbringing in Brooklyn as helping him get into character to play the complicated and very New York personality.
"Brooklyn is all of my work," Simonini said. "So when you're portraying Sinatra, you can smell the spaghetti, the gravy. Just look at the characters I cast. Brooklyn provides the pallet from which you can paint anything."
The blockbuster movie focuses on the downturn of Sinatra's career when his reputation was smeared by the press, which paraded his alleged Mafia connections, progressive views and extramarital affairs.
Simonini's father, an Italian immigrant who was in the restaurant business, socialized with mafiosos at the Belvedere Social Athletic Association clubhouse, a popular mob hang-out in Bensonhurst that occasionally attracted mob violence.
"When people ask me, 'How do you prepare to play an iconic character?' Well, I'm not playing an iconic character," Simonini said. "I'm playing an Italian who came from the East Coast, who grew up around wiseguys like that -- with that swagger, that attitude."
Simonini arranged the screenplay adaptation of the stage play by Willard Manus. Not only does Brooklyn help him get into Sinatra's head, but his hometown also inspired him to take action against the pandemic.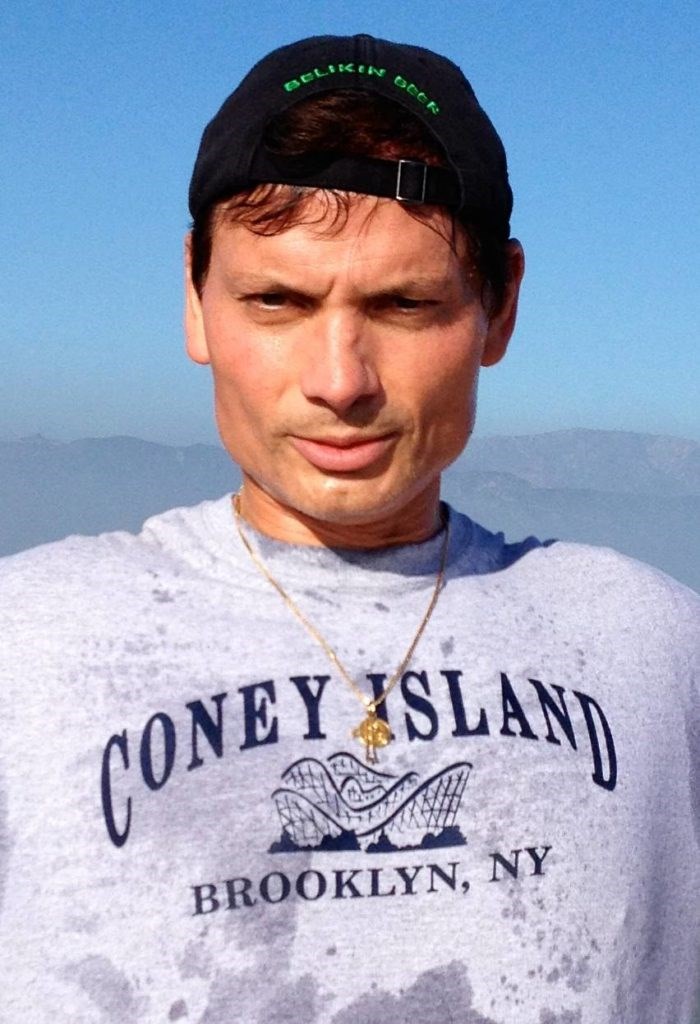 CORE, which stands for Community Organized Relief Effort, serves communities all across the United States in providing free COVID-19 testing and addressing inequalities in underserved communities.
"CORE faces the realities of disaster fearlessly, working on the ground to not only rebuild communities in the face of emergency but to also create programs that focus on preparedness and resilience," according to the website.
"We got thousands of tests to the most demographically at-risk people," Simonini said. "It feels personal to me."
Sinatra, when meeting Simonini as a child, encouraged him to go to medical school.
"My father said, 'Hey Frank, ask my kid what he wants to be when he grows up'," Simonini said. "I tell him I want to be a doctor and he looks at me with those blue eyes and he goes, 'Good for you. Whatever you do, don't turn out like your old man'."
Simonini's drive to pursue both of his interests -- acting and medicine -- was perhaps a product of growing up in Brooklyn, he said.
"When you're from Brooklyn, you get the sense you can do anything."