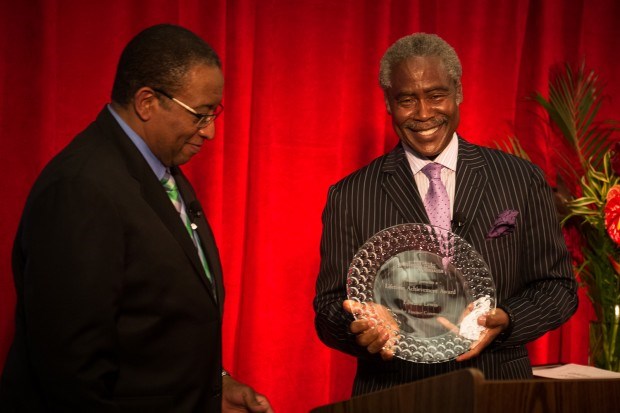 In 1969, 28-year-old Bronx native Ed Lewis and three other young black entrepreneurs set out to found a uniquely black business: a magazine for black women.
That magazine turned out to be Essence Magazine, which launched with a print run of 50,000. Today, the iconic print publication reaches more than 8 million readers around the world and was acquired by Time Inc. in 2005.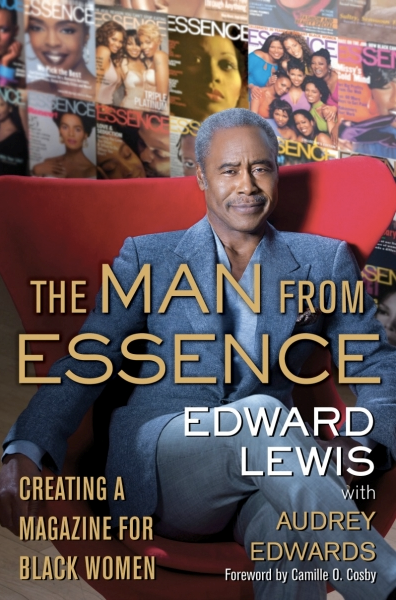 On Wednesday, June 25, 6:00pm, at Restoration Plaza in Bed-Stuy, Ed Lewis will hold a signing and discussion of his longest and most detailed print publication to date: "The Man from Essence."
The Man from Essence is Lewis's story of the magazine's humble beginnings, the scandals and sagas of its four-decade history, and his own coming of age in the American civil rights movement. Lewis will be joined by former Essence Editor and Bed-Stuy resident Monique Greenwood in a conversation that dishes real, behind-the-scenes stories of the publishing industry, as well as a history of black men and women in business.
The event is free and open to the public. Books will be sold at a special discount that night only. Click here to RSVP.