Beautiful ones, rejoice! The tribute tour '4U: A Symphonic Celebration of Prince' will make a stop at the Kings Theatre this September!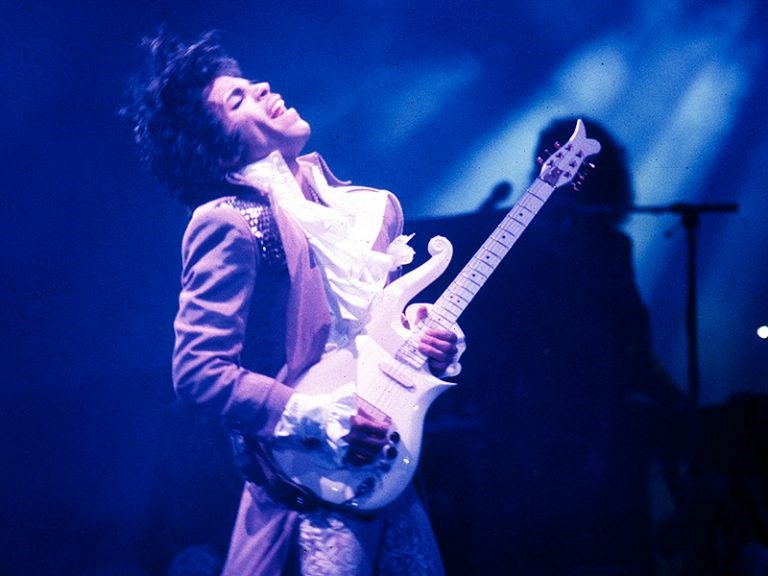 "Dearly beloved, we are gathered here today to get through this thing called life," Prince once sang so beautifully. This fall, Brooklynites will have the chance to celebrate the late icon, his life and legacy, in a truly grand way.
The Prince estate has just announced an orchestral tribute tour titled 4U: A Symphonic Celebration of Prince, in collaboration with legendary Roots drummer Questlove. And: The 35-city tour, presented by Live Nation Urban and TCG Entertainment, will make at stop at Brooklyn's Kings Theatre, on Thursday, September 20.
"It's such a blessing to be able to pay homage to and celebrate the music of a creative genius like Prince," said Shawn Gee, president of Live Nation Urban. "We are beyond excited to be working alongside the Prince estate in creating what we hope to be a long-standing artistic celebration of an artist who inspired so many."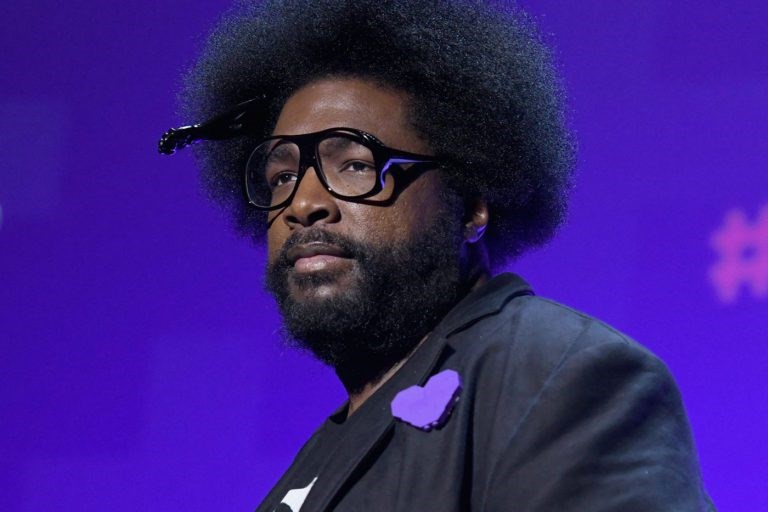 The concerts will feature a full symphony orchestra, the Wolf Trap Orchestra, as well as a live band with world-class musicians and vocalists who will perform alongside the orchestra. Questlove, an avid Prince fan, has helped curate the music and orchestral arrangements, drawing from the maestro's singular and extensive music catalog. The Prince estate provided photos and videos to be used in the production.
Tickets will be available beginning Friday, May 18 at 10:00am. For more information or to get tickets, go here.
And if you can't wait that long -- or as a warm-up -- don't miss Spike Lee's "Purple People Party 3," his annual celebration of Prince's life and legacy, on June 9, at Restoration Plaza in Bedford Stuyvesant!
4U: A Symphonic Celebration of Prince
When: Thursday, September 20, 7:30pm | Price: TBA
Where: Kings Theatre, 1027 Flatbush Ave, Brooklyn, NY 11226