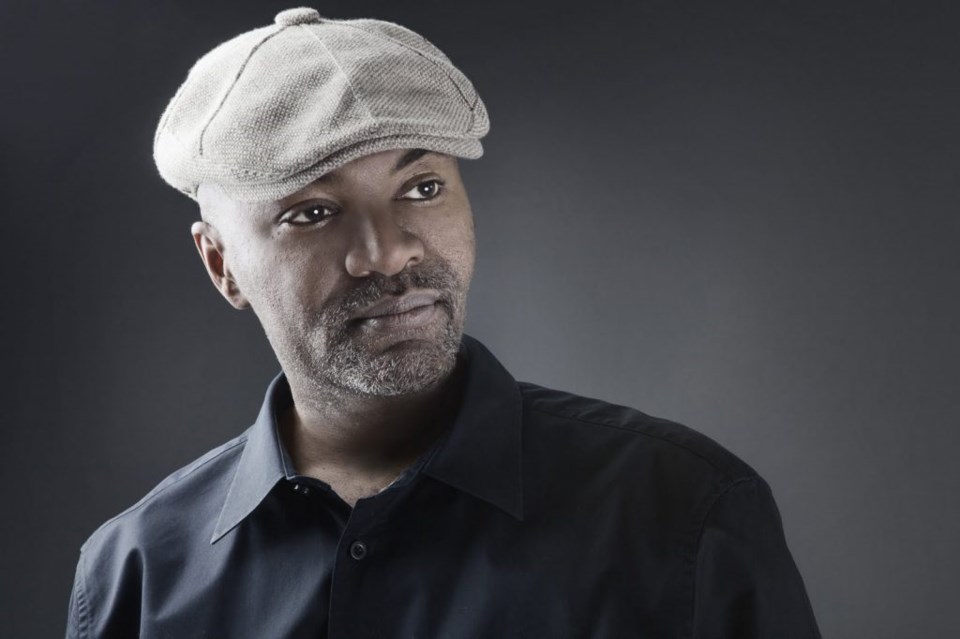 Since his writing career began over a decade ago, Fort Greene Resident Nelson George has established himself as a powerhouse in the realm of urban literature.
His resume includes Where Did Our Love Go?: The Rise and Fall of the Motown Sound, The Death of Rhythm & Blues, Hip-Hop America, and the novel The Plot Against Hip-Hop, as well as the memoir of Brooklyn life City Kid.
The Washington Post Book World calls him "The most accomplished black music critic of his generation."
On Wednesday, March 26, Nelson George will be at Restoration Plaza's Skylight Gallery, located at 1368 Fulton Street in Bedford-Stuyvesant, to discuss his newest book The Hippest Trip in America: Soul Train and the Evolution of Culture & Style, an authoritative narrative and oral history of the groundbreaking syndicated television show Soul Train that has become an icon of American pop culture.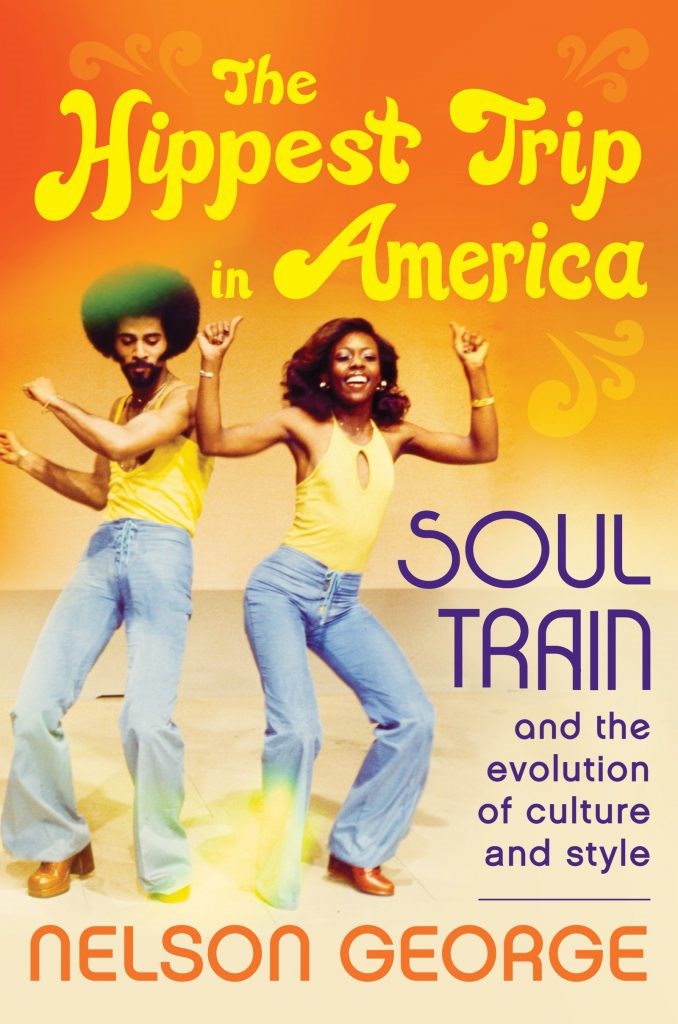 George tells the full story of this pop culture phenomenon that appealed not only to blacks, but to a wide crossover audience as well. Famous dancers like Rosie Perez and Jody Watley, performers such as Aretha Franklin, Al Green, and Barry White, and creator Don Cornelius himself share their memories, offering insights into the show and its time—a period of extraordinary social and political change.
George will share the platform with Tyrone Proctor, one of the original Soul Train dancers, about the show's legacy.
Book signing to follow. For more information, please call 718-636-6998.