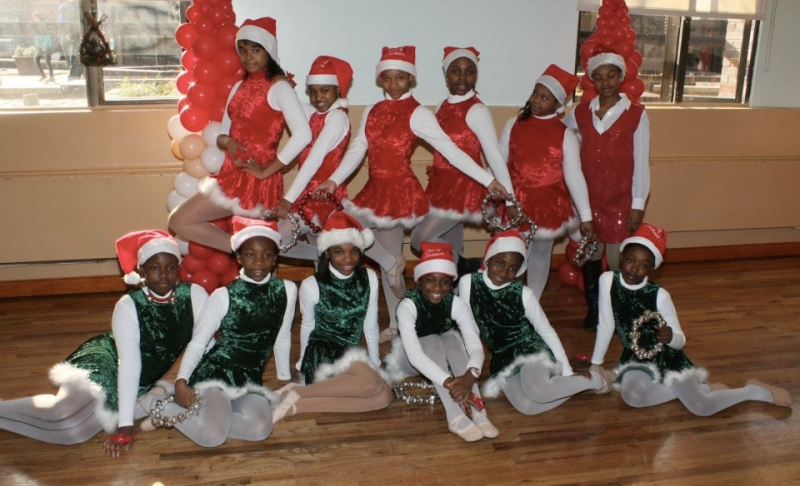 Honoring one of Bedford-Stuyvesant Restoration Corporation's founders, Robert F. Kennedy, this annual celebration-- affectionately known as the RFK Memorial Holiday Party-- promotes literacy and healthy lifestyles in Central Brooklyn while offering an array of interactive and stimulating holiday-themed children's activities.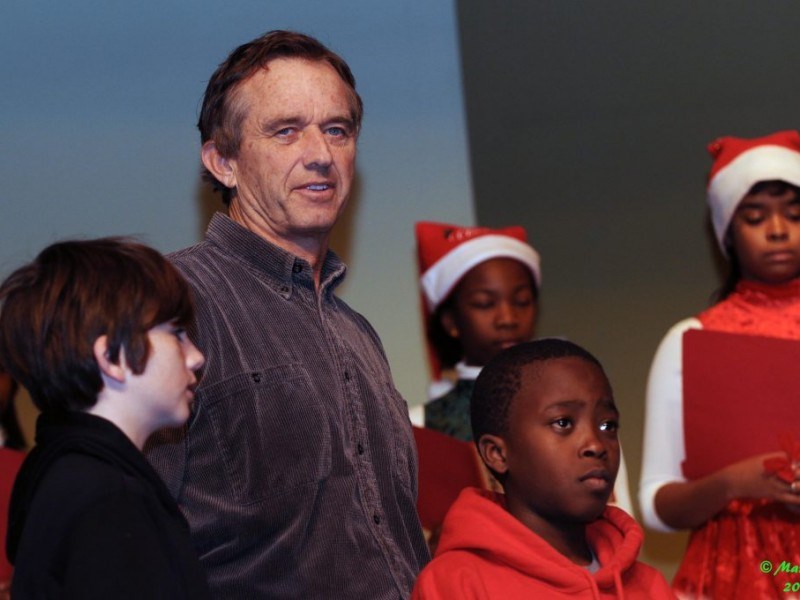 Early Saturday morning, on December 12, beginning at 9:00am, hundreds of eager children, ages 5-12, will gather at Restoration, located at 1368 Fulton Street, for this much-anticipated event in the community!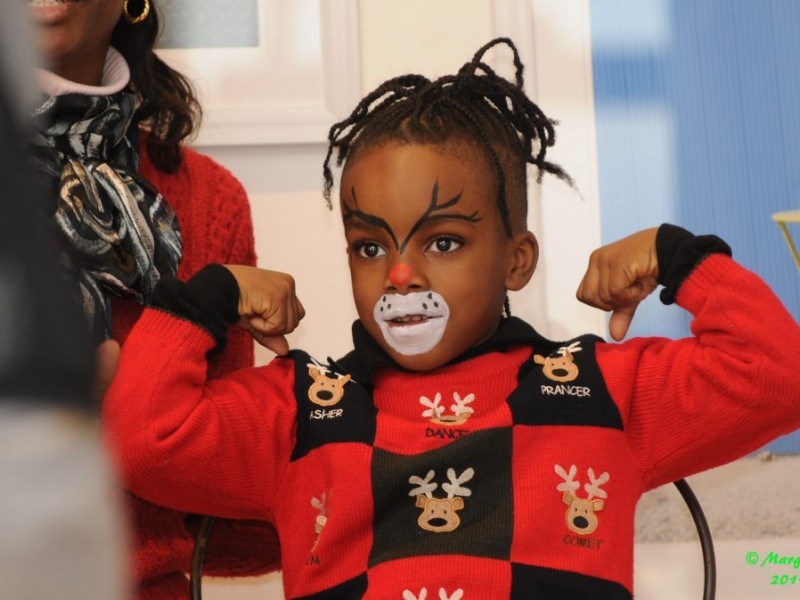 In the basement, The Brownstoners of Bedford Stuyvesant will host a bevy of activities for kids, including a sandbox, coloring and face-painting. The Brooklyn Public Library has a book-signup, along with educational and early literacy workshops.
In the Billie Holiday Theatre, children and parents will see performances by the Youth Arts Academy and the Noel Pointer Foundation School of Music. As in past years, Foodtown will donate lunches for participants.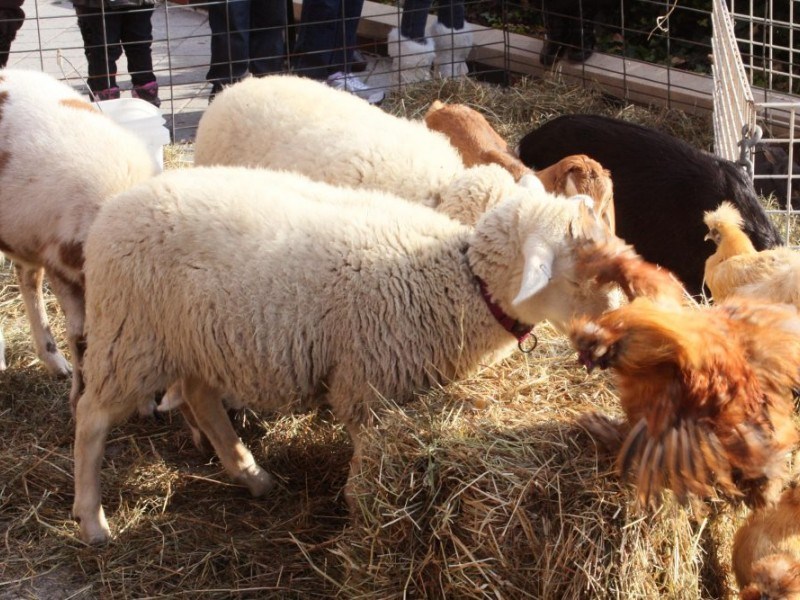 From exotic animal displays, to a petting zoo; from arts and crafts, to cultural performances, Restoration organizes the event exclusively through the kindness of volunteers and donors who provide free books for the children, perform, conduct activities, direct traffic and greet families throughout the plaza.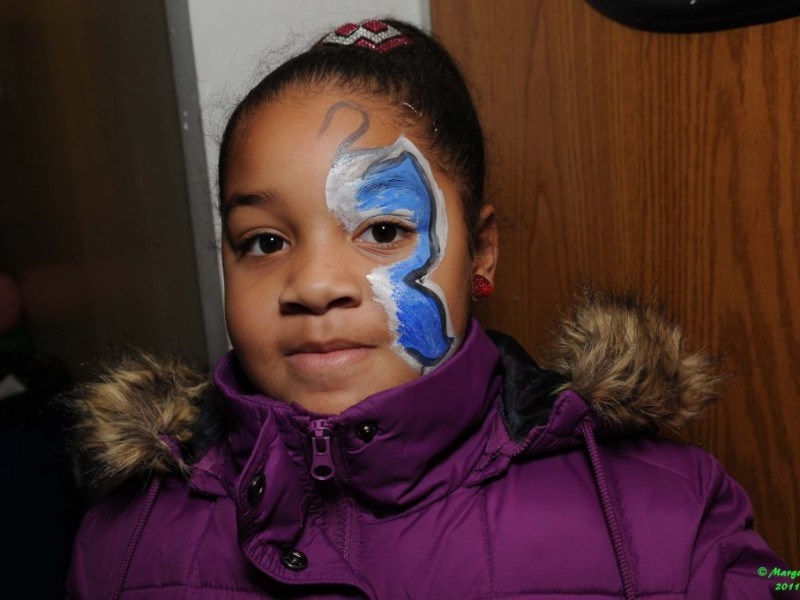 Mark your calendars now and plan to bring every 5- to 12-year-old you know out to one of the area's most celebrated, free holiday parties for children around!
For more information please call (718) 636-6953. Click here to RSVP!