A exhibition that aims to fill the dearth of Black female voices at the metaphorical table is on show at Industry City in Brooklyn and LatchKey Gallery in Manhattan.
Last Supper is a group show of the works of 12 Black female artists that work in different mediums, and it is being presented by LatchKey Gallery and curated by Tamecca Seril.
Seril said the Black Church experience inspired the themes explored in Last Supper -- creating space for solace, liberation and celebration.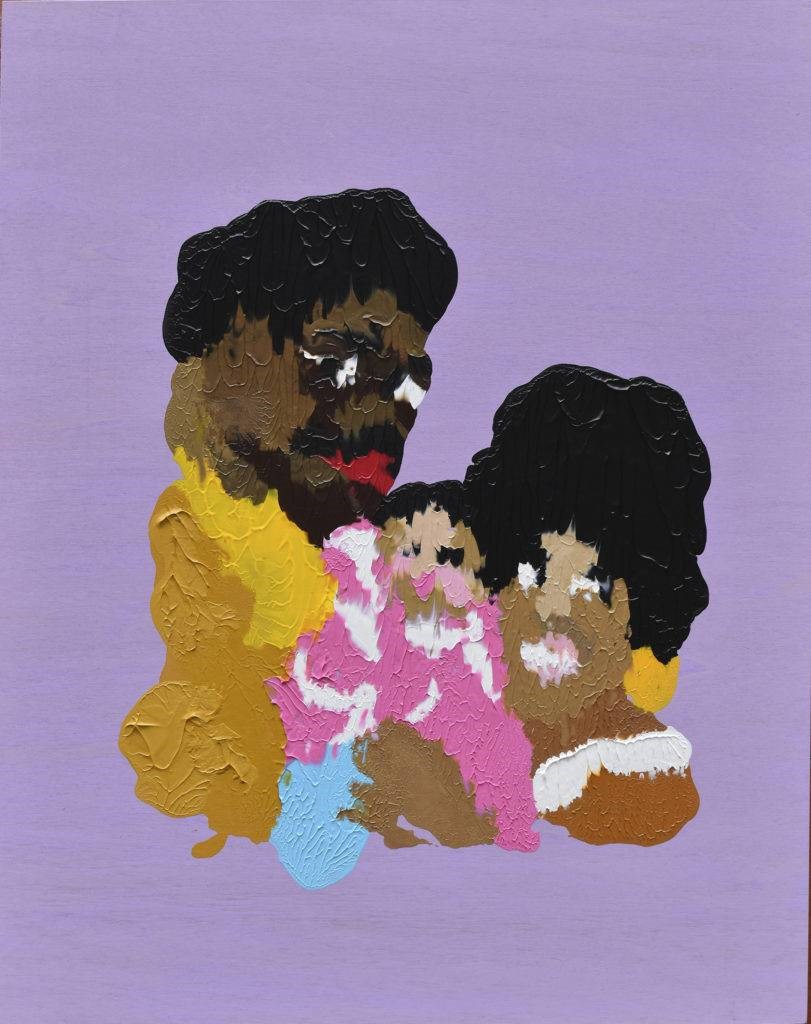 "Symbolically, the Last Supper exhibition is like a choral call and response to the 2020 Say Her Name fervor. Last Supper serves an opportunity to give the 12 artists their flowers now instead of posthumously," Seril said.
Unlike DaVinci's Last Supper, which omits women from the big picture scene, this Last Supper was an opportunity to build a table where the work, vision and voice of Black Women were amplified, she said.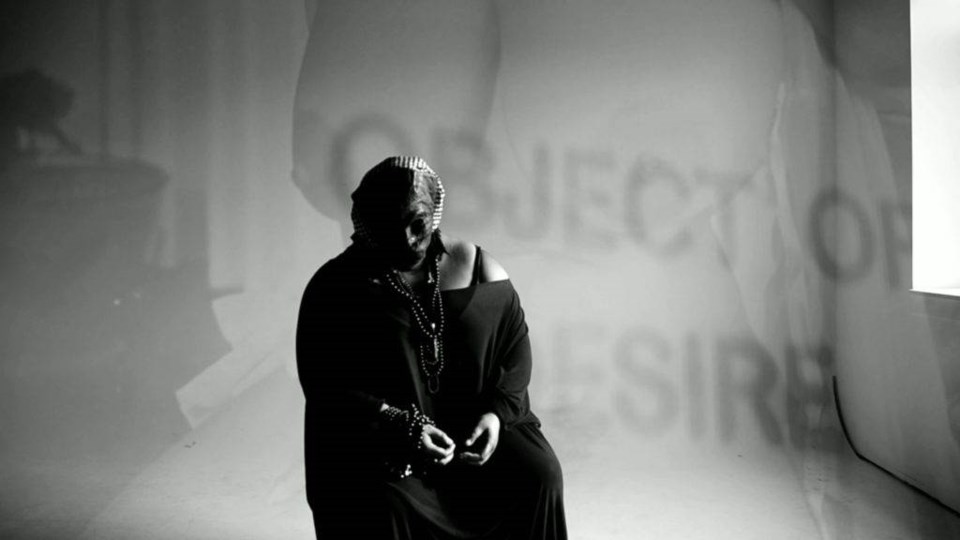 The exhibition is being held at two locations simultaneously — on weekends at Industry City and at LatchKey Gallery on Canal St by appointment, both until March 20. It features the work of Ariel Dannielle, Ashante Kindle, Dana Robinson, Dominque Duroseau, Jennifer Mack-Watkins, Josie Love Roebuck, Nkechi Ebubedike, Kimberly Becoat, LaToya Hobbs, Turiya Magadlela, Ify Chiejina and Shervone Neckles. The works cover a number of mediums including portraiture, sculpture, photography, performance video and fiberart.
Seril said the feedback from the artists was part joy, optimism and appreciation for the exhibition concept. "Together the artists are creating a supportive environment that lives behind the exhibition run."
She said the theme of the exhibition played out in a multitude of ways, especially in how the works interact with each other. "Much like a good meal you don't want to move away, you want to sample more, this is what makes the exhibition so powerful," Seril said. Last Supper has also birthed a weekly Zoom supper, dubbed the Supper Club, where participants continue conversations.
Seril said she hoped audiences saw the dynamism and pluralism of Black creativity and womanhood through the exhibit, and a felt a strong compulsion to become followers and collectors of the 12 artists — and continue to support them through social media.