Summer 2022 is truly heating up with this announcement: BRIC's Celebrate Brooklyn! Festival is returning with performances from Erykah Badu, Yemi Alade, Kamasi Washington, Ravyn Lenae, Phoebe Bridgers and more.
The free summer-long outdoor concert and performance series will return to full capacity this year, and organizers are expecting upwards of 250,000 people at Prospect Park Bandshell for the range of shows.
The festival will kick off on June 8, with performances by multi-instrumentalist, producer and composer Kamasi Washington, Los Angeles-based singer and songwriter Ravyn Lenae and international DJ, sound collage artist and arts educator DJ Reborn.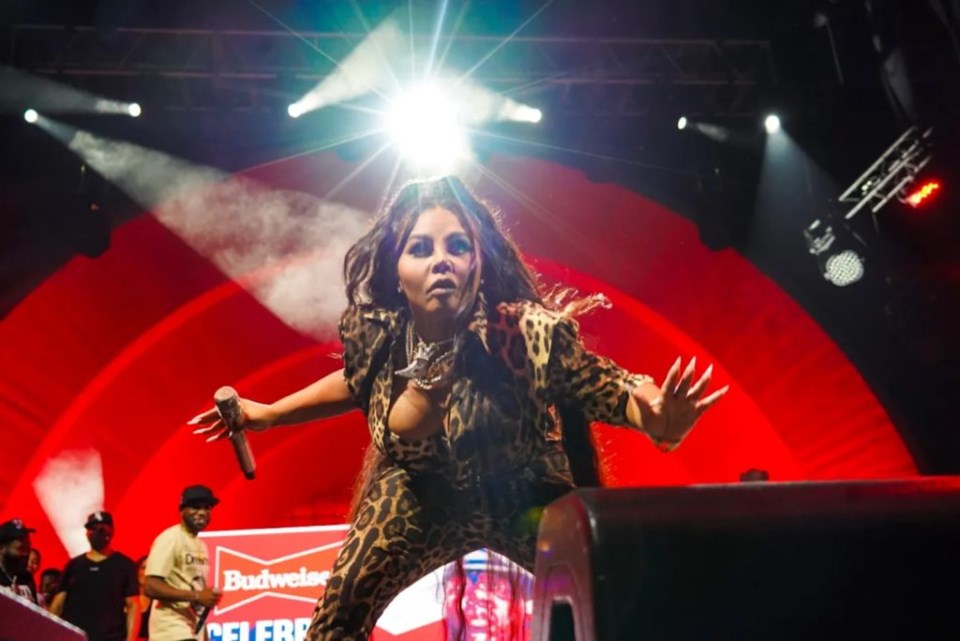 On top of the range of free shows, the festival will also include benefit concerts to raise money for BRIC's free programming with artists including Phoebe Bridgers, Erykah Badu and Khruangbin.
The remainder of the festival lineup will be announced on May 3.
To close out the festival on August 6, Nigerian singer/songwriter, composer, actress and entertainer Yemi Alade, one of the biggest Afro-pop female artists on the African continent, will take to the stage.
Diane Eber, BRIC Celebrate Brooklyn! executive producer, said the BRIC team couldn't be more excited to invite people back to the park for the festival.
"This season is all about gathering and what it means to experience music and art together at this moment in human history," Eber said.
"During this time of change and challenge, our stage is a place where artists can share their vision in celebration of our common humanity. We can't wait to welcome you back to the Bandshell to experience it for yourself."
To more information, to register for shows or to buy tickets for the benefit concerts, click here.