So many events... so little time... This weekend's events carry a general theme of race, resistance and rock-n-roll!!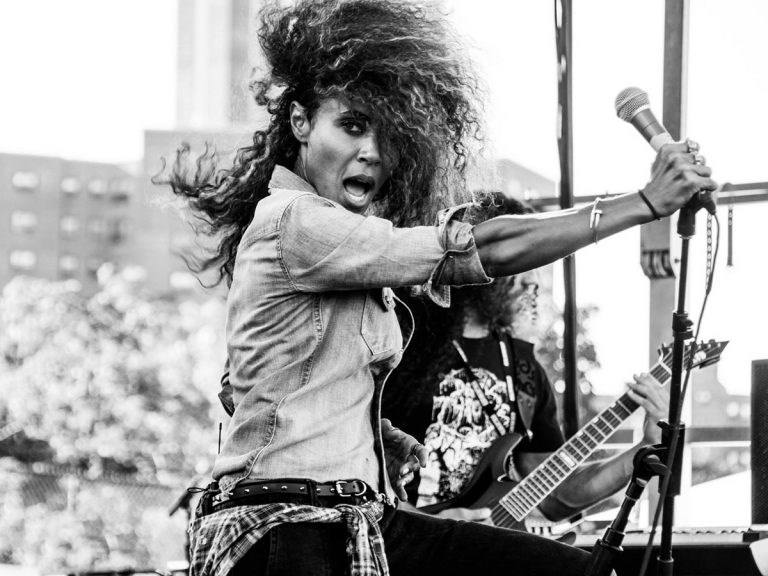 This weekend is so chocked full of amazing things to do, my brain is hurting trying to sort them all out. Skip the nail salon, the grocery store or lounging indoors with your air condition and make sure you check out at least one of these events... or else you'll be kicking yourself listening to the rest of Brooklyn talk about all the fun they had while you chose to ignore the below list:
FRIDAY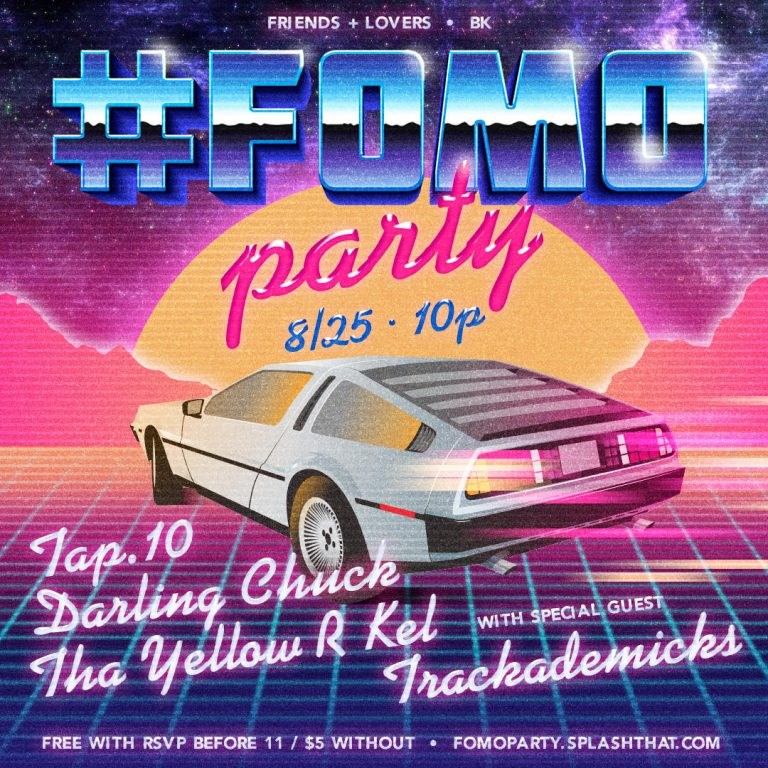 WHAT: FOMO Party (Every 4th Friday)-- Their tag line is "Don't dream it, Experience it. Expect the unexpected." Let me just put it this way, their last event included a special performance by Jidenna. Now it's happening in Crown Heights, BK. You don't want to miss this!
WHEN: Friday, August 25, 10:00pm
WHERE: Friends and Lovers, 641 Classon Ave., Bklyn
HOW MUCH: Free before 11:00pm with RSVP; $5 after. Go here to RSVP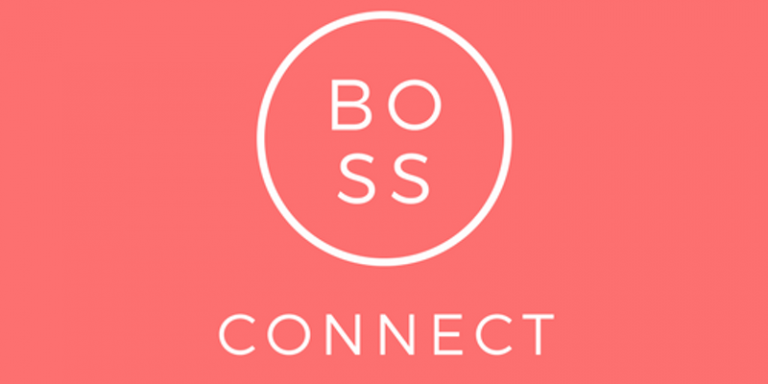 WHAT: The B.O.S.S. Connect-- Down for a little fun while you network and get inspired? The B.O.S.S. Connect stands for Building Opportunities, Supporting Survivors. On August 26th, we're bringing this to New York to bring together professionals and business owners with young men and women with a passion. It will be an event filled with networking, food, great entertainment, and honoring those who are making things happen despite the past.network
WHEN: Friday, August 25, 1:00pm
WHERE: The Women Space, 188 Woodpoint Rd., Billieburg, Bklyn
HOW MUCH: $10. Go here to RSVP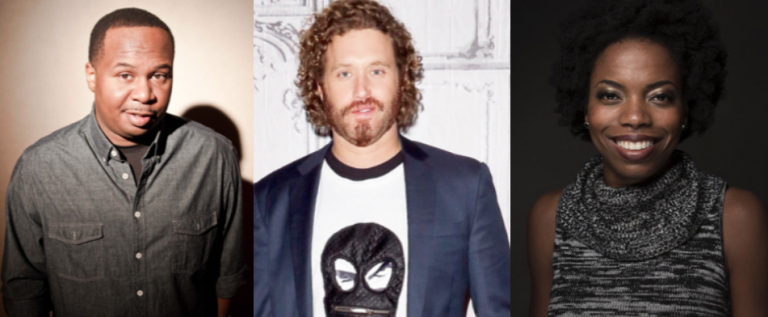 WHAT: Brooklyn Comedy Festival-- This year, The Daily Show is sending some of their finest correspondents to Brooklyn: Roy Wood Jr., Ronny Chieng and Michelle Wolf will be among the talented performers and storytellers to take the stages all across the borough. Other performers include former SNL's Sasheer Zamata, T.J. Miller, "Rough Night's" Ilana Glazer, Bob the Drag Queen, Wyatt Cenac, Mark Normand, Matteo Lane, Hari Kondabolu, Aparna Nancherla, Dave Hill and Jo Firestone, among others.
WHEN: Monday, August 21 to Sunday, August 27
WHERE: 61 Local, 61 Bergen St., Crown Heights, Bklyn (at various venues)
HOW MUCH: $15 and +. For tickets, go here.
SATURDAY
WHAT: 15th Annual AfroPunk Festival-- Described by The New York Times as "the most multicultural festival in the US," the AFROPUNK Festival's goal stems from a desire to connect people who shared a mindset, first in the neighborhoods of New York, then throughout the U.S. and finally around the globe, including the U.K., and France. While music performances have long been the main focus of the festival, in recent years it has also earned a reputation for natural hairstyles, fashion flare and celebrity sightings. This year's highlights include a Saint Heron curated stage featuring Solange, Sampha, Thundercat, Sinkane + TBA Special Guests, along with Kaytranada & Friends curated stage featuring NAO, Sango, J Rocc & Karriem Riggins, Soul II Soul, Dizzee Rascal, Gary Clark Jr., Michael Kiwanuka, Macy Gray, SZA, Willow Smith, The Cool Kids, Kevin Abstract and more!
WHEN: Saturday, August 26 - Sunday, August 27, 12:00pm - 10:00pm
WHERE: Commodore Barry Park, Flushing Ave & N. Elliot Pl, Fort Greene, Bklyn
HOW MUCH: $55. For tickets, go here.
WHAT: The 6th Annual BK Loves MJ Block Party-- Hosted by Sway & Spike Lee. Music by @DJSPINNA. This block party is AWESOME. Period.
WHEN: Saturday, August 26, 12:00pm - 6:00pm
WHERE: Stuyvesant Avenue between Lexington Avenue & Quincy Street
HOW MUCH: Free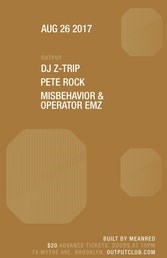 WHAT: Late Night Dance Party at Output with DJ Pete Rock, MisBehavior, Z-Trip and Operator EMZ
WHEN: Saturday, August 26, 10:00pm - 5:00am
WHERE: Output, 74 Wythe Avenue, Billieburg
HOW MUCH: $20. For tickets, go here.
SUNDAY
WHAT: Communion-- This Sunday we will have a pop up debut / soft launch of a brand new nightlife-based fundraising initiative called COMMUNION. Communion is a gathering of healing and renewal for our communities. In response to the recent on-going tragedies and long-term trauma suffered by communities of color and LGBTQ communities as a whole, the nightlife brands AFROKINETIC, UBIQUITA WORLDWIDE, HYPE LIFE MUSIC, LOW PROFILE and additional nightlife brands TBA have aligned to present an unprecedented multi - platform initiative housed within a series of quarterly events!! The dancefloor has always been the non-denominational, non-judgmental church for the masses. We intend to continue to come together to bring that healing to the people for as long as the senseless violence continues.
Music by:
Manchildblack - Hype Life Music
Dorian Missick aka DJ Tailwind Turner
DJ Selly - Ubiquita
DJ Qool Marv - Low Profile
DJ Chris Annibell - Afrokinetic
DJ OP! - Afrokinetic
WHEN: Sunday, August 27, 5:00pm - 11:00pm
WHERE: Until Tomorrow, 507 Myrtle Avenue, Clinton Hill, Bklyn
HOW MUCH: $10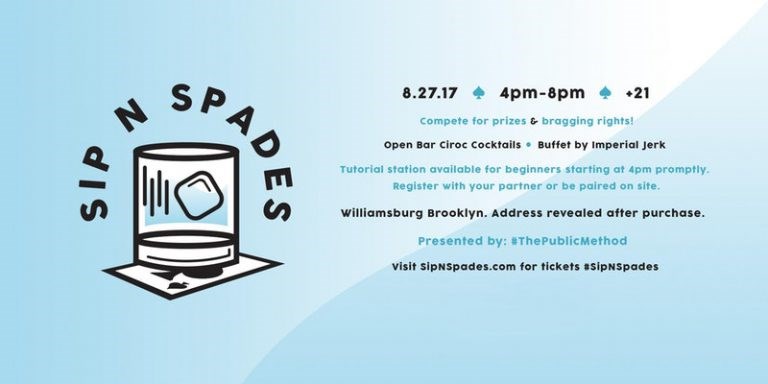 WHAT: Sip N Spades-- Come socialize, enjoy an open bar featuring Ciroc cocktails and a jerk chicken buffet catered by Imperial Jerk. The street address will be revealed to attendees by e-mail after purchase of a ticket.
Arrive early as our round robin tournament play will begin by 4:30pm. Prizes will be rewarded to winners of the tournament. Guests may either register with a partner or as an indiviual and be paired with a fellow free-agent on site.
WHEN: Sunday, August 27, 4:00pm - 8:00pm
WHERE: Legendary Republic, 258 Johnson Ave, Billeburg, Bklyn
HOW MUCH: $25 - $30. For tickets, go here.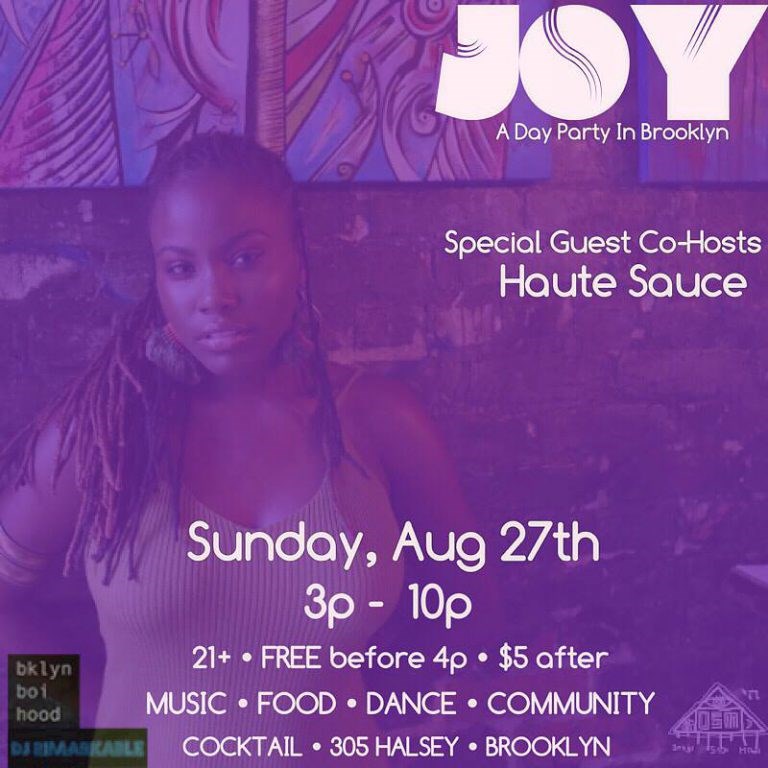 WHAT: JOY-- A Day party in Brooklyn, featuring DJ Rimarkable, with special guest co-host Haute Sauce
WHEN: Sunday, August 27, 3:00pm - 10:00pm
WHERE: Bed Vyne Cocktail, 305 Halsey St., Bed-Stuy, Bklyn
HOW MUCH: Free before 4:00pm; $5 after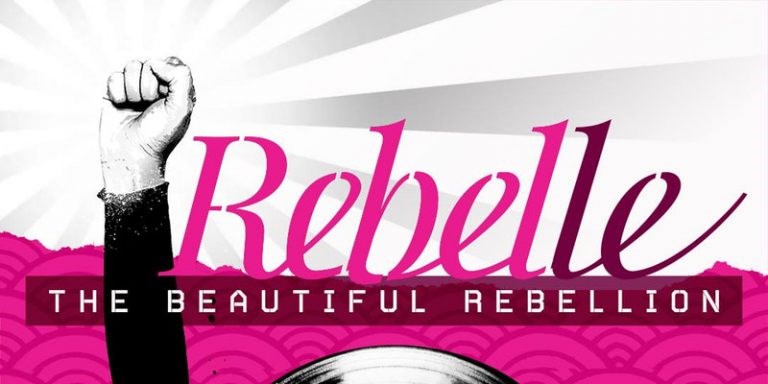 WHAT: Rebel, featuring artist BILAL, DJs Reborn, Kitty Cash and Pure Magic -- The only way to defeat hate is with love. The power and resilience of our spirits will always guide us through the most challenging of times and reveal the true beauty in life. After Afro Punk, come join as we celebrate the power of art, music, & the spirit of rebellion. Since women have been at the forefront of so many great movements, we'll be paying homage and respect to the feminine spirit by featuring dope female artists, DJS and personalities.
WHEN: Sunday, August 27, 7:00pm - 10:00pm
WHERE: Brooklyn Tap House, 590 Myrtle
HOW MUCH: $10, for tix, go here.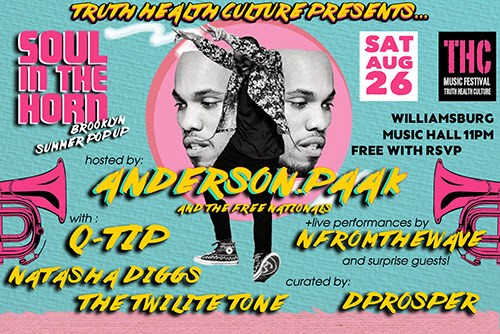 WHAT: Soul In The Horn heads to Brooklyn's Music Hall of Williamsburg for a Summer Pop-Up this Saturday night hosted by Anderson .Paak & The Free Nationals. The party features DJ sets by Q-Tip, Natasha Diggs, and The Twilite Tone with live performances by NFROMTHEWAVE and special guests.
WHEN: Sunday, August 27, 11:00pm
WHERE: Williamsburg Music Hall, 66 N. 6th Street, Billieburg, Bklyn
HOW MUCH: Free with RSVP here.