If you needed proof that Brooklyn is a hotbed for some of the most talented artists in the world, look no further:
Four Brooklyn-based artists are among the 45 multidisciplinary artists nationwide chosen as 2023 USA Fellows by United States Artists, a Chicago-based arts funding organization.
Artists Eisa Davis, devynn emory, Arooj Aftab and Guadalupe Maravilla will each receive an unrestricted $50,000 award to honor their creative accomplishments and support their ongoing artistic and professional development, the organization said.
They will also join the ranks of other impressive United States Artists Fellows, including poet Claudia Rankine, filmmaker Barry Jenkins and writer Teju Cole.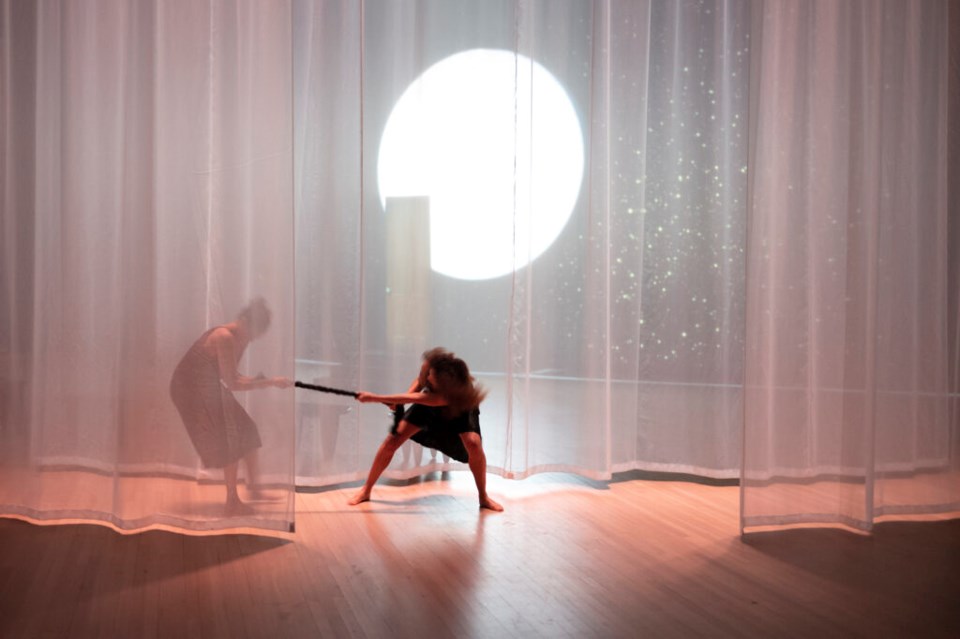 "I haven't been able to tell anyone since they told me," Fort Greene's Eisa Davis laughed in a recent interview with BK Reader.
"I just sit on my couch and smile; that's it."
Davis, 51, is an award-winning actor, writer and composer working on stage and screen. She was a 2007 finalist for the Pulitzer Prize in Drama for her play Bulrusher and wrote and starred in Angela's Mixtape.
She has also acted in major theater and screen roles such as the acclaimed Broadway rock musical "Passing Strange," "The Wire" and "House of Cards," and has composed and released two albums. Davis is also the proud niece of the scholar and social justice activist Angela Davis.
Despite her long list of contributions to the country's cultural fabric, Davis thought she was being spammed when she got the email advising that she was a 2023 United States Artists Fellow.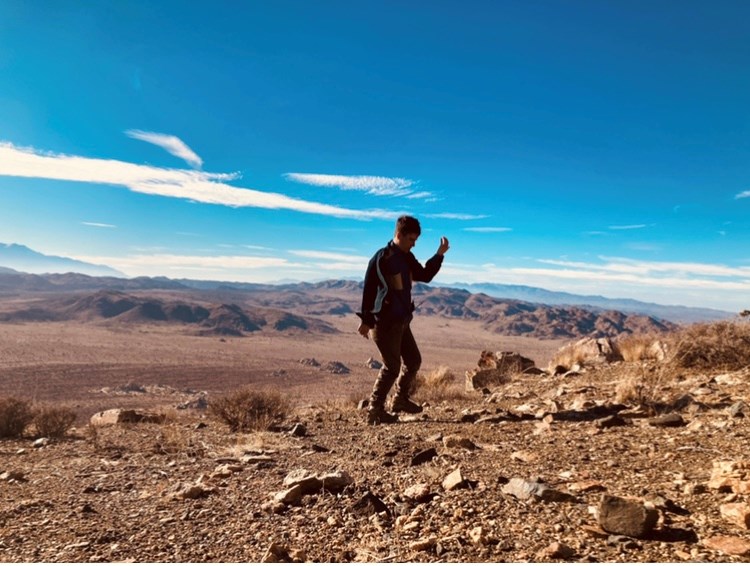 "I thought, 'This has got to be wrong.' I didn't look at it for a bit, and then I said, 'I think this is real, maybe they're telling me something?' So I replied, and they were like, 'Yes it's true.'"
The award is unique because it gives chosen artists cash with no strings attached, "whether it is creating new work, paying rent, reducing debt, getting healthcare, or supporting their families," United States Artists said.
For Davis, this means having the space to step back from writing for the screen and to work on projects that "don't pay me at all."
She considers herself equally a musician, writer and actor, and working faithfully on all three simultaneously means it takes longer to get to where she wants to go.
"Instead of pushing one stone up a hill, I'm pushing about five," Davis said.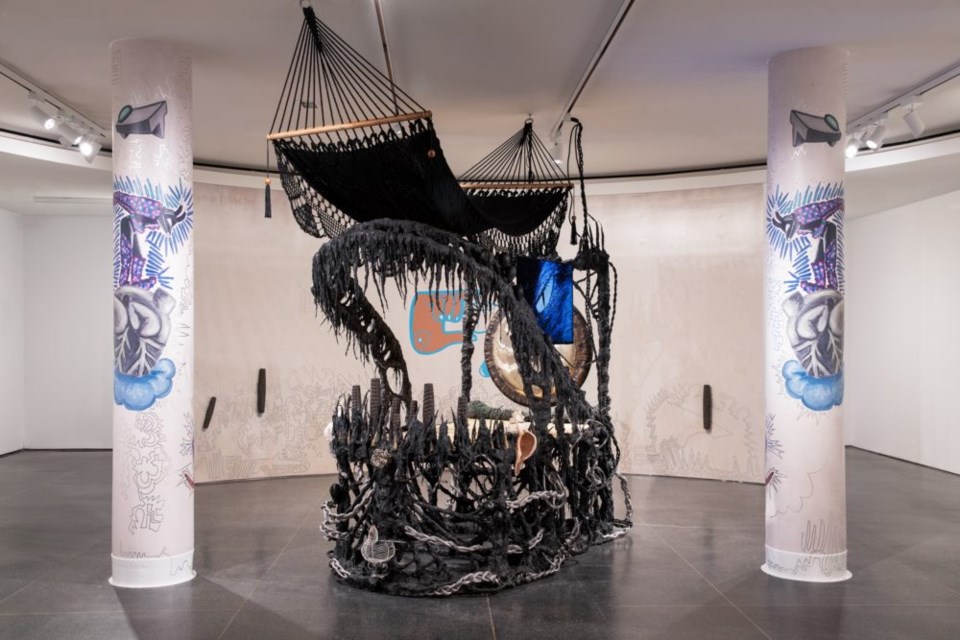 That's one reason the award's recognition felt so good.
"What this says to me is, I am going slow and steady and people are still very much interested in what I have to say in all of the various ways that perhaps they haven't seen me express myself."
She's currently working on a piece that combines her three artistic disciplines, a sound art installation and performance piece titled The Essentialisn't.
The other Brooklyn award winners span music, visual arts, choreography and dance.
emory is a choreographer, dancer, artist and registered nurse working on an experimental multimedia video trilogy discussing the wisdom of end-of-life experiences. In the films, emory uses medical dummies — an evocative juxtaposition — as characters exploring the meaning of life.
Maravilla is a visual artist and choreographer with work in permanent collections of MoMA, the Guggenheim Museum, the Whitney Museum of American Art and more.
Aftab is a musician. Her 2021 album, "Vulture Prince," was met with critical acclaim from The Guardian, Pitchfork, Rolling Stone and more. Former President Barack Obama included the album's single "Mohabbat" on his official Summer Playlist.
Davis said the unrestricted award made the artistic practice easier for herself and fellow artists.
"It says, 'You don't have to do anything, you don't have to make a project and send us a final report,' it just says, 'We believe in you, and we want you to be able to do more and to make it easier for you.'
"It's really quite beautiful as a concept."