Cumbe Center for African and Diaspora Dance just announced a range of new workshops for the upcoming carnival season which will culminate with a grand carnival celebration on Saturday, March 2.
The workshop series will take participants through the Caribbean and along the East Coast to New Orleans, Puerto Rico, Trinidad, Brazil and Haiti, and allow them to explore the varied traditions, music and dances that make up the African Diaspora's carnival culture.
"From countries ranging from Brazil and Trinidad to Haiti and Puerto Rico, carnival celebrations are beautiful, colorful and exciting," Cumbe stated. "And this season of workshops gives dancers, students and observers an opportunity to share in the rich vibrancy of carnival all month long."
The series will kick off on Sunday, February 10, with SOCA: Fete. Wine. Carnival!, a two-hour-long class which focuses on the movement and energy of West Indian carnival. The workshop begins with group movements embodying the spirit and history of soca music, proceeds to dynamic interactive progressions across the floor and ends with a sequence of choreography, accompanied by the latest soca hits to get the blood pumping, the sweat flowing and to bring out the Caribbean energy for the carnival season.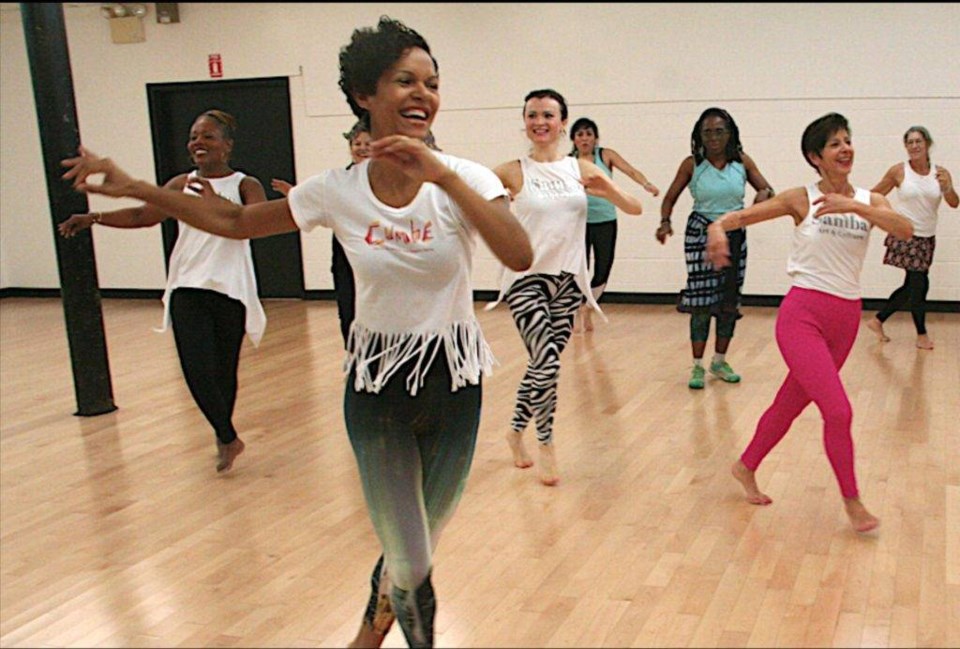 Two weeks later, on Sunday, February 24, master teacher Cleonice Fonseca will share the joy, energy and sensuality of Carnaval in Bahia -- the Brazilian state where the most people of African descent outside of the continent reside. Participants will experience the movements performed in the streets and dance to drummers playing the rhythms of samba reggae and samba Afro from Salvador, Bahia.
Then, on Saturday, March 2, Cumbe will host its first official carnival celebration. Carnaval. Kanaval. Carnival!! A Diasporic Celebration will feature dance performances from Stars of Dance NY competitor and Cumbe teaching artist Careitha Davis and Rio De Janeiro native, samba pro and Cumbe teaching artist Danielle Lima along with their students. Bacchanalist dance group member and fitness trainer Azriel Wallace will also share her vibrant soca work. Sounds for the evening will be curated by DJ THECAINMARKO.
"The celebration will not only include dance performances, but also an evening of dance celebration dedicated to the culture of carnival," Cumbe stated. "Come and fellowship with us, as we continue to celebrate these different cultural experiences with good music, refreshments and special performances from our samba students with Danielle Lima, soca students with Careitha Davis and Azriel Wallace."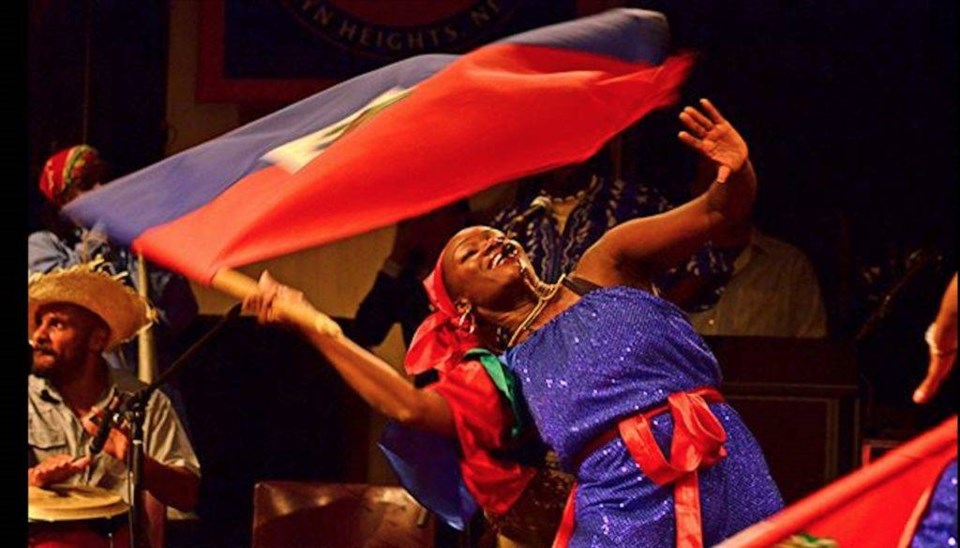 Carnival revelers who are not powered out after the party can dance on the next day during the Haitian Kanaval Celebration to learn the most popular Haitian Kanaval rhythms and dances like Koy and Raboday from Cumbe instructors Julio Jean and Nadia Dieudonne. Haiti, especially in Jacmel, celebrates Kanaval with extravagant paper maché masks and costumes, and students are encouraged to wear colorful outfits, masks or risqué costumes.
All levels of dance welcome to the series workshops and to the party. Tickets for the carnival celebration are $10 in advance and $15 at the door. All events will take place at RestorationART, located at 1368 Fulton Street.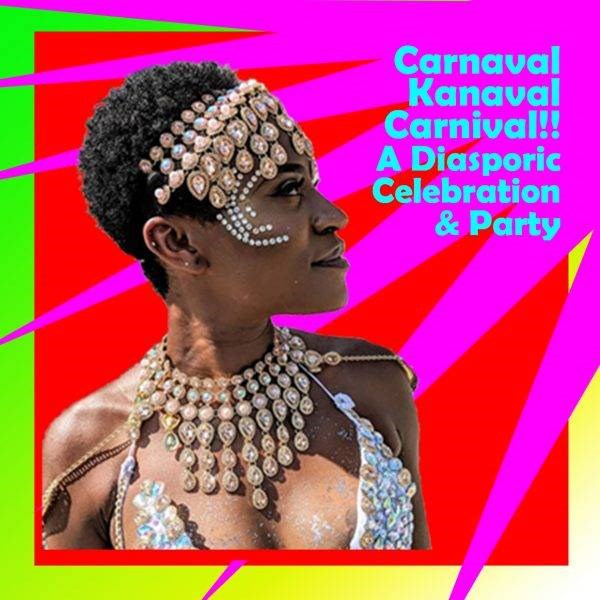 SOCA: Fete, Wine, Carnival!!
When: Sunday, February 10, 2:00pm - 4:00pm
How much: $20. Sign up here.
Carnaval of Bahia, Brasil
When: Sunday, February 24, 2:00pm - 4:00pm
How much: $18. Sign up here.
Carnaval. Kanaval. Carnival!! A Diasporic Celebration
When: Saturday, March 2, 6:30pm - 9:30pm
How much: $10. Get tickets here.
Haitian Kanaval Celebration
When: Sunday, March 3, 2:00pm - 4:00pm
How much: $20. Sign up here.