When three of the founders of the female- and immigrant-led theater company Et Alia Theater met at college in New York, their professors were frank with them.
They told them not to wait for the industry to call them for an audition but, instead, try to make their own dreams come true.
Taking those words to heart, Ana Moioli, Maria Müller and Giorgia Valenti—originally from Brazil, Romania and Italy, respectively—got together in 2019 to discuss putting on a play.
With a shared passion for theater and performance, for uplifting their internationality and their various cultures, languages and backgrounds, they decided to do something bold.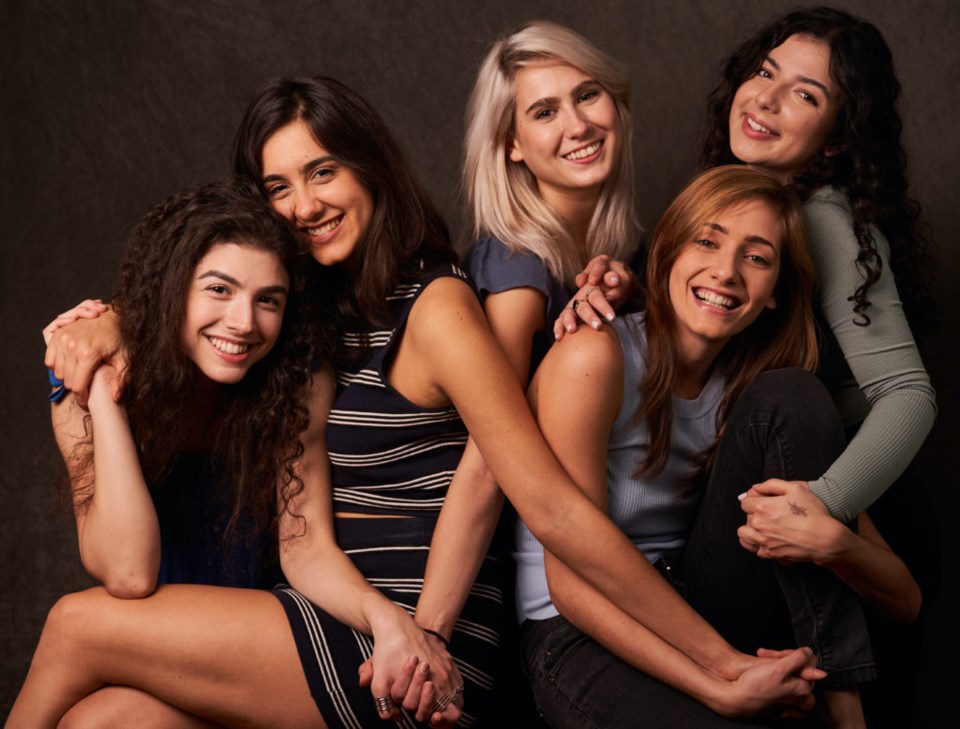 "We realized, Why should we put up one play when we could just open a theater company?" Müller told BK Reader.
The trio brought on a fourth co-founder, Isabella Uzcátegui (Venezuela/Panama/Mexico), and Et Alia Theater was born. Luísa Galatti (Brazil) and Deniz Bulat (Turkey) also joined the company in early 2020.
Et Alia is Latin for "and other," a reference both to the women's feeling of being "other" to the United States, and a nod to the shared Latin base of their home languages.
The heart of the company is speaking to the experiences of immigrant women, Valenti said.
"That's the core of our mission and art and everything we do, all the conversations we have with ourselves and our audiences," she said. "And at the same time, it's bringing the 'other' or 'out of place' and making it global and common."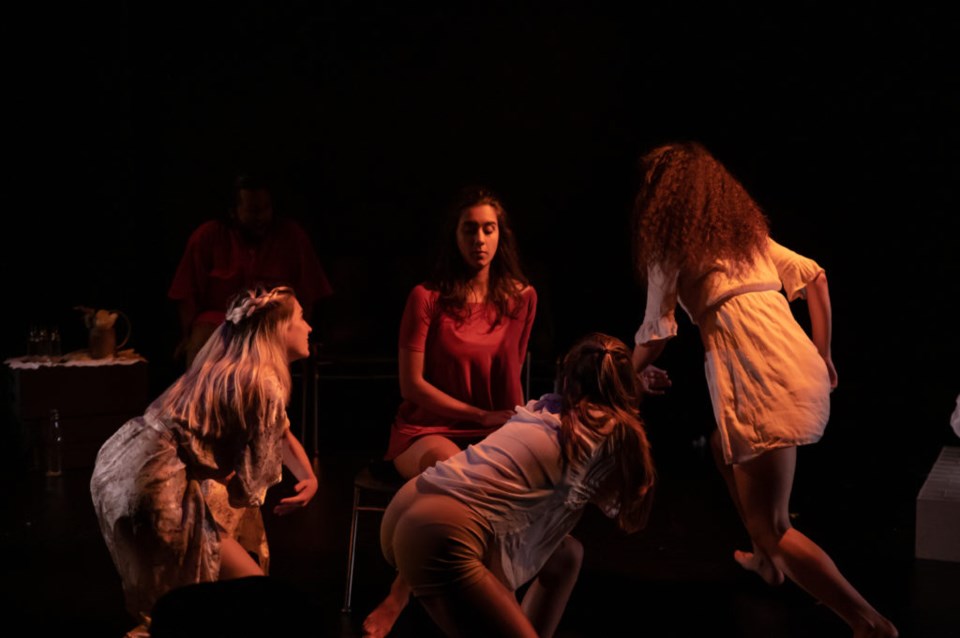 The women said each of their theater productions, which includes plays, film and dance, considers creating art "for the other, by the other and about the other."
"Making the 'out of place' a place is an idea that is very much linked to all of our experiences as people from other places," Valenti said.
"We've moved around and constantly had to adjust ourselves, our identities, our accents to the common reality of the moment and culture that we live in– whether we are in America or back home."
Right now, Moioli and Müller are working on a new play for the company, The Thing About Magnets, with Cris Eli Blak, which they are planning to show next year.
"It's a scripted play, but I think when we start rehearsing we'll find a way to make it experimental," Moioli said.
The company recently won a grant from the Brooklyn Arts Council and Et Alia's most recent production, Stella, Come Home, just wrapped at Brooklyn's The Brick.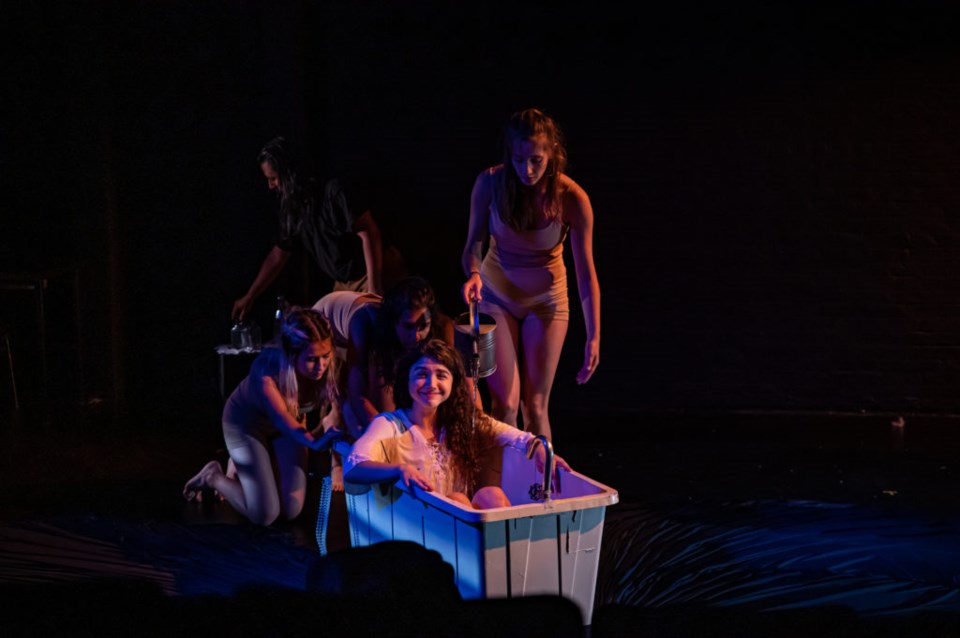 Stella, Come Home was two years in the making, with the company starting its planning at the peak of the pandemic, before getting director and choreographer Sara Pizzi and Aika Takeshima on board—both also immigrant women.
The piece translated the iconic American play A Streetcar Named Desire into movement and dance.
"We opted for this play first because most people will know it, and second because it has a lot of similarities with our stories as immigrants. Blanche discovers herself in a new place and longs for her past. That is our stories, as well," Müller said.
Et Alia Theater Director of Creative Development Luísa Galatti estimated about half of their audience is from Brooklyn and said three of the company's directors live in Brooklyn.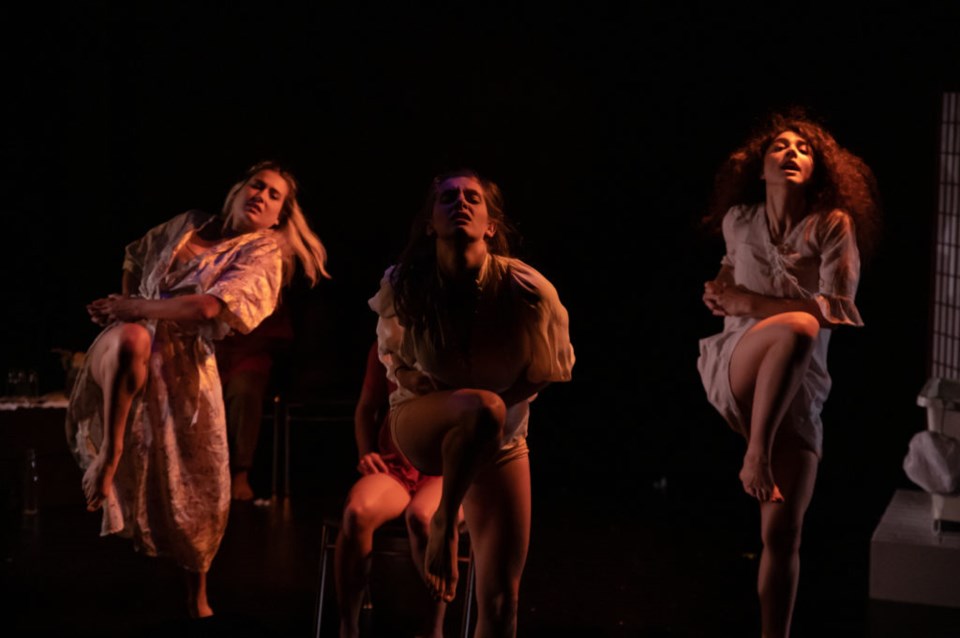 "In Manhattan, there is a lot of competition. In Brooklyn, people are coming to us."
There was a give-and-take in Brooklyn that the women hadn't necessarily experienced elsewhere, Moioli said.
"We hope to be able to connect with immigrant communities who can relate to us and who we can learn from—we want this exchange of immigrants and we want to stay away from being a theater that's only for privileged theater-goers, and broaden our conversations to other immigrants like us."
As immigrant women living in New York pursuing their dreams in theater, the founders of Et Alia theater have experienced gate-keeping in a myriad of ways, they said.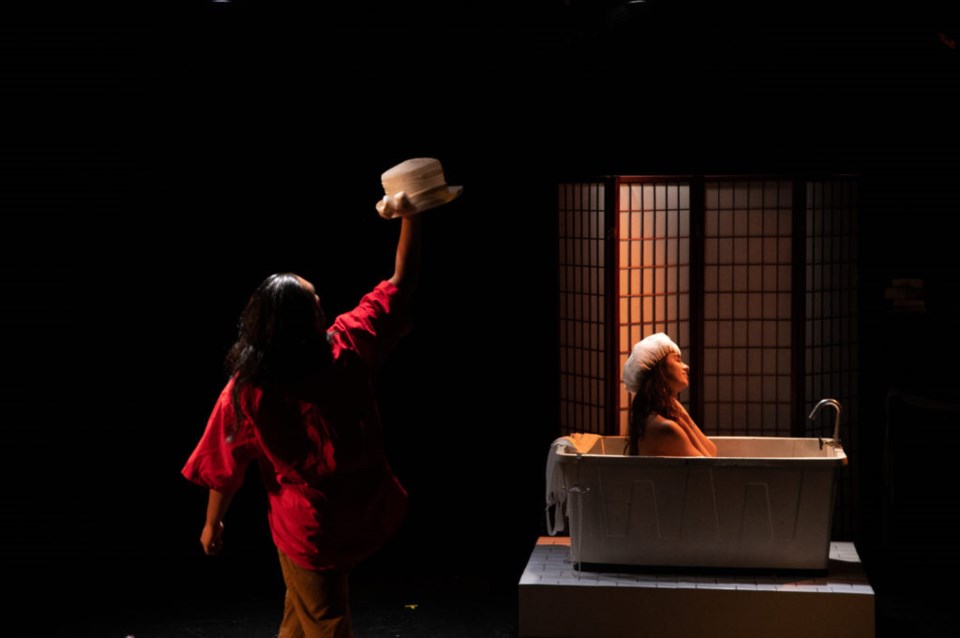 There have been financial situations, immigration issues and barriers to applying for creative grants for the company due to the fact none of them are citizens or have a green card.
However, the women are determined that Et Alia will keep growing. The founders have already started to see more grants coming in and recognition on the festival circuit.
"We've had lots of obstacles - so many different phases and issues - and I never felt like anything would stop us," Moioli said.
"We never stop," Valenti added. "When we do something, everything just seems to be a progress ladder. We try for grants, maybe we don't get them, but then we get bigger ones."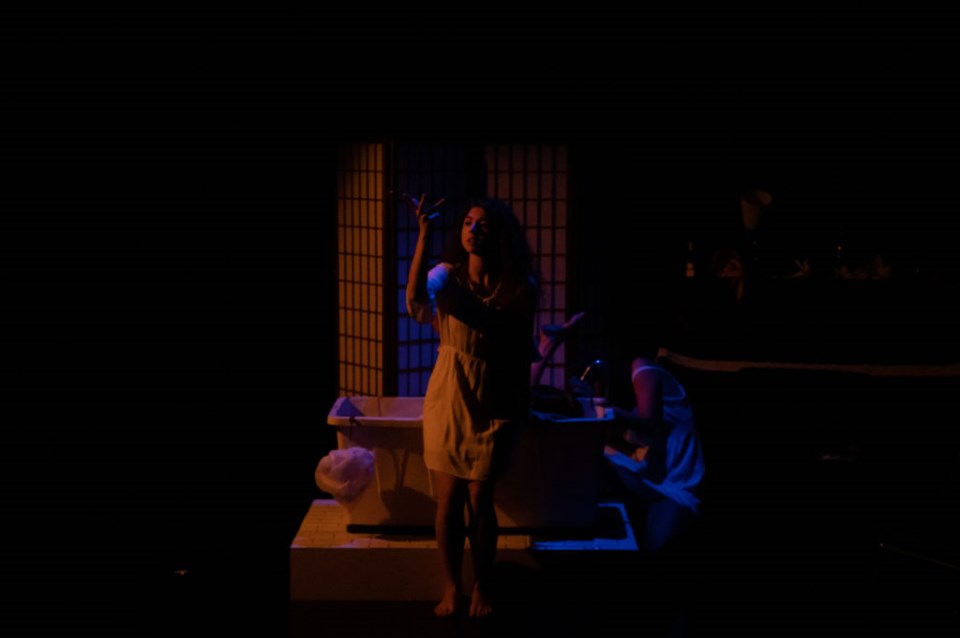 Stella, Come Home was directed and choreographed by SarAika Movement Collective. The Associated Director was Marina Zurita, with performances by Ana Moioli, Giorgia Valenti, Israel Harris, Luísa Galatti and Maria Müller. The production was stage managed by Zeynep Akca, with costume/prop designers Federica Borlenghi and Valentina Torresi, sound design by Julio Vaquero Ramos, lighting by Jessica Wall and music by Malungo Beats, Subcarpaţi, Abacaxepa, Liz Rosa, Divan Gattamorta and more.