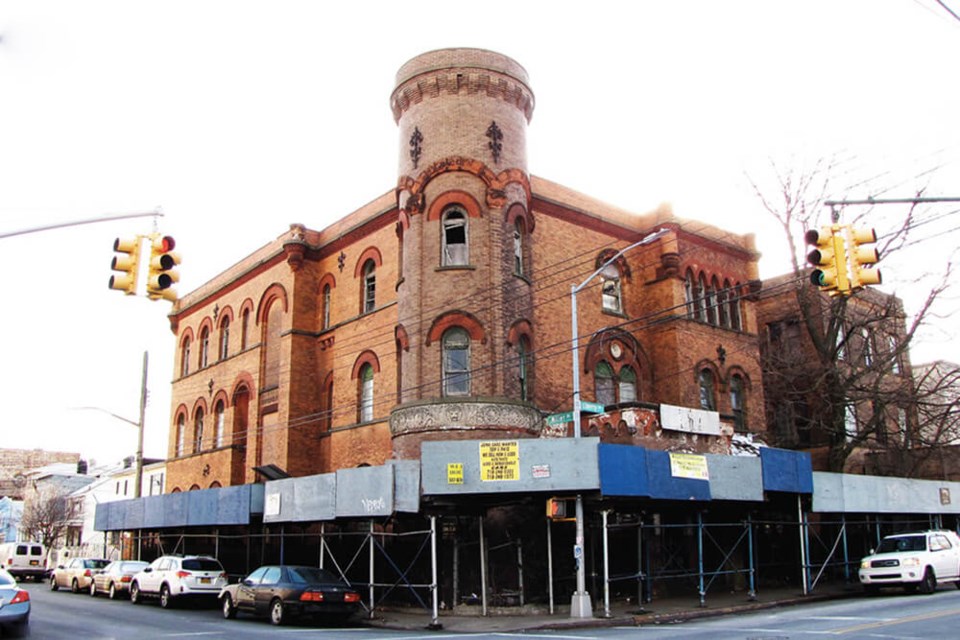 On Saturday, June 4th at 10am, longtime East New York resident Farrah Lafontant will lead a tour that illuminates the architectural gems in overlooked areas of Brooklyn. According to a recent article, Lafontant is more than poised to handle this hefty responsibility as she is also a current member of Preserving East New York.
The tour, entitled the Six to Celebrate Tour, will serve as part of the Historic Districts Council's Six to Celebrate program this weekend. Preserving East New York, a recently formed group and powerful partner in this intiative, operates under the leadership of Zulmilena Then, a local native and emerging young architect.
"We are advocating historic preservation all throughout the communities of East New York and Cypress Hills. However, our main goal at the moment is to protect the vulnerable landmark-worthy buildings that are interspersed throughout the rezoning area of the East New York Community Plan." Then explains.
Although there is a fair amount of historic architecture inside the perimeter of East New York, very little of it has actually been landmarked. General admission is $20 and seniors or members can enjoy a discounted ticket at $10. Visitors can expect a well-planned tour that includes the Holy Trinity Russian Orthodox Church, a Magistrates Court, the former East New York Savings Bank site, Maxwell's Bakery, and the Empire State Dairy Company factory complex.
Tickets can be purchased through this link.