Perfectly located in the quickly-changing Crown Heights section of Brooklyn, FiveMyles is a artistic gem that serves a community of painters, storytellers and more. Founded in 1999, this nonprofit set out to increase the public's interest in innovative experimental work, with special regard to under-represented artists. In additional to local acclaim, in 2000 that gallery received an OBIE award for "presenting magnificent contemporary performance work."
During the month of July, the gallery's schedule includes a plethora of opportunities for art enthusiasts of all ages, including an opportunity to submit a film to the Crown Heights Film Festival.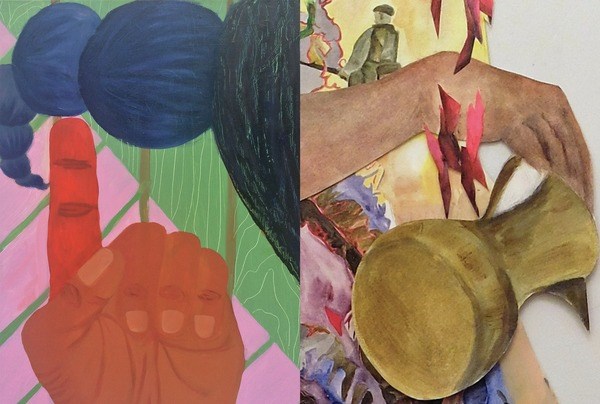 And still, she grows flowers in her flesh
This new work by Alexandria Smith and Katherine Toukhy addresses the notion of multiple identities.
Seemingly light-hearted with its bold colors and cartoonish aesthetics, Alexandria Smith's paintings rely on the repetitive but fragmented representation of ribbons, shoes, pigtails and dresses to convey an uneasy feeling of almost playful games, set in liminal spaces that allude to domestic and urban environments.
Katherine Toukhy's wall works are densely layered, hand-drawn collages that compose small and large-scale figures. These characters are built with Islamic and camouflage patterns, orientalist imagery, and evocative landscapes, as if they were growing out of their layered histories and herstories.
The Opening reception is slated for Sunday, July 17th, 4:30pm - 7:oopm but the exhibition will be on view throughout August 7 in the main gallery space.
Joint opening reception with Collages.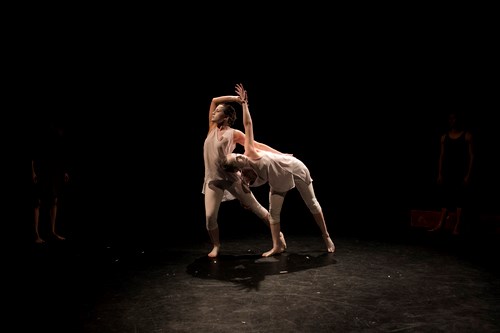 Dance and storytelling by Lauren Cox and Human Collective.
In this second manifestation of Symbioh, Humans Collective takes us on a thought-provoking journey inspired by classic archetypes and medieval architecture. Artistic Director Lauren Cox offers an eclectic blend of dance and story telling with roots in Modern, Jazz, African and Improvisation. With original music by Napago, lighting by MicoLuco and costuming by Boneless Bones.
Fri., July 8th, 7pm
Sat., July 9th, 7pm
Collages and collage installations by Grace Markman, Meredith McNeil, and Anna Rindos.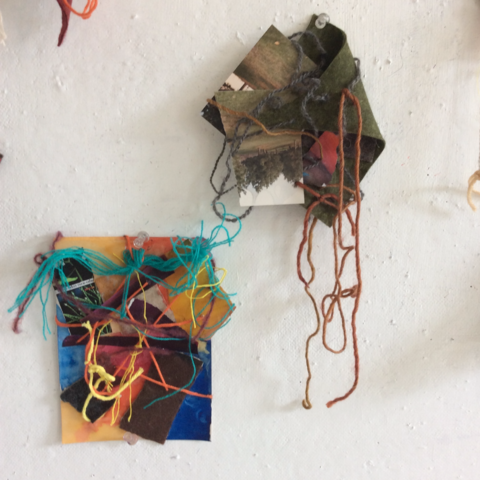 Opening reception: Sun., July 17th, 4:30pm - 7:00pm
On view: July 17 - August 14
In the FiveMyles PlusSpace.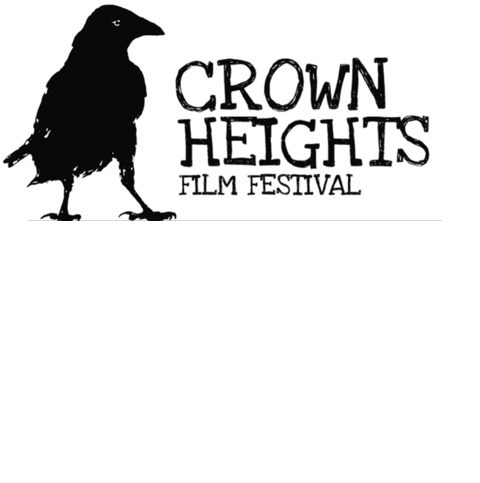 Open Submissions: Crown Heights Film Festival New Deadline: July 30th
The festival showcases a selection of shorts in all genres: narratives, animation, documentaries, and cross-disciplinary/experimental.
Films should be 20 minutes max and in English or with English subtitles. Submit your film here!
FiveMyles is located at 558 St. John's Place in Crown Heights, Brooklyn. Take 2, 3, or 4 trains to Franklin Avenue. Walk two blocks against the traffic on Franklin. Walk ¾ block to 558 St. Johns Place. FiveMyles is within easy walking distance from the Brooklyn Museum.