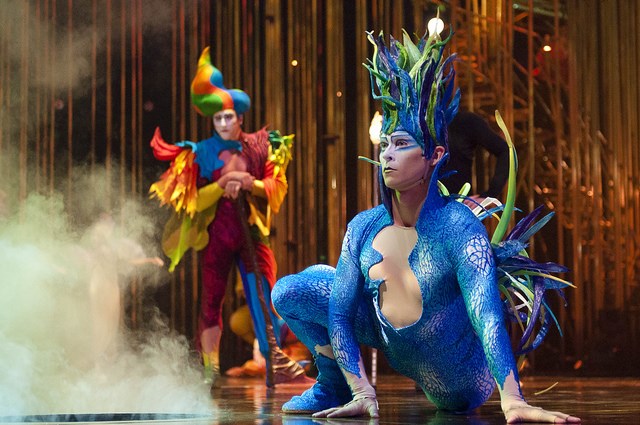 After 11 years of touring the world under the blue and yellow Big Top, Cirque du Soleil's wildly popular newest arena show, Varekai, will perform at Cushman & Wakefield Theater at Barclays Center in Brooklyn from July 30 through August 3, 2014 for seven performances only.
Group tickets are also available by calling 855-GROUP-BK. For information on individual suites, please call 718-BK-SUITE.
About Varekai
Deep within a forest, at the summit of a volcano, exists an extraordinary world where something else is possible. A world called Varekai.
The sky lets go a solitary young man, and the story of Varekai begins. Parachuted into the shadows of a magical forest, a kaleidoscopic world imbued with fantastical creatures, a young man takes flight in an adventure both absurd and extraordinary.
On this day at the edge of time, in this place of pure and undiluted possibility, begins an inspired incantation to a life rediscovered and to a newly found wonder in the mysteries of the world and the mind.
The word Varekai (pronounced ver·ay·'kie) means "wherever" in the Romany language of the gypsies, the universal wanderers. Directed by Dominic Champagne, this production pays tribute to the nomadic soul, to the spirit and art of the circus tradition, and to those who quest with infinite passion along the path that leads to Varekai.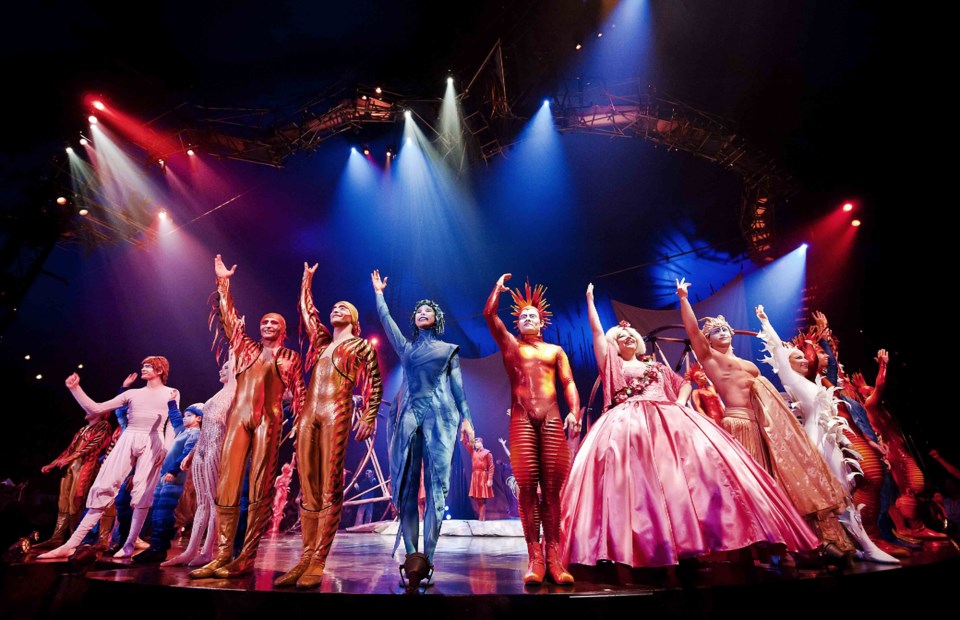 Tickets opened for Varekai on Tuesday, May 27. They can be purchased here, or by calling 800-745-3000. Tickets are also available at the American Express Box Office at Barclays Center beginning Wednesday, May 28 at noon (if still available).