The conversation will provide a unique opportunity to connect with cast members from "Pipeline" discussing issues reflected in Dominique Morisseau's new play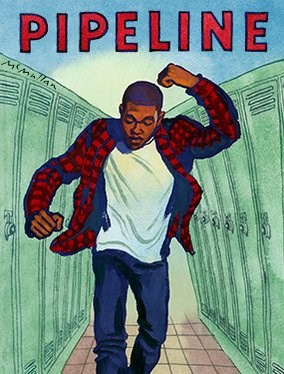 RestorationArt and Walk Tall Girl Productions present an evening of community conversation with the cast of "Pipeline", the new play by Dominique Morisseau. Activist and writer Marlon Peterson will be hosting the event at the Billie Holiday Theatre in Bedford Stuyvesant on Monday, August 7.
The conversation will provide a unique opportunity to connect with cast members from "Pipeline," including Karen Pittman, Heather Velazquez and Jaime Lincoln Smith, and to discuss issues affecting the community as addressed in the play. "Pipeline," titled after the "school-to-prison pipeline," is the moving story of Nya, an inner-city public high school teacher and mother, who is committed to her students but desperate to give her son a future - without turning her back on the community that made him who he is.
Marlon Peterson, host of the "Decarcerated" podcast, founder of the social justice consulting firm the Precedential Group and recipient of the prestigious Soros Justice Fellowship, will be moderating the conversation. Peterson himself experienced the "pipeline" and was sentenced to 10 years in prison - and, as he says, a lifetime of irrelevance - for a crime he committed in his early twenties. While behind bars, Peterson found redemption through a penpal mentorship program with students from Brooklyn.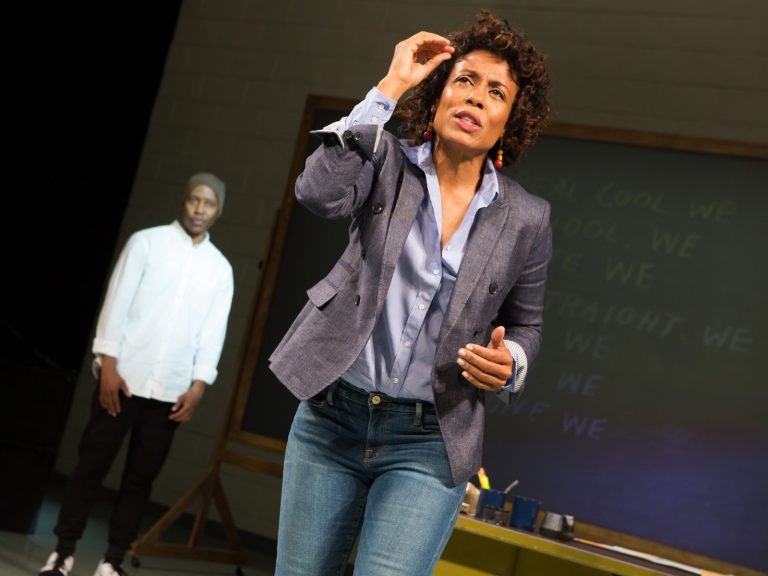 The event will take place at the OBIE and Audelco Award-winning Billie Holiday Theatre. The "Billie," an institution embedded in the community since 1972, is committed to world-class storytelling with a focus on stories by and about people of African descent. The theatre presents art that reflects on contemporary, social issues through all forms of artistic expression including drama, jazz, opera, ballet, film and poetry, and seeks to promote social justice and dialogue that inform and impact the community.
For ticket information, please call 718.636.6995, or visit RestorationArt.org or www.thebillieholiday.org.
RestorationArt presents: A Community Conversation with the Cast Of Dominique Morisseau's Pipeline
When: Monday, August 7, 7:00pm
Where: The Billie Holiday Theatre, 1368 Fulton Street, Brooklyn, NY