2020 was a brutal year for Brooklyn's small businesses.
However, the borough's business development districts have found creative ways to help merchants make the year-end profits they need to survive.
New outdoor market spaces that comply with pandemic safety requirements and upgraded virtual stores are amongst the measures local business leaders and small business owners have taken to make the most of the Christmas season.
The future of many small businesses across the borough depends on brisk holiday shopping. That's why a shop locally campaign is underway.
"We need to get creative about how we support and promote our small businesses this holiday season," NYC Comptroller Scott Stringer said.
"That means cutting red tape, helping businesses develop a digital footprint, and pedestrianizing our neighborhoods and public spaces so New Yorkers are encouraged to walk, shop and eat local."
Bedford Stuyvesant
A winter wonderland experience awaits Central Brooklyn holiday shoppers. The Bed-Stuy Gateway BID (business improvement district) organized a socially distanced pop-up winter marketplace venue.
Like other holiday markets this year, attention was given to safety concerns. The winter wonderland includes a contactless Santa Village, a coronavirus test site, pop-up shops and a gift wrapping station.
The market opens every weekend through Dec. 20, from 11 a.m. to 6 p.m. at Marcy Plaza, across from Restoration Plaza on Fulton Street.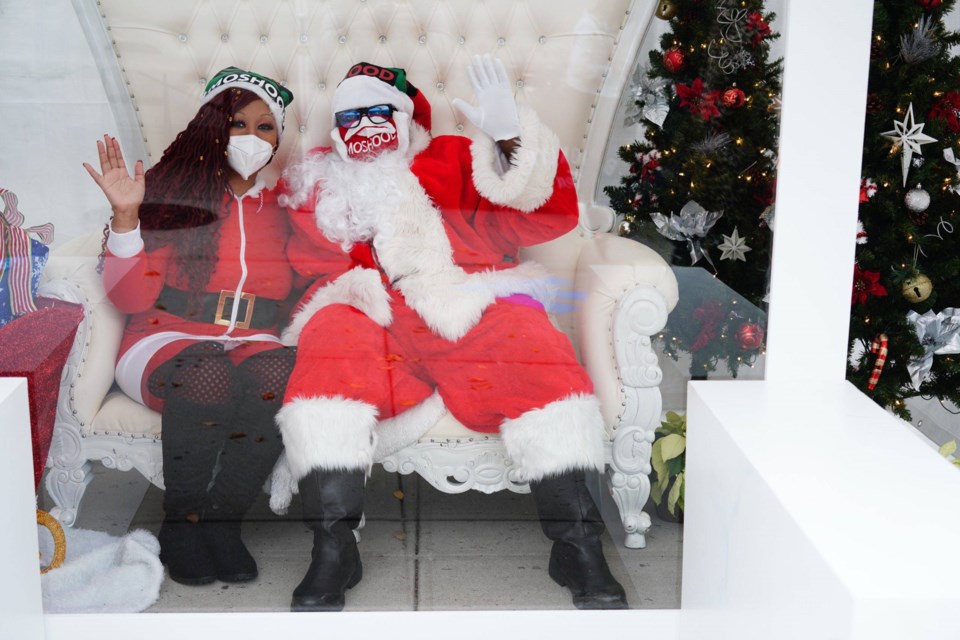 Brooklyn Navy Yard
This year, Brooklyn Navy Yard went virtual for the holidays. More than 20 of its vendors are displaying thousands of locally designed products online. The variety of offerings range from clothing and accessories to art and wine.
Brooklyn Navy Yard's virtual holiday market runs through Jan. 3.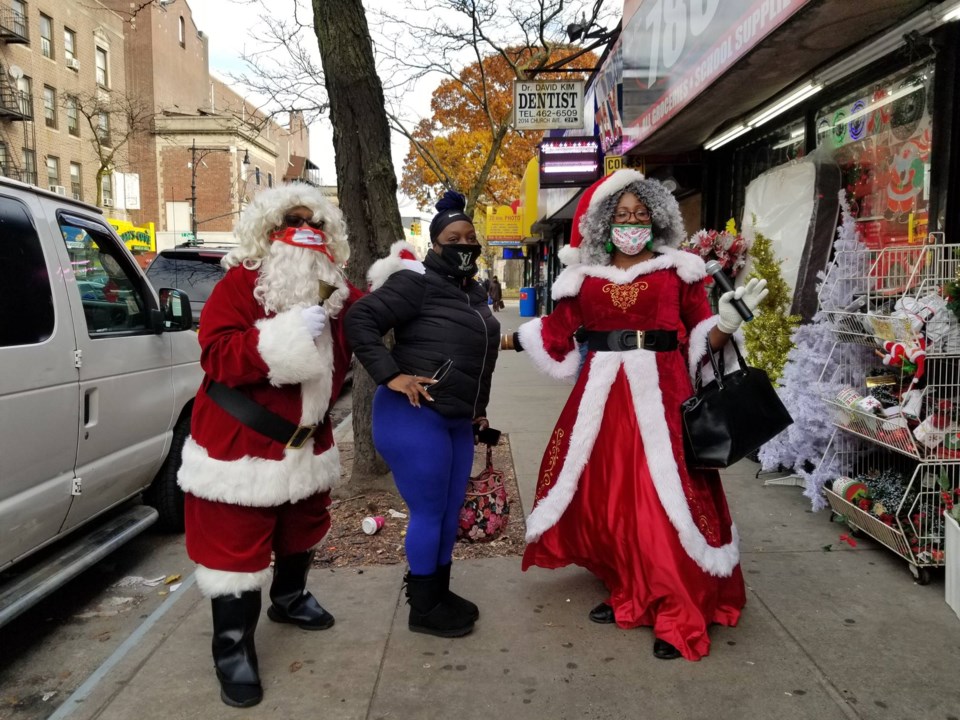 Church & Flatbush Holiday Market
Businesses in the Church Avenue BID and the Flatbush Avenue BID teamed up to offer a variety of holiday treats, including restaurant rewards for shoppers who bring in receipts from businesses in the community, pop-up live entertainment, and visits from Santa and Mrs. Claus.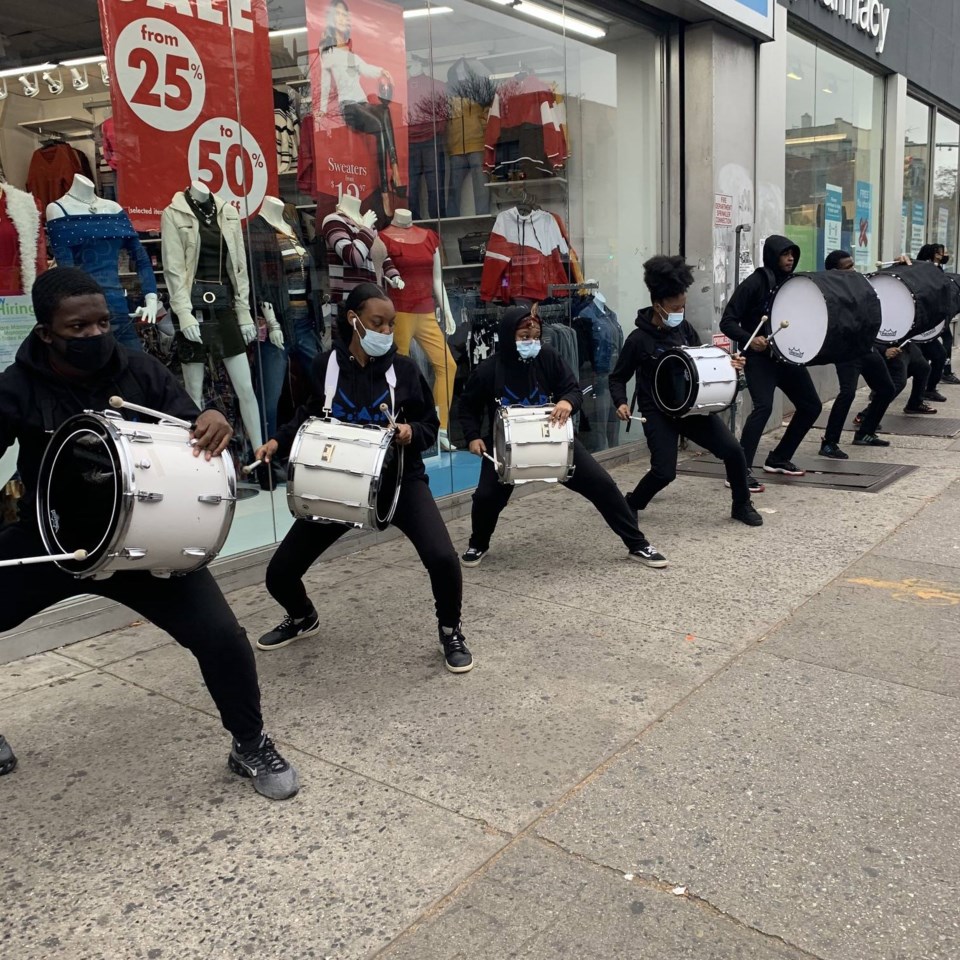 Several stores offer discounts every Thursday and Sunday during the holiday season. They include Dr. Jay's, where jeans and sweatshirts are on sale, Golden Krust Caribbean restaurant, which offers a free patty with the purchase of two, and Style Eyes Optical, where shoppers can purchase discounted eyewear.
There's also a free weekly raffle to win a gift bag of goodies. Shoppers can enter by posting a comment on the BIDs' Facebook or Instagram page.
To top off the festivities, there's also sidewalk entertainment. The dates are listed online. The holiday market runs every Sunday and Thursday through December 20.
City Point
City Point has partnered with The Makers Show to present Downtown Brooklyn's holiday market. The curated marketplace features merchandise from local craftspeople, artisans, creatives and entrepreneurs.
For this inaugural holiday event, The Makers Show, a market platform rooted in social justice that empowers small businesses, collaborated with NYC Pride Marketfest and Da Spot, to authentically amplify the voices of BIPOC and LGBTQIA entrepreneurs.
COVID-19 regulations — mandatory masks and social distancing — are enforced for everyone's safety. Contactless payment with Apple Pay is available. To cap off a day of shopping, DeKalb Market Hall offers global food choices from local vendors.
The Makers Show at City Point (445 Albee Square West between Willoughby and Fulton Streets) is open Fridays, Saturdays and Sundays through Dec. 20, from 12 p.m. to 8 p.m. Shoppers can reserve a free 30-minute shopping window in advance through themakersshow.com to skip the lines.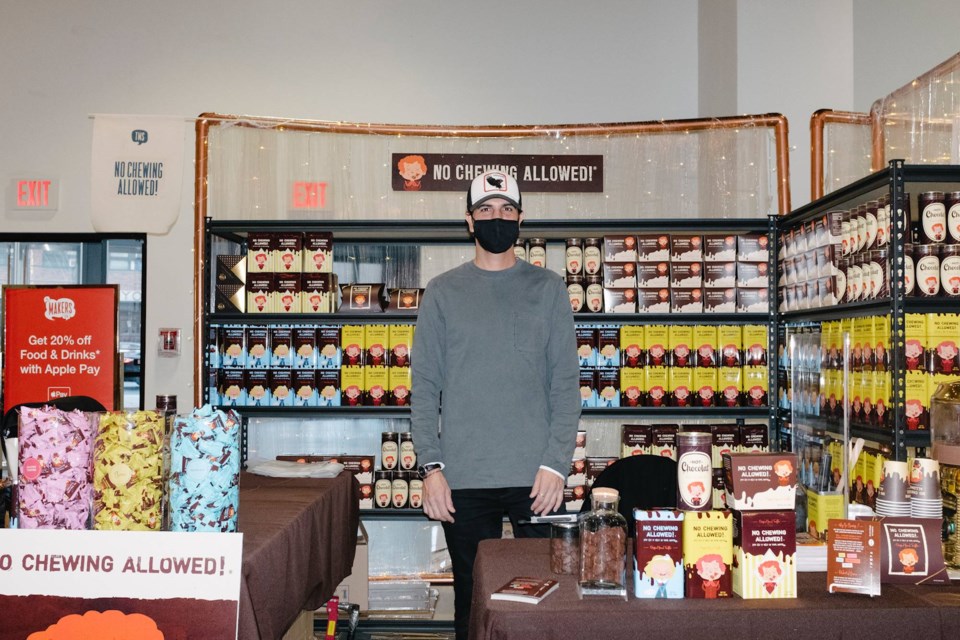 DUMBO
DUMBO BID hosts the Brooklyn Flea, an outdoor marketplace of more than 40 local vendors, during the holiday season. Participating shops include street art from CAM, a Lola Star x Superfine pop-up boutique, on-trend accessories from Glam Expressway, Thea Grant's handcrafted jewelry and indie bookshop PowerHouse Arena.
Superfine and Archway Cafe offer hot beverages on Pearl St., and Los Tacos Al Pastor will satisfy hungry shoppers with its authentic Mexican fare. There will also be live music by the Tree in the Triangle.
Dumbo Holiday Flea Market (Washington Street in Dumbo) runs every Saturday through Dec. 19, from 10 a.m. to 4 p.m.
Prospect Park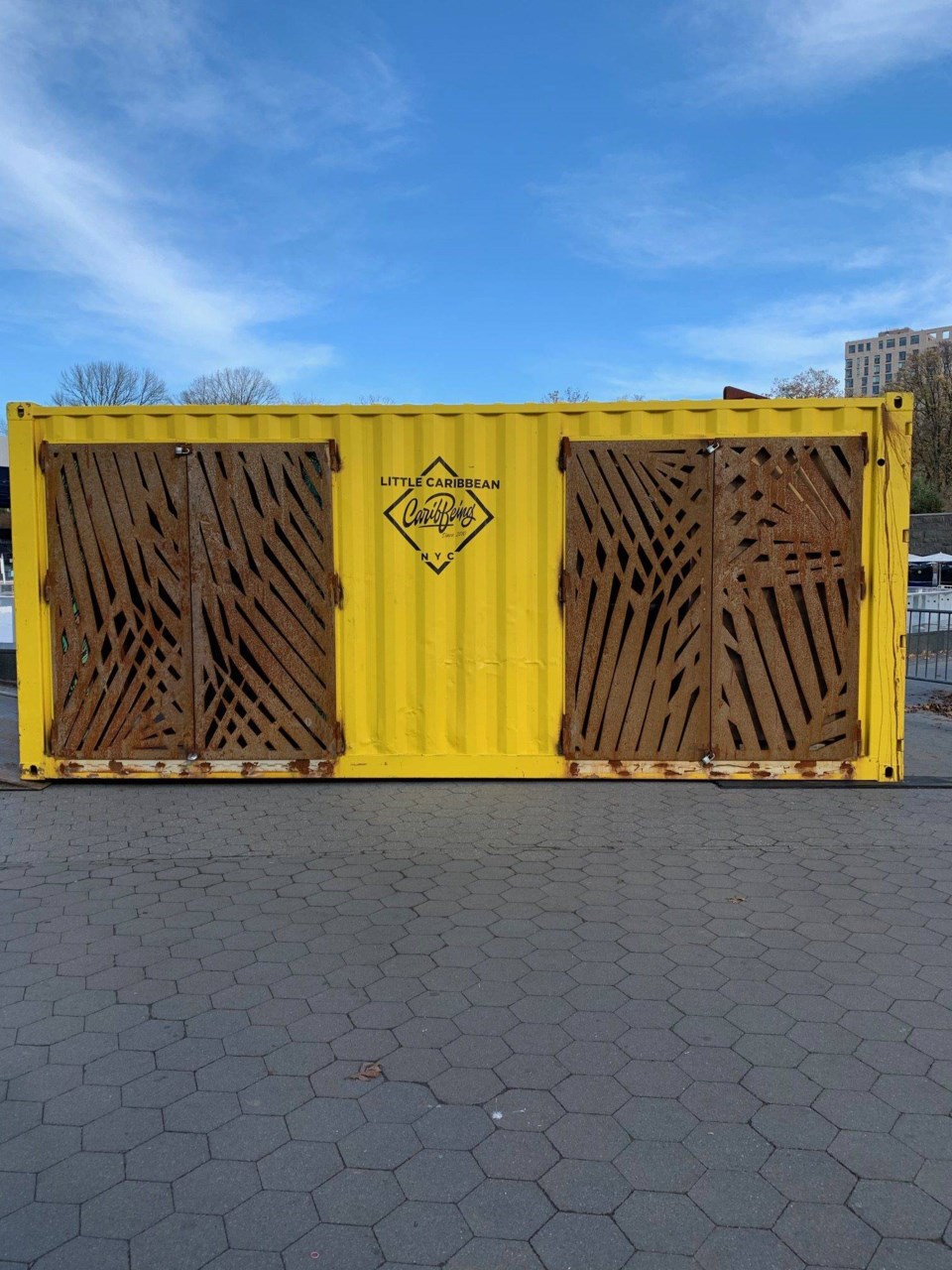 Prospect Park Alliance partnered with CaribBeing, an arts and culture venture, to launch the CaribBeing Annual Holiday Market Experience.
This pop-up holiday market celebrates the richness of the Caribbean's Black and LatinX cultures through beauty, culinary, clothing, jewelry and wellness merchandise from local and international artisans.
The gift items are displayed in a repurposed, solar-powered shipping container that features a chic raw interior and bespoke flooring.
COVID-19 safety rules limit the number of customers in the shop to two at a time. However, online shopping is available through CaribBeing's online portal.
The shop is located at the LeFrak Center at Lakeside in Prospect Park, and opened on Thursdays, Fridays and Sundays through Dec. 31, from 12 p.m. to 6 p.m.