Three weeks ago, the Brooklyn United Marching Band (BU) was on its usual corner in Crown Heights practicing, when a sudden downpour sent band leader Ty Brown scrambling to get tents up over his drummers.
Brown decided he needed to do something immediately to protect the kids from the weather before it gets too cold.
So he set out on a three-day campaign, walking around Crown Heights and Bed-Stuy knocking on church doors, calling anywhere with a space for rent, hustling to find a spot.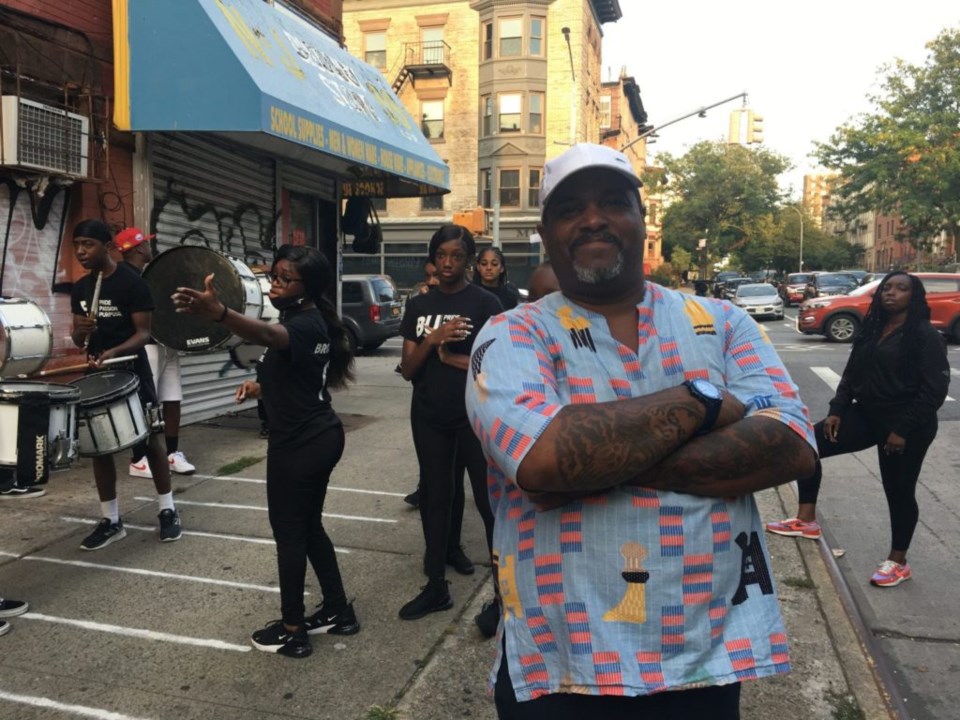 "I was out there Wednesday, Thursday, Friday, four to six hours per day, really making those moves," Brown said.
By Friday, he felt like he had a few leads, but nothing concrete.
Then, on Oct. 9, as he got ready to take kids away for a trip to the Poconos, the wife of the pastor of nearby Historic First Church of God in Christ, at Park Place and Kingston Avenue, walked by.
Brown got to chatting with her, and mentioned he'd knocked on the door at the church near Brower Park that week, but hadn't got an answer.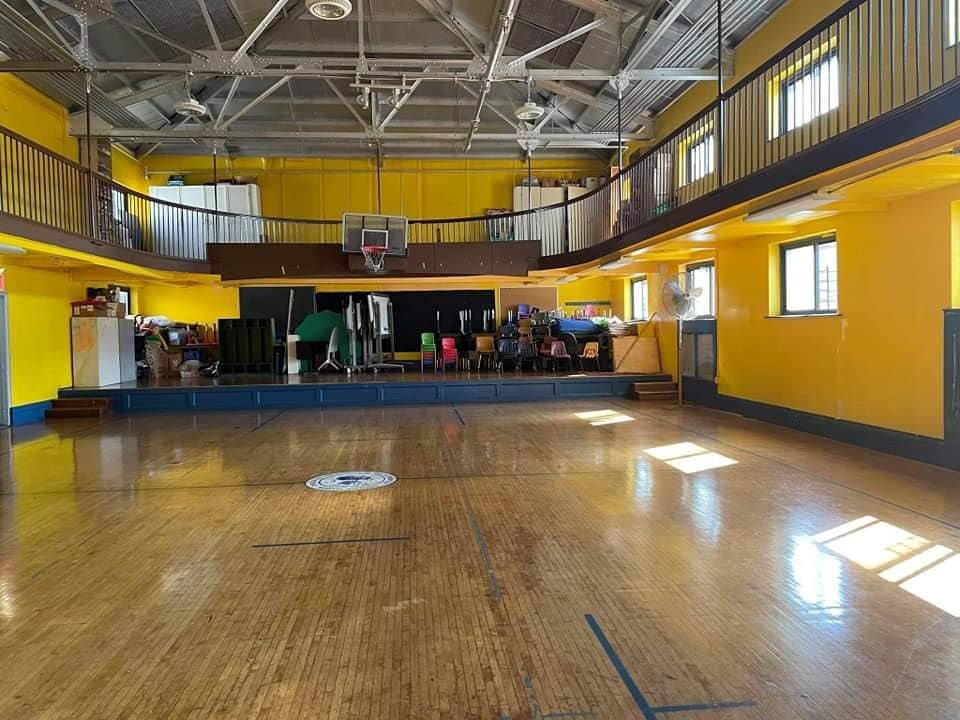 The pastor's wife jumped into action. Not only did she set up a meeting, she told him a tenant in one of the church buildings â€" a small school â€" was moving out.
"Long story short, Monday we had a meeting, we signed on Tuesday," Brown said. "It's an amazing large space, that's not only big enough for what we need it's big enough for us to grow."
Three years of struggle
BU has been looking for a permanent place to call home for three years. But it hasn't been easy.
The weather was one challenge, but the band has faced difficulties due to neighbors making noise complaints.
In July, Brown spoke of his frustrations to the BK Reader, saying in the four previous months the band had been approached three times by NYPD officers, twice by members of the community board and several times by a bothered neighbor.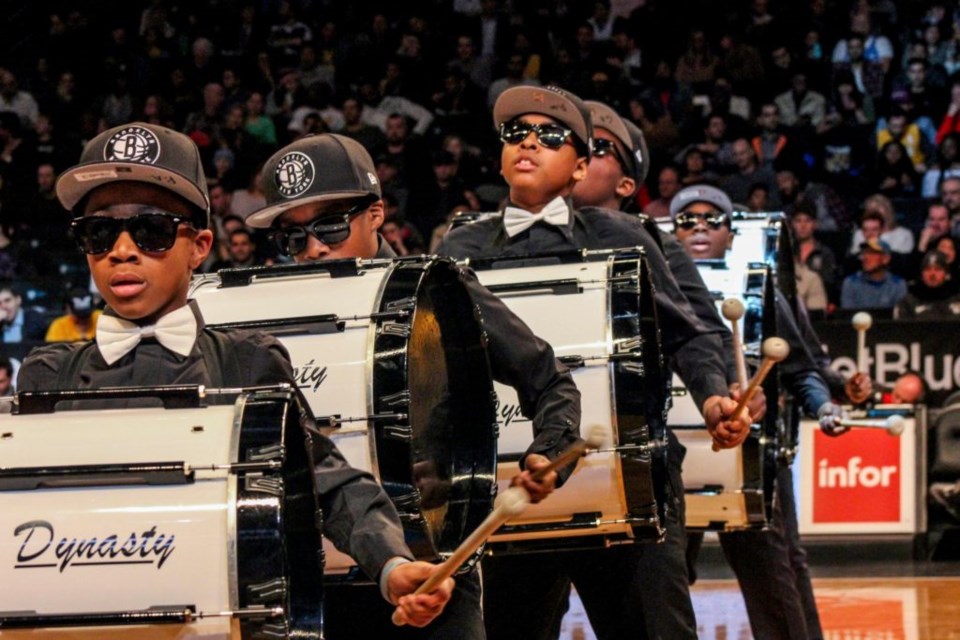 The band practices from 4:30pm to 6:30pm Monday through Thursday under the LIRR on Atlantic and Kingston Avenues.
At the time, Brown pointed out that a solution to the conflict would be the band getting its own spot. He said BU did well to work with New York's lack of space and wild weather to create a world-class program.
While some may not like the noise, his program was boosting kids from East New York, Brownsville, Bed-Stuy and Crown Heights into successful careers, and keeping some out of trouble.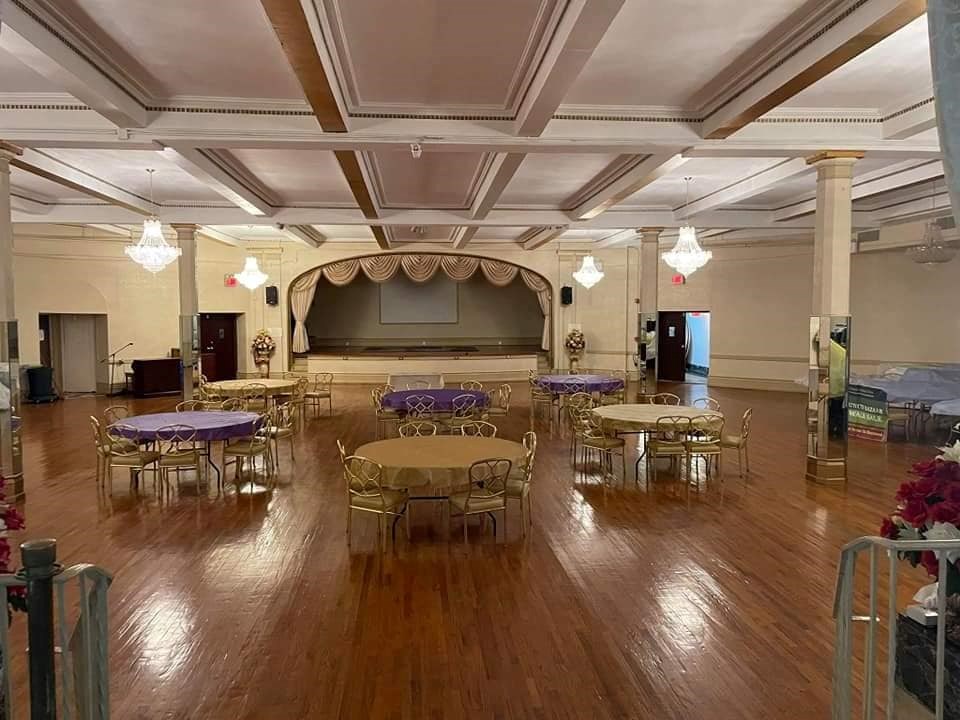 Recently, BU made history when it became the only group ever invited to open the Met Gala with a performance.
Plus, the kids in the group perform for the Mayor, the Governor, ticker-tape parades, the Nets, the Giants, the Knicks, AfroPunk, recently shot a Nike commercial and even played for Manolo Blahnik in fancy footwear.
An independent youth center
Finally finding a space to foster the children's globally-recognized talent was full of exciting possibilities, Brown said.
"The mood is, not only do we have a home, but we have ability to grow."
Right now, the BU program has about 120 kids involved, and is looking to move up to about 200 before the year ends.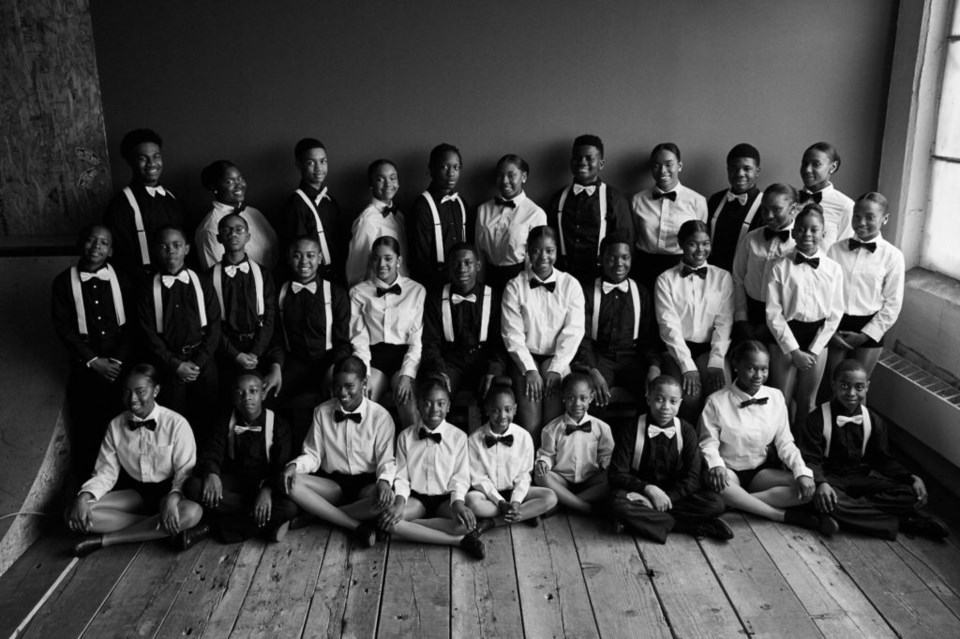 Brown envisions the new space being more than a practice area. He sees its potential to be one of the only independent youth centers in Brooklyn.
As part of that, he wants to expand from music and arts to building a computer lab where kids can learn coding and do SAT prep.
"We want to build a lab and make it a state-of-the-art youth center," he said. "We're surveying the kids asking what do you want, what's going to help you achieve the academics you need?"
BU is currently fundraising to decorate the space, so when the kids come in they'e blown away. For more information on BU and how to help, click here.