The Brooklyn way is also best, and that goes for theater productions including the classical story of the Nutcracker.
Next week, The Brooklyn Nutcracker will transform the story's familiar characters and scenes to represent the diverse traditions and vibrant culture of the borough at Kings Theatre.
Unlike the traditional performance, the Brooklyn version celebrates ballet, and also includes hip hop, flamenco, Native American hoop dance, traditional Chinese silk dance, Middle Eastern belly dance and African dance. It will also premier a hip hop battle in Act 1 and a bohemian Mother Ginger in Act 2.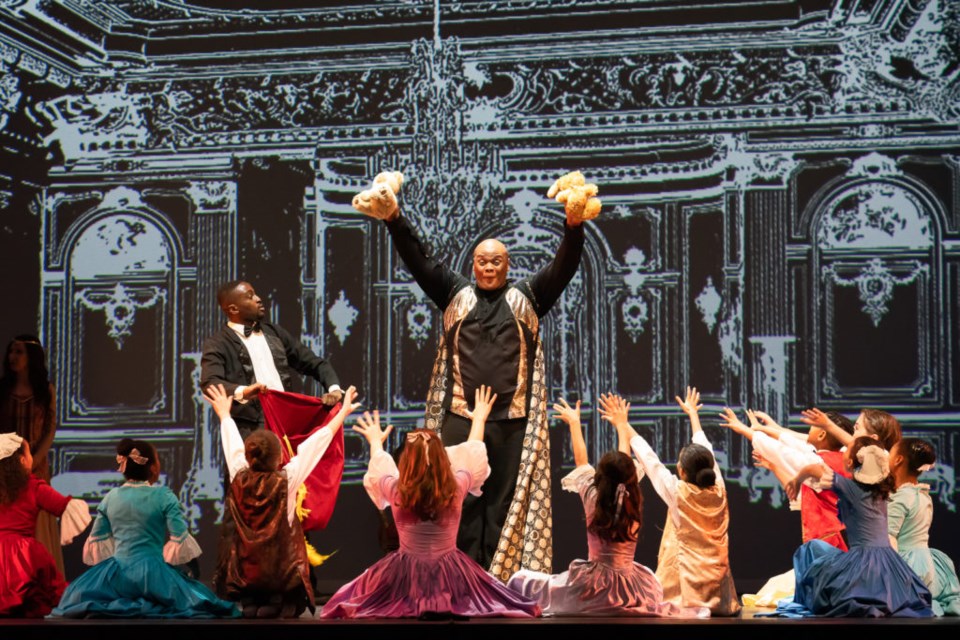 This year, the company behind the production has teamed up with Boston's Urban Nutcracker production, celebrating their 20th anniversary season to bring more opportunity to dancers of color. A joint audition process will see dancers participating in both productions.
The Urban Nutcracker represents the inclusiveness and the multiculturalism of Boston with a score that is part Tchaikovsky and park Duke Ellington, with ballet, jazz, tap, hip hop, flamenco and funk.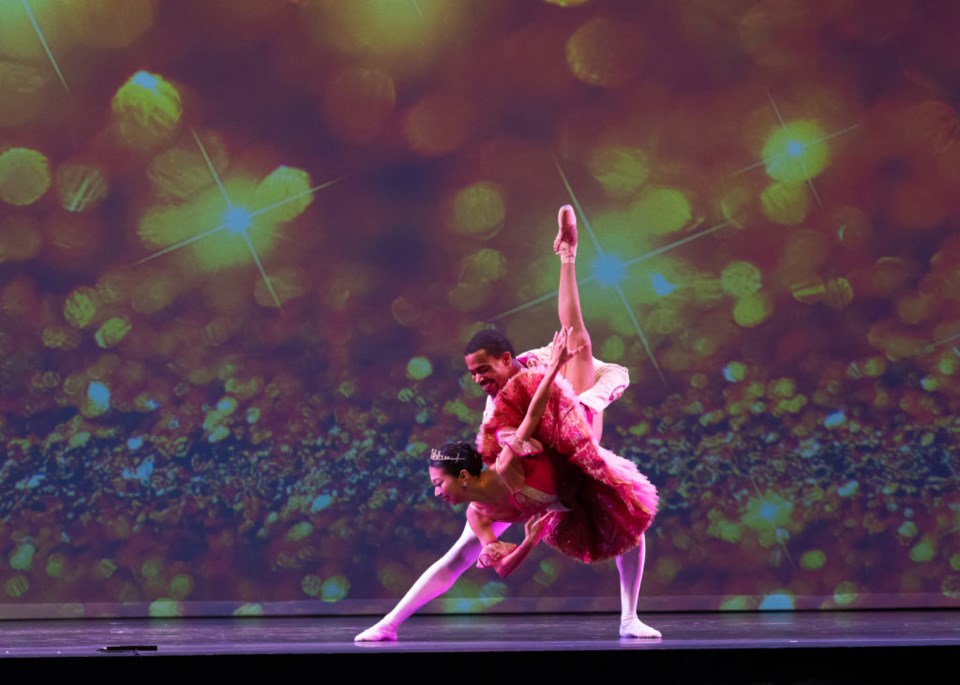 Directors of both The Brooklyn Nutcracker and Urban Nutcracker share the mission to make ballet for all, they said in a statement.
The two performances of The Brooklyn Nutcracker are on Saturday, Dec. 11 at 2:00pm and 7:00pm. For tickets, click here.