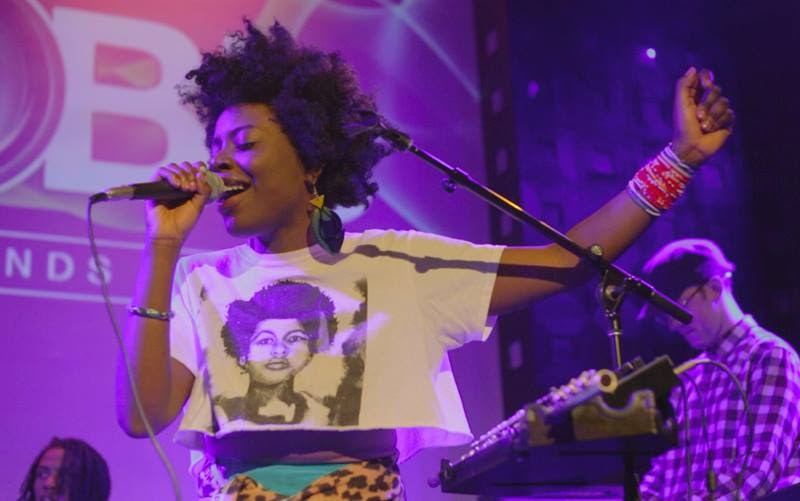 Looking for a free fun event tonight? Then check out the Brooklyn Museum's Target First Saturdays. Besides viewing some great art exhibits, open your ears and move your feet to the sweet sounds of Rat Habitat.
Fronted by Haitian American Brooklyn-born singer/songwriter Melanie Charles (D'flower), Rat Habitat features Jordan Peters, Jesse Fischer, Nicholas Semrad and Dana Hawkins.
Together they perform a mix of electronic, soul, hip-hop, and indie rock - all sprinkled with a hint of Haitian Song.
When: Tonight, Aug. 2, at 6:45 pm
Where: Brooklyn Museum, 200 Eastern Parkway