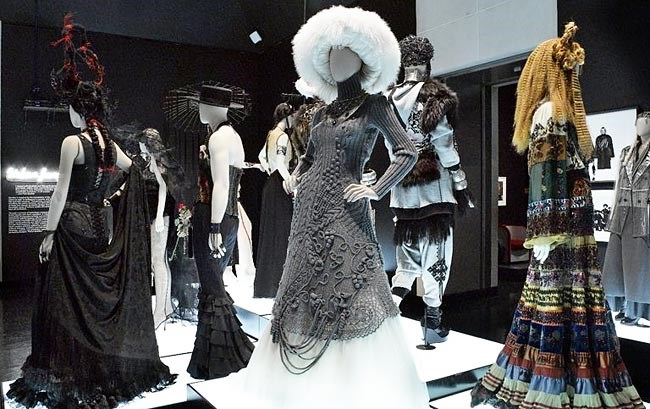 The critically acclaimed exhibition, The Fashion World of Jean Paul Gaultier: From the Sidewalk to the Catwalk, at the Brooklyn Museum will conclude on Sunday, February 23, before continuing on to museums in London, Sydney and Paris.
Celebrating the work of French fashion designer Jean Paul Gaultier, the traveling exhibition has attracted enthusiastic crowds and repeat visitors since its opening in Brooklyn on October 25.
The Brooklyn Museum's presentation features 130 haute couture and ready-to-wear ensembles, accompanied by audiovisual materials, sketches, early designs and photographs, as well Gaultier costumes never-before-seen in New York, including items graciously lent by Madonna, as well as costumes created for Kylie Minogue.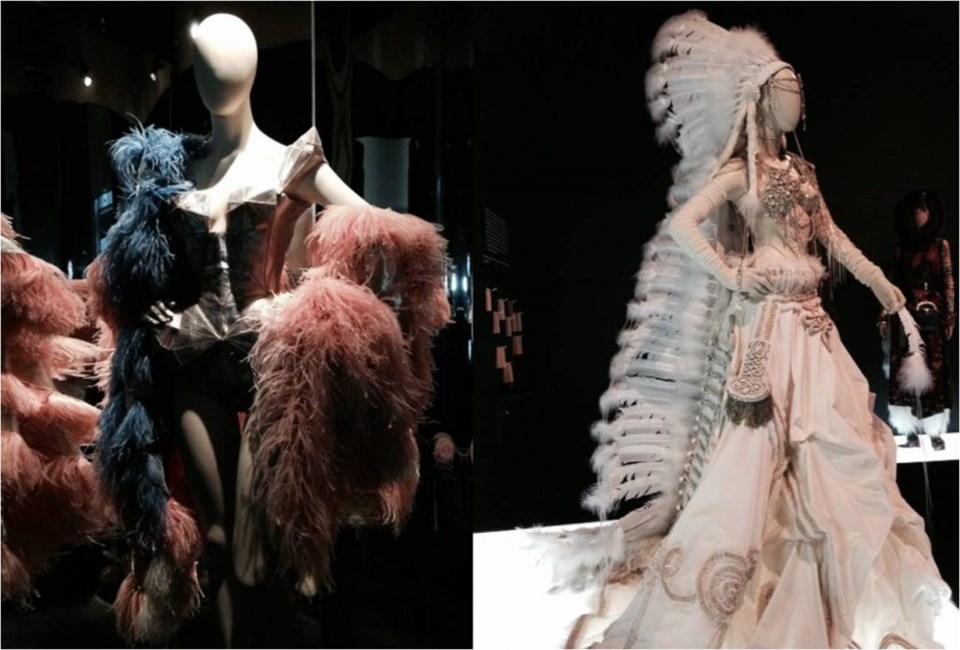 As it is the only east coast venue and the final United States presentation of the popular exhibition, the museum is extending its usual 6:00pm closing hours on Sunday until 8:00pm, to accommodate last-minute visitors on its last day.
The exhibition may also be seen during usual hours on Thursday, February 20, from 11:00am until 10:00pm, and on Friday and Saturday, from 11:00am until 6:00pm.