Writer and director Brigid Turner is often inspired during her runs around Brooklyn, so she has decided to use the sport to inspire others in her new film Run Crew.
Run Crew, to be filmed in Bed-Stuy, East New York and East Flatbush, follows six childhood friends who face the challenges of street life until one of their friends is killed, changing their perspectives and motivating them to do better for themselves and the community.
Turner said part of her reason for making the film was to influence youth to do positive things with their lives, as well as showing how running can be used as a positive tool for change.
"I guess it's a play on the cycle of the kids," Turner told BK Reader. "Just hanging out, going into juvie, coming out doing the same thing. Then someone sees their potential and says, 'oh well, you know you can become a runner in a positive way and also be able to get a scholarship for college'."
The children start out as "runners" for hustlers, but then start running as a means of having a better life. Turner said she got the idea from running herself.
"Being outside inspires me and music inspires me the most during the long run. Definitely," Turner said. "I talk to God, I talk to myself, sometimes I'll talk to other people because they want to run and always have something to say."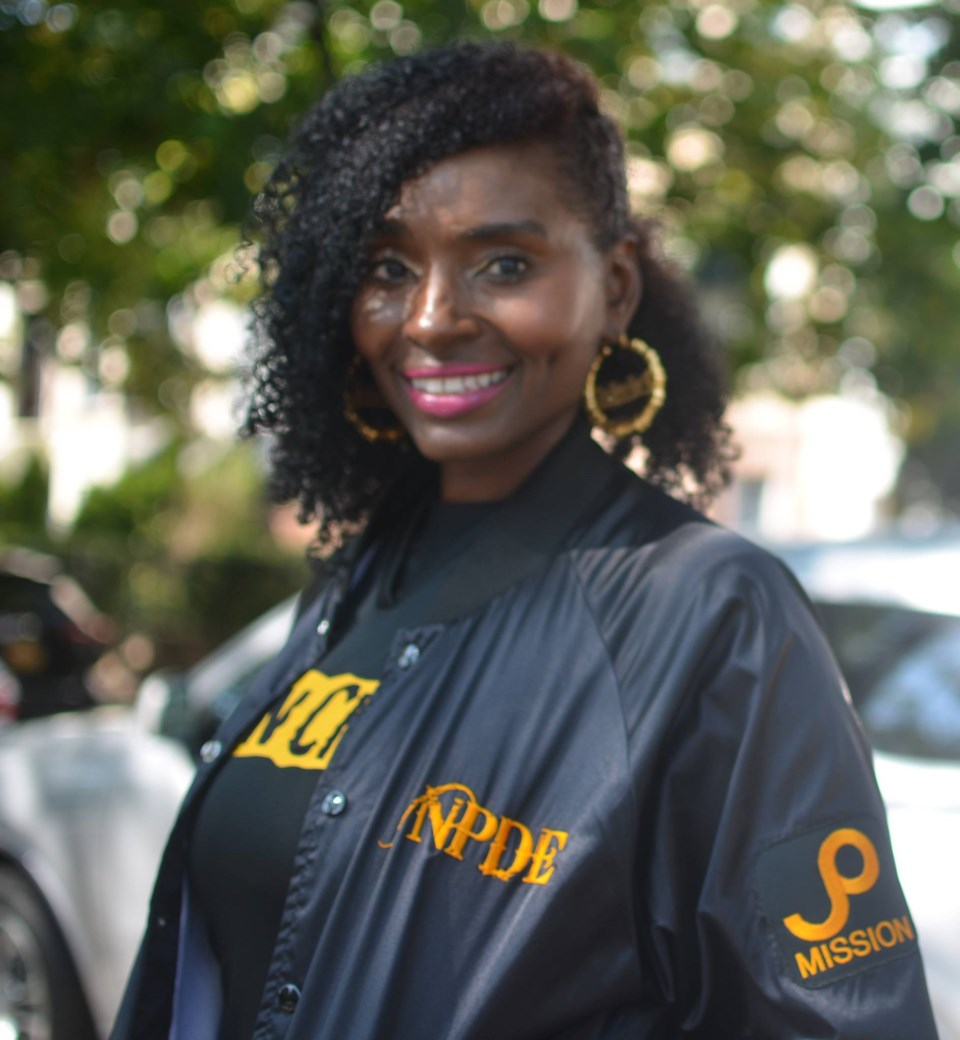 Turner is an educator who teaches language arts, theatre and dance in schools in Brooklyn, Queens and Manhattan. Some of the actors in Run Crew are former students of hers.
Recently, Turner organized a run to raise money for the film, which has over 40 actors and 15 crew members, and she has set up a Gofundme page for the film.
Turner is making Run Crew family-friendly with no profanity or nudity as she wants families to be able to watch it together.
"I want to be able to take this film and bring it into schools because it's a way of letting the kids see themselves and see themselves doing better," Turner said.
"Even if they've done something wrong, they can change their life. That is one of my goals."