Brooklyn is blooming and our botanic garden is celebrating!
With warmer temperatures and a brightening and colorful borough, we have well-and-truly made our entrance to spring, and Brooklyn Botanic Garden is holding three weekends packed with events to celebrate the turn of the season.
Amongst the cherry blossoms, magnolias and bluebells, Art in the Garden: Weekends in Bloom will be held on Saturdays April 23, 30, and May 7, from 10:30am to 4:00pm.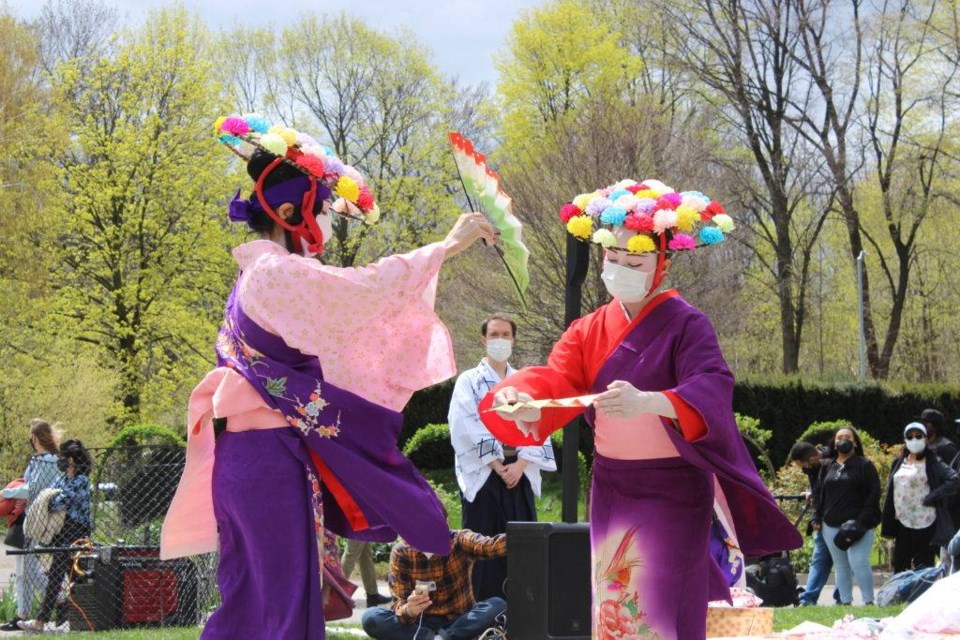 Visitors will be able to enjoy popup music and dance performances, learn about plants from BBG's gardeners, join programs for kids and families, take garden tours, and enjoy all spring has to offer.
Weekends in Bloom programming is part of Brooklyn Botanic Garden in Bloom, a celebration of spring, featuring more hours and more flowers. Through May 15, the garden is open Tuesday–Thursday: 8:00am–sunset and Friday–Sunday: 8:00am–6:00pm.
All programs are free with garden admission. Tickets are required. For full programming, click here.